We are happy to announce that SC2 planning is full steam ahead, and the Conference is currently planned for a virtual/hybrid event at Loews O'Hare in Rosemont, IL, on September 27-29, 2021.
Streamline ​​​​Healthcare Solutions believes the health and safety of our attendees, exhibitors, staff, and all other stakeholders are of the utmost importance. We are in close communication with the Loews hotel staff and are monitoring CDC guidelines closely during this time. Rest assured, the Loews hotel is taking every precaution to make the safety and well-being of their staff, guests, and communities a top priority. Please read their safety and well-being protocols.
We're excited to come together to bring back our valued community connection time.
Utilizing SmartCare™ as the Platform for Your Whole Person Care Vision
This year's theme, Utilizing SmartCare™ as the Platform for Your Whole Person Care Vision, will focus on how our clients are using their SmartCareTM platform as the foundation of their day-to-day processes by engaging their clients in the delivery of care. In wake of the pandemic this past year, most client organizations changed how they deliver services and some even relied on SmartCare™ to address these new changes. We'll hear from clients and staff how they utilized, or are planning to utilize, SmartCare™ to meet their whole person care vision.
Education at SC2
Here's a preview of this year's learning opportunities:
Engaging Clients in the Delivery of Care (mobile ready, portability, natural workflows and accessibility)
Adapting to Modern Technology and Behavioral Healthcare (reporting and analytics, notifications, voice assistants, accessibility, ML/AI feeding insights back into workflows)
Role of the EHR in improving client care and outcomes
Optimization of Claims process
Data driven decision making
Building an ecosystem of healthcare technology
Adapting to remote behavioral healthcare
Achieving a Successful Implementation
SmartCare™ Institute Trainings for clinical, billing, and technical staff
Optimizing billing workflows
Product roadmap
Take advantage of the many opportunities to learn valuable industry information and new developments within Streamline with these topics.
Contact CustomerConference@streamlinehealthcare.com to get more details on registering for the event.
Highlights from past year's conferences.
Interested in becoming an Exhibitor/Sponsor?
For more information on how to become a sponsor or an exhibitor, please reach out to CustomerConference@streamlinehealthcare.com.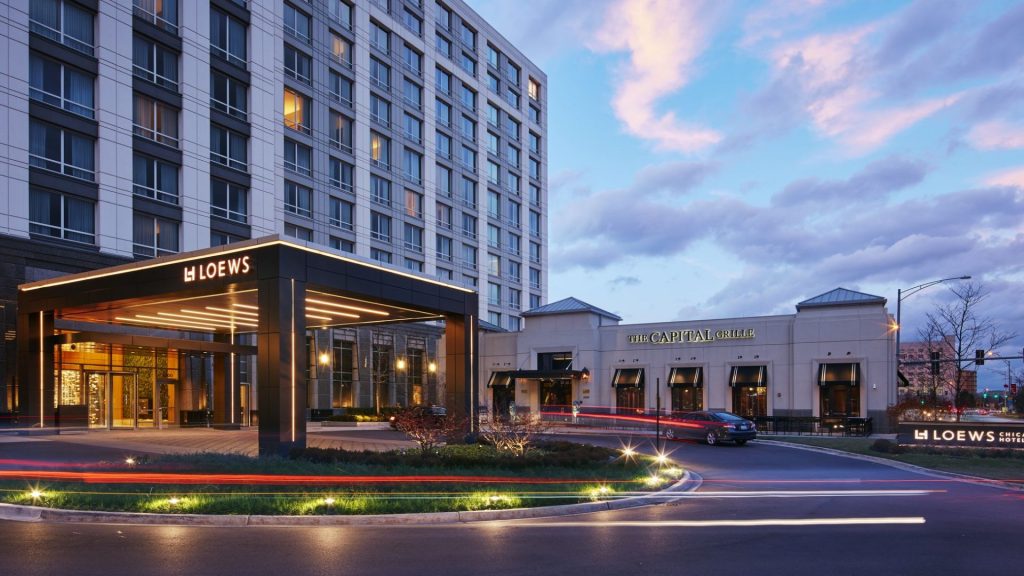 Loews Chicago O'Hare
5300 N. River Road | Rosemont, IL 60018