Substance Abuse EHR Software
---
Built to support organizations who help individuals on the path towards addiction recovery.
SmartCare™ Substance Abuse component offers a variety of features to support your unique workflows, reimbursement processes and integration woes. With SmartCare™, we can provide your administrators and end users the tools to enhance their experience and increase productivity.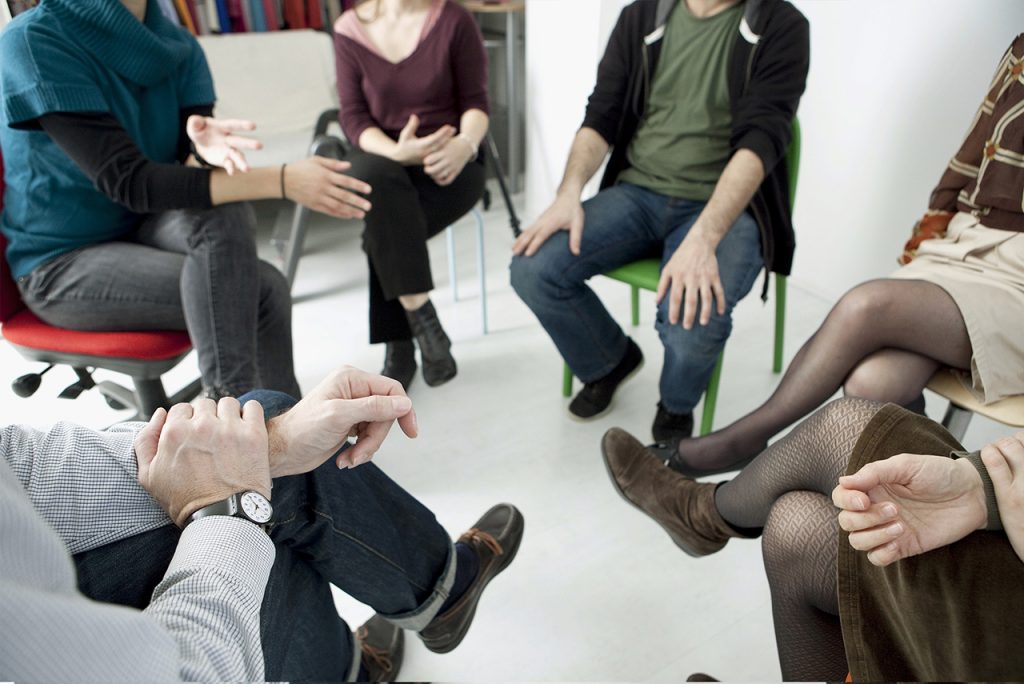 The SmartCare™ Substance Abuse interface is flexible and user-friendly 
SmartCare™ is a web-based application that can be accessed anytime, anywhere, and by anyone! The SmartCare™ EHR platform provides robust mental health and physical health integration for co-occurring disorders and is designed to evolve with your organization. With SmartCare™ you can easily access prescriptions, schedules and client information.
---
An EHR solution that works with you
Functionalities:
A client portal for an enhanced user experience
Medication Assisted Treatment (MAT)
Robust inquiry/pre-admission tracking/intake
Scheduling and groups
Workflows and assessments:
ASAM
CAGE
AUDIT
CRAFFT
UNCOPE
ASI
Complete medical electronic substance abuse billing that meet DSM IV, V and CPT coding requirements.
---
Get started with the SmartCare™ Substance Abuse EHR platform
Streamline builds and maintains systems for some of the nation's premier behavioral health organizations, using the latest web-based technology.