Foster Care and Adoption Software
Manage and track all aspects of the foster care and adoption process entirely within SmartCare™
Streamline's SmartCare™ Foster Care and Adoption functionality gives you the power to manage referral sources for placement, manage the placement of families as well as manage the details of placement all in one system.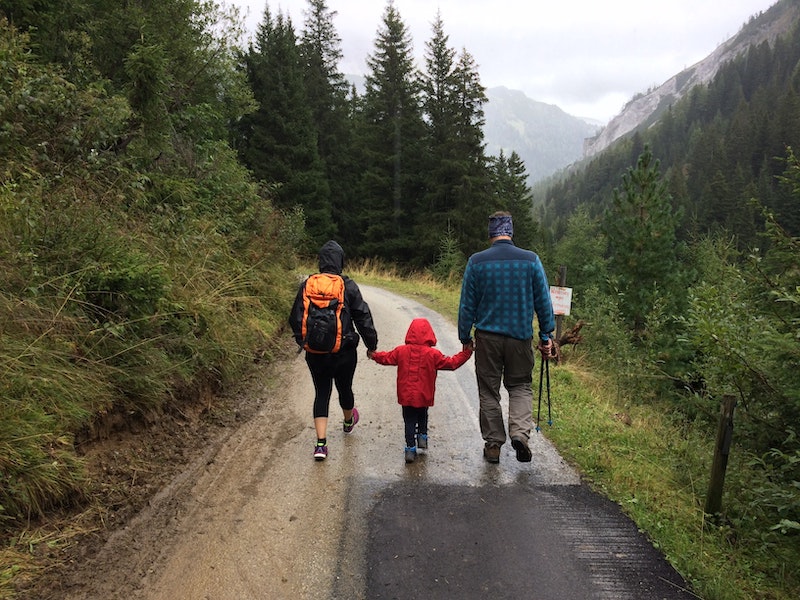 A foster care software designed to easily manage all adoption documentation
The SmartCare™ EHR foster care and adoption software supports placement families by providing access to all necessary information and documents involved in the placement and management process.
---
Placement management and family details
With SmartCare's foster care & adoption software, clients can keep track of dates, medications and set up completion goals with the client tracking feature.

Set up all Placement Families for Adoption, Foster Care, Residential and Shelter
Manage general information and contact information about the parents of the placement family
Manage relatives for foster placement
Easily upload, view and scan documents needed for the placement family
Managed the status of the placement family licensing process
Organize all the materials needed for the Placement Family
Child and contact information on the Client Summary page
Manage the placement family's detail information
See all placements of children from the same family
Mange legal status including termination petition filing
Set Permanency Goal and Placement status
Manage DOC: Level and enter start and end dates of levels
Foster care documents and referrals
Maintain information about the child, i.e. Case Worker, Court Case including attorney, DHS Monitor, etc.
Associate child to their biological family
Manage detailed information about the placement
Social and medical history documentation
Assign potential placement families to the child's record and manage which children can be assigned to a family; document when the placement is formalized.
---
Let SmartCare™ keep track of all your foster care and adoption information