Multiple communities served on a single platform for truly integrated care
SmartCare™ manages all types of services across all levels of care in a single platform, rather than trying to connect disparate systems. Its unified architecture, interface, processes, workflows, and reports enable truly integrated care management and improved organizational efficiency for multiple communities.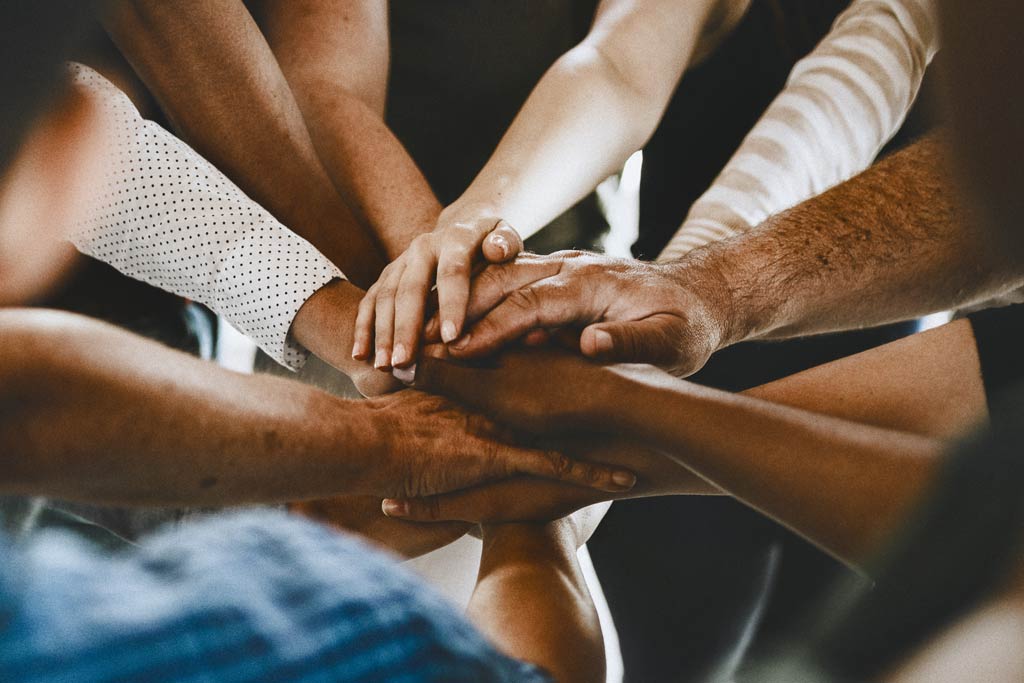 Developed specifically for Behavioral Health to empower organizations to achieve their mission of helping those in need.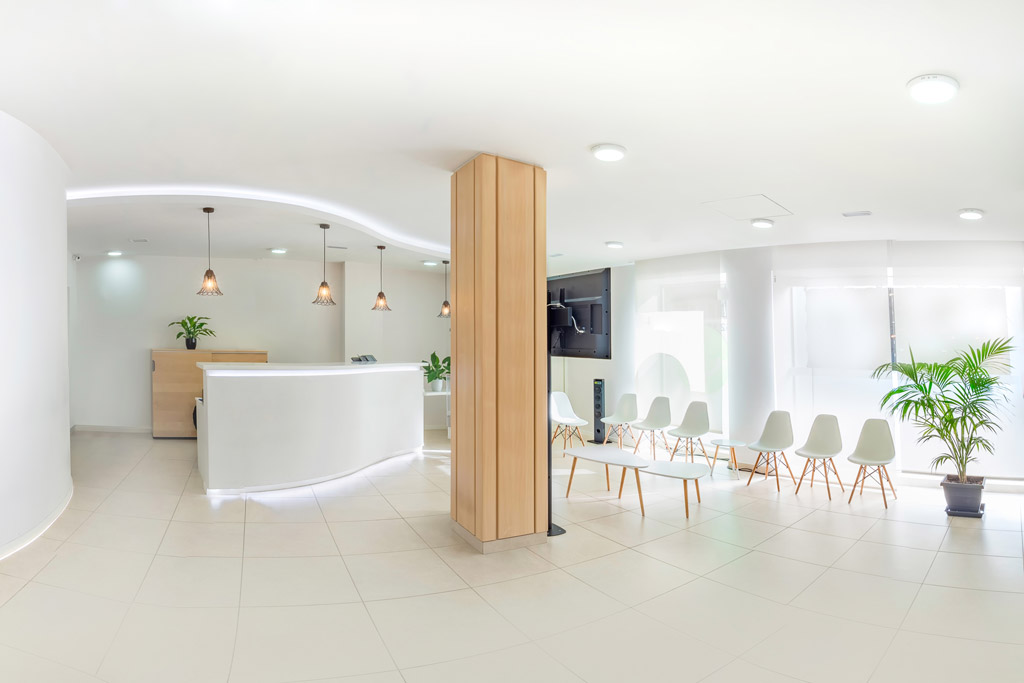 Robust functionality to effectively integrate a variety of providers and services, capture and report on key metrics, and enable providing services remotely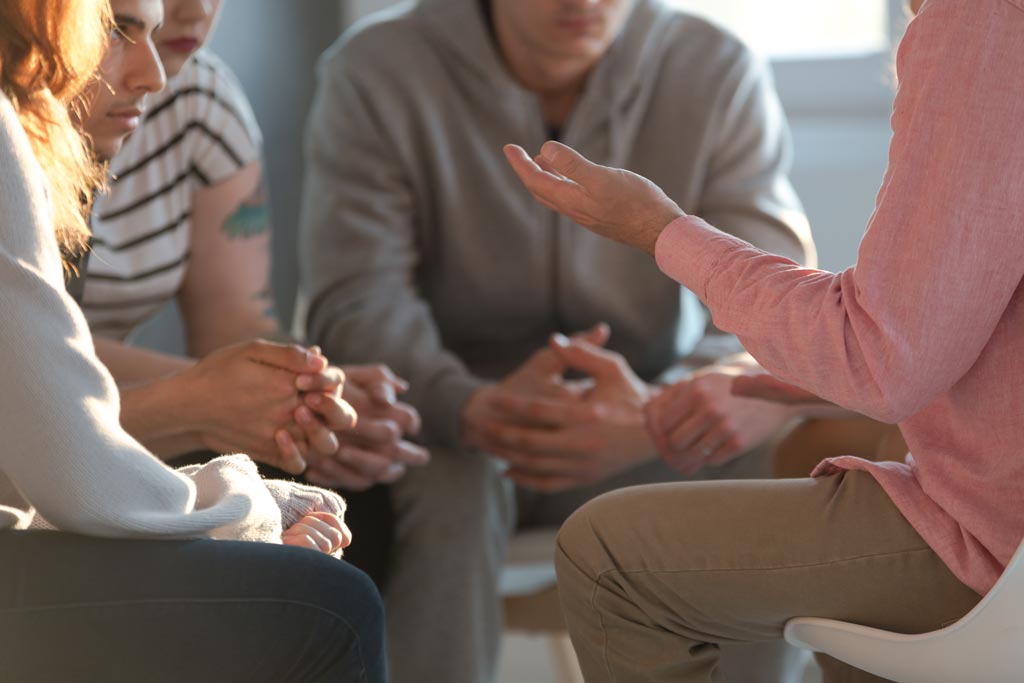 SmartCare Foster Care integrates all the main aspects of foster care, from potential placements to discharge from homes, on one platform.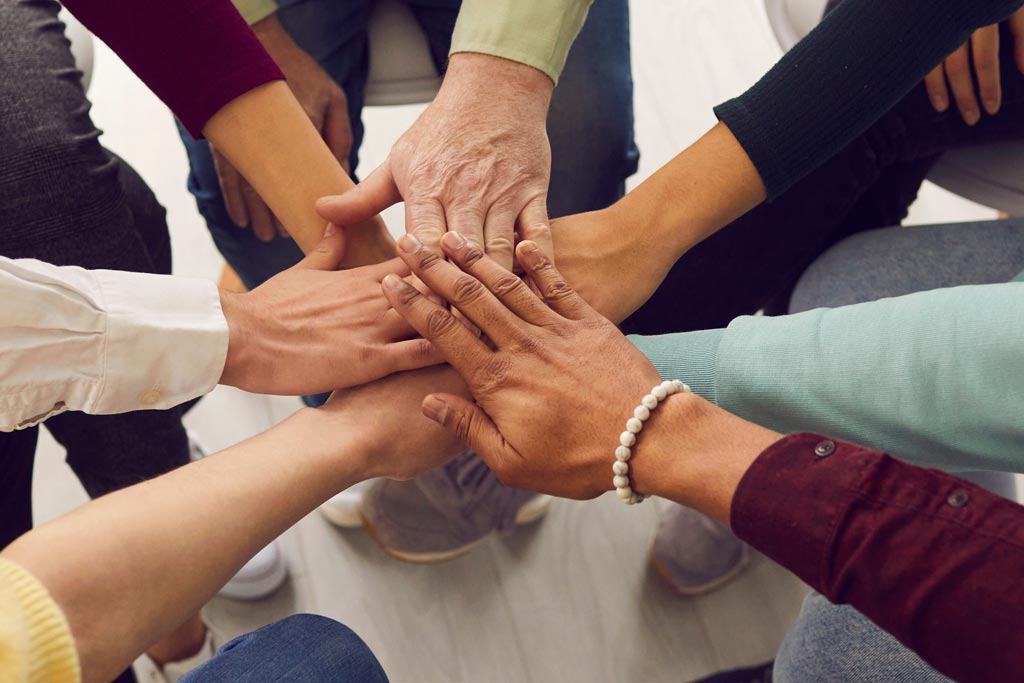 Solution tailored for organizations to provide a broad range of I/DD Solutions.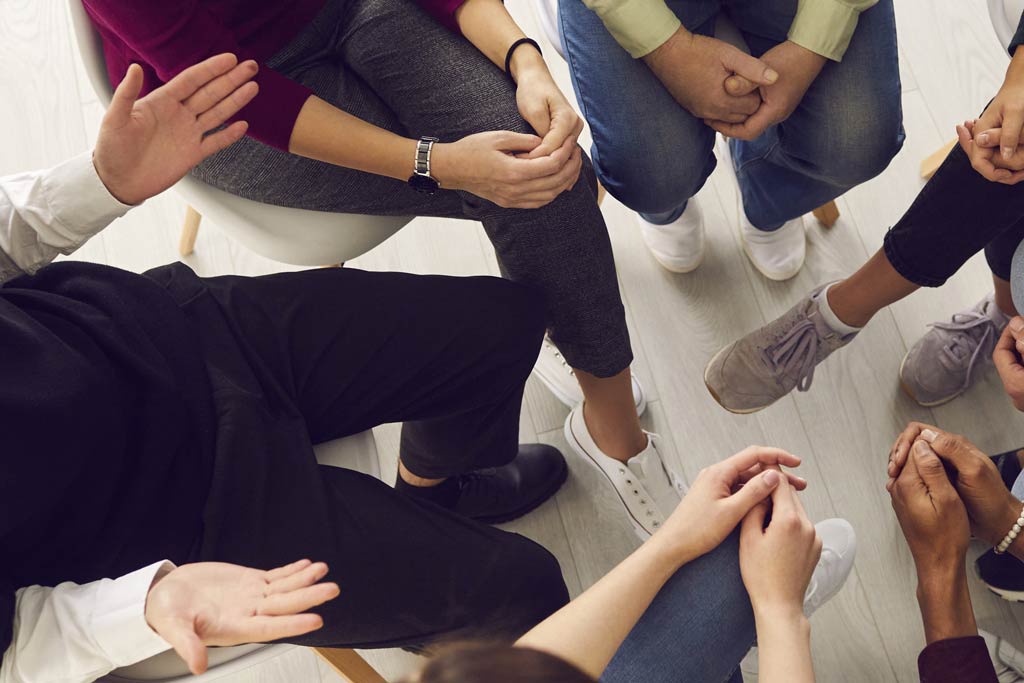 SUD functionality that can be configured to support each organization's unique workflows, reimbursement processes, and necessary integration with other resources.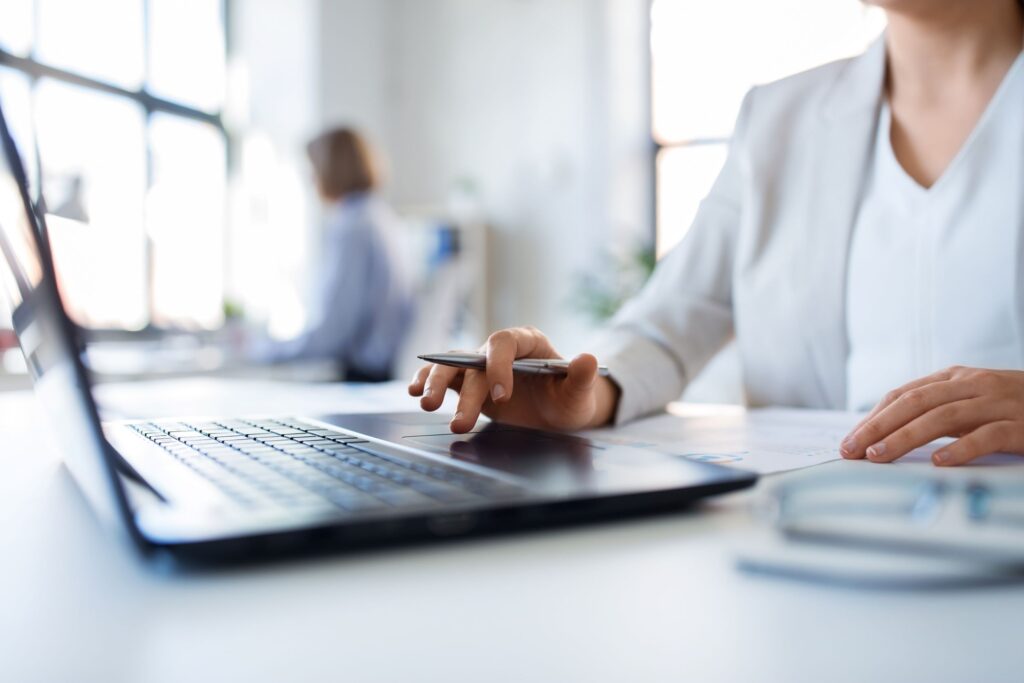 Designed to help MCOs manage, communicate, collaborate with, and pay their external service providers and to provide a more holistic collective care plan.