SmartCare™ Anywhere
A mobile EHR platform that allows clinicians and other field staff to work in an offline environment.
SmartCare™ Anywhere is a mobile disconnected solution that allows clinicians, and other field staff, the opportunity to work in an offline environment. With the mobile offline solution, field staff can save significant time and effort by accessing client records with limited or no access to the Internet. SmartCare™ Anywhere is designed specifically for smaller devices such as small tablets and phones.
---
Experience SmartCare™ Anywhere
---
Providing care in the field has never been so easy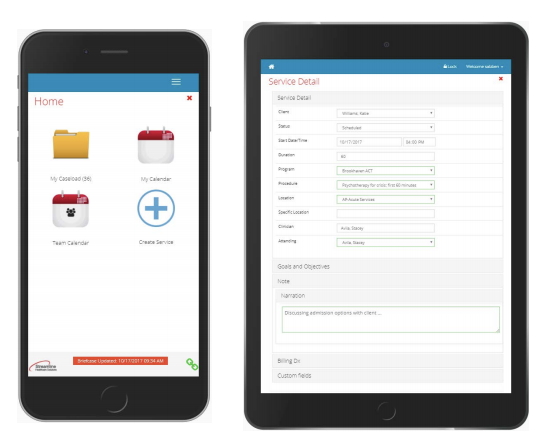 SmartCare™ Anywhere is compatible with Android and iOS devices
Features
Operates where Internet access isn't available or is unreliable
Automatically syncs all data
Takes full advantage of a mobile devices inherent technology, i.e. voice to text, navigation tools from your caseload, and is designed with a touch screen in mind
Functionalities
Your caseload is easily accessed
Manage your calendar activities and sessions
Schedule appointments for clients
Complete progress notes in an instant
Track other documentation and flow sheets including ADLs, hygiene, bathing, meals, fluid intake, vitals and more.
Complete client assessments in the home or in the community
Collect client signatures on the fly and in the record
Completely integrated with the client's treatment plan, diagnosis and discrete and narrative data fields
Upload images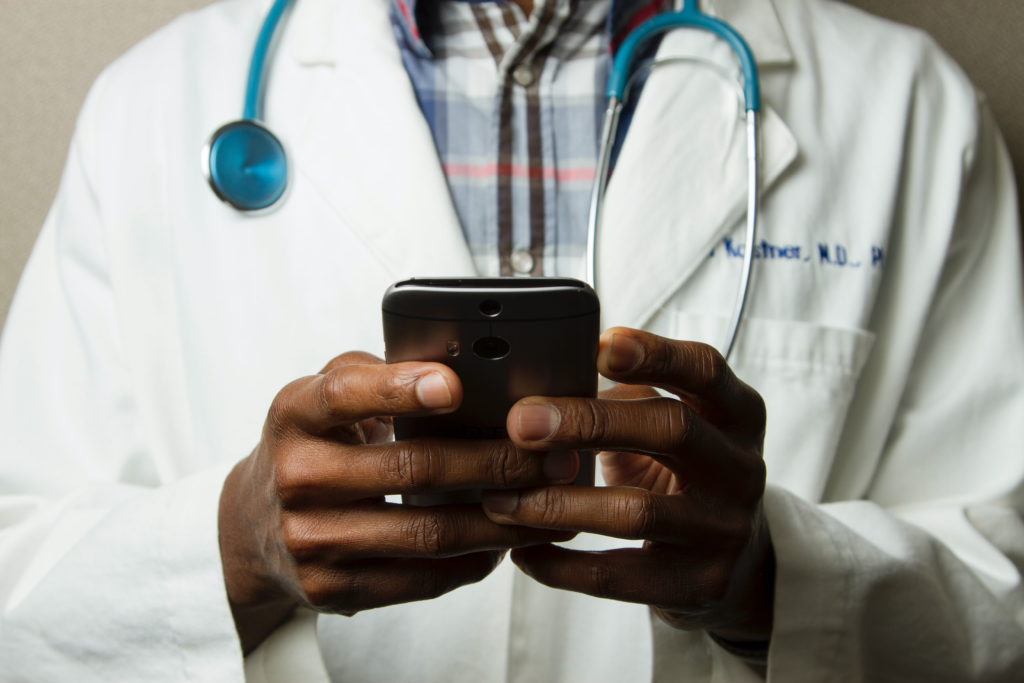 See how easy it is to manage client data from your fingertips