Experience SmartCare™ RCM
Integrated care and billing for efficient and effective RCM
SmartCare™ Revenue Cycle Management (SmartCare™ RCM) provides an intelligent, data-driven function to help organizations generate, track, manage, and analyze their billing and financial information seamlessly across a variety of reimbursement methods and service and program types. The result is greater control over the revenue cycle, cleaner claims, faster reimbursement, and lower denial rates.
Robust billing and revenue cycle management capabilities for almost all of the behavioral health and human services reimbursement methods and service and program types from the unified SmartCare™ platform.
Billing and clinical data in one mental health revenue cycle management system with easy access to the clinical information upon which bills are based without logging in and out of separate systems, which helps improve efficiency and reduce billing errors.
Automatic analysis of services, rates, completed charges and whether or not they are claimable. The application notifies users if charges are Ready to Bill or if there are errors that need to be corrected, which helps maximize timely and accurate claims submission and revenue collection.
Remittance posting that enables users to electronically receive and post payments to services and that also flags and organizes denied and underpaid claims for faster review and action.
Financial dashboards to monitor key billing and financial information in real-time as well as data capture for additional operational and financial analyses, which helps improve organizational effectiveness and profitability.
Robust management of even the most complex revenue cycle management issues
The SmartCare™ Behavioral Health revenue cycle management solution was built from the ground up with both the clinical and billing capabilities designed in unison, providing easy access to the clinical information upon which bills are based without logging in and out of separate systems, which helps reduce billing errors and denials.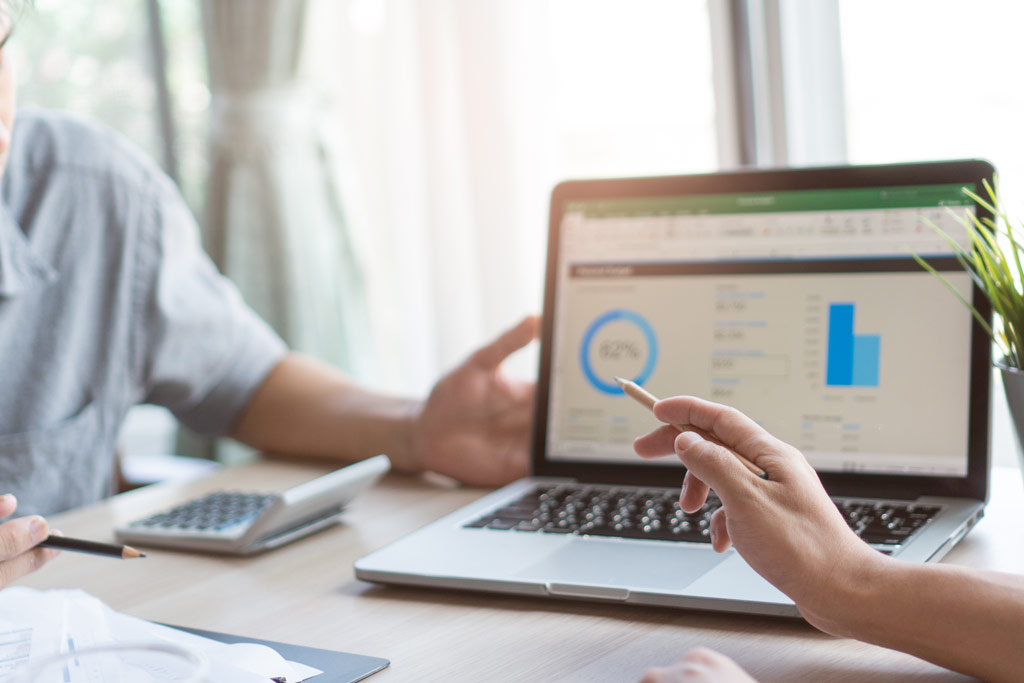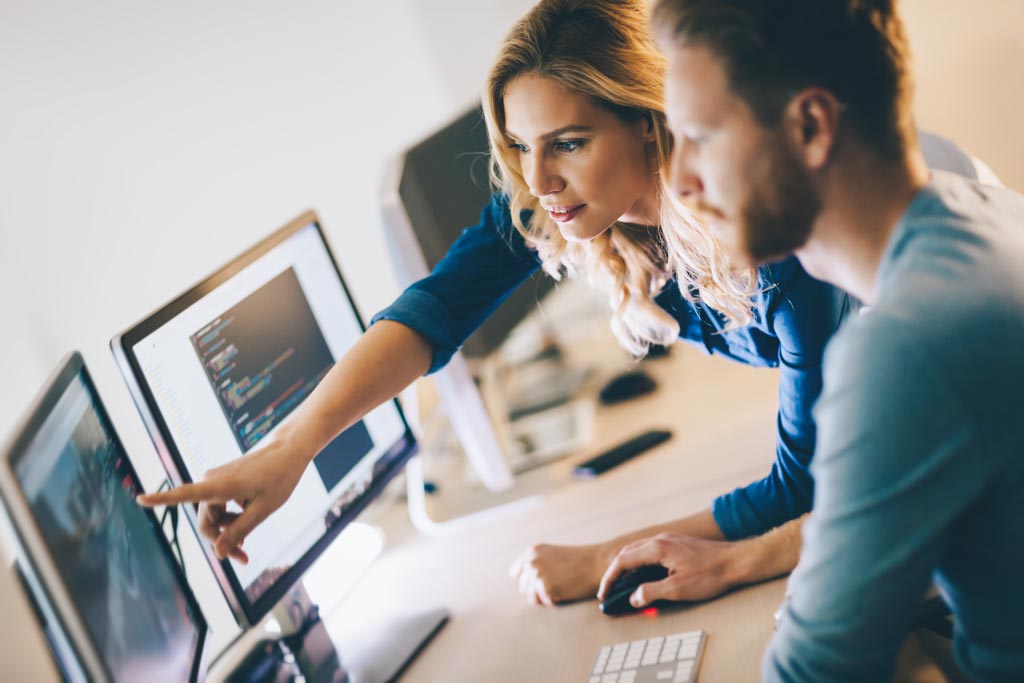 SmartCare™ RCM manages customer billing and reimbursement processes utilizing HIPAA compliant formats for eligibility, claims, as well as remittances. It enables organizations to manage traditional fee-for-service claim submission for commercial and government payers as well as complex billing processes for compliance with Medicare, Medicaid and MCO rules and regulations.
SmartCare™ RCM keeps users up to date with easy access to incomplete information and tasks, including real-time alerts and messages and flagged-services needing further work.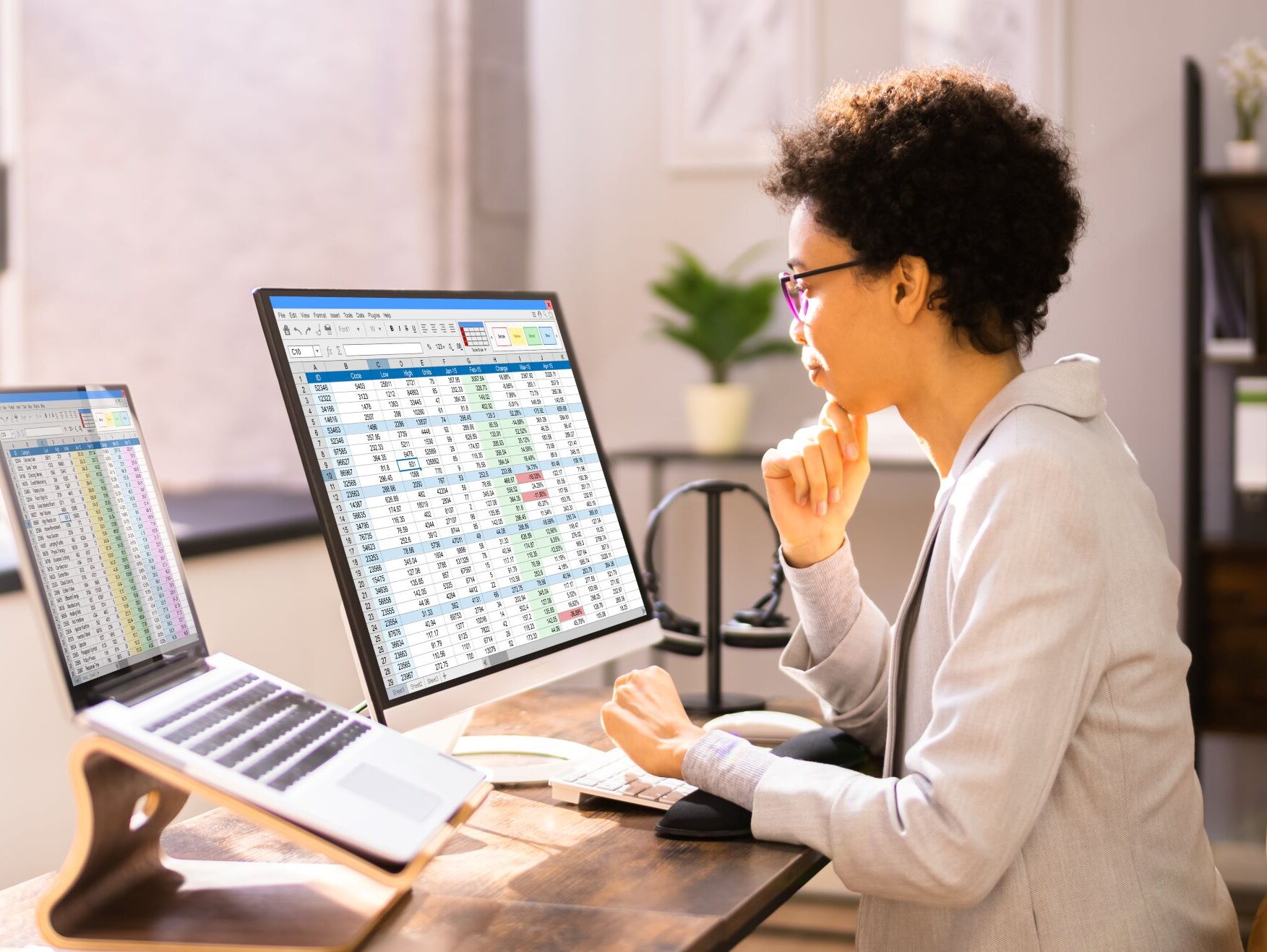 Why Choose SmartCare™?
Streamline developed SmartCare™ to be more than just another EHR platform. Created specifically for the Behavioral Health sector, it provides a single source for managing records as well as integrating mental health billing services, clinical care management, business intelligence and more.
We stand apart from other Behavioral Health RCM companies because of the depth and breadth of what we have to offer. No other Behavioral Health billing company gives you an enterprise platform that does so much while remaining user-friendly and flexible. If you want to learn more about how these Behavioral Health billing services and more can make caring for your patients easier, get in touch with one of our representatives today.
Designed to help behavioral health organizations succeed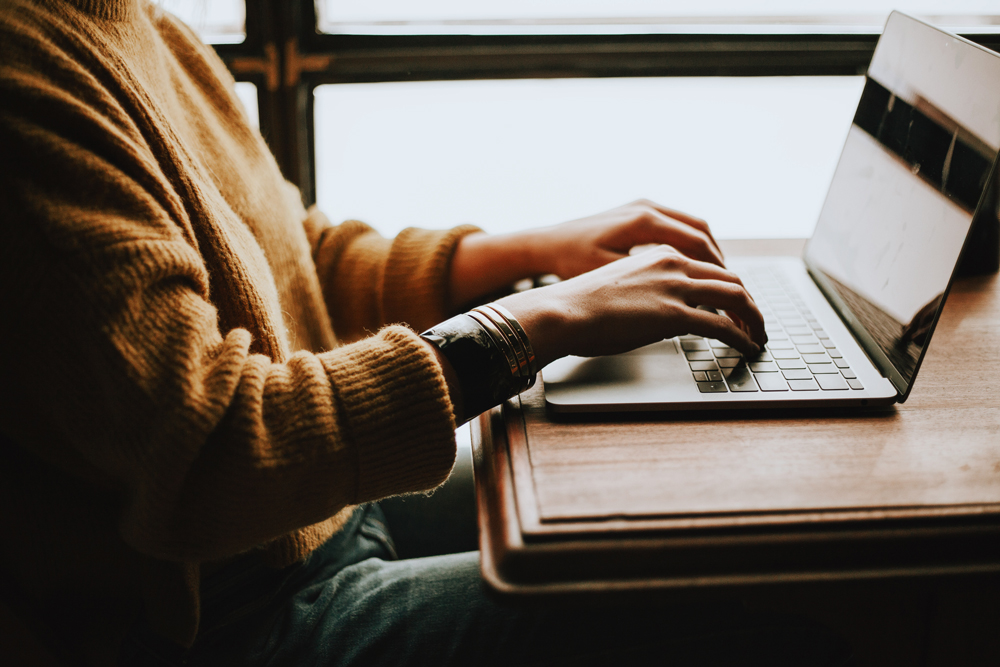 Hosted on the stable, secure Microsoft Azure cloud, SmartCare is the one platform that eliminates the need to connect, maintain, and secure disparate systems.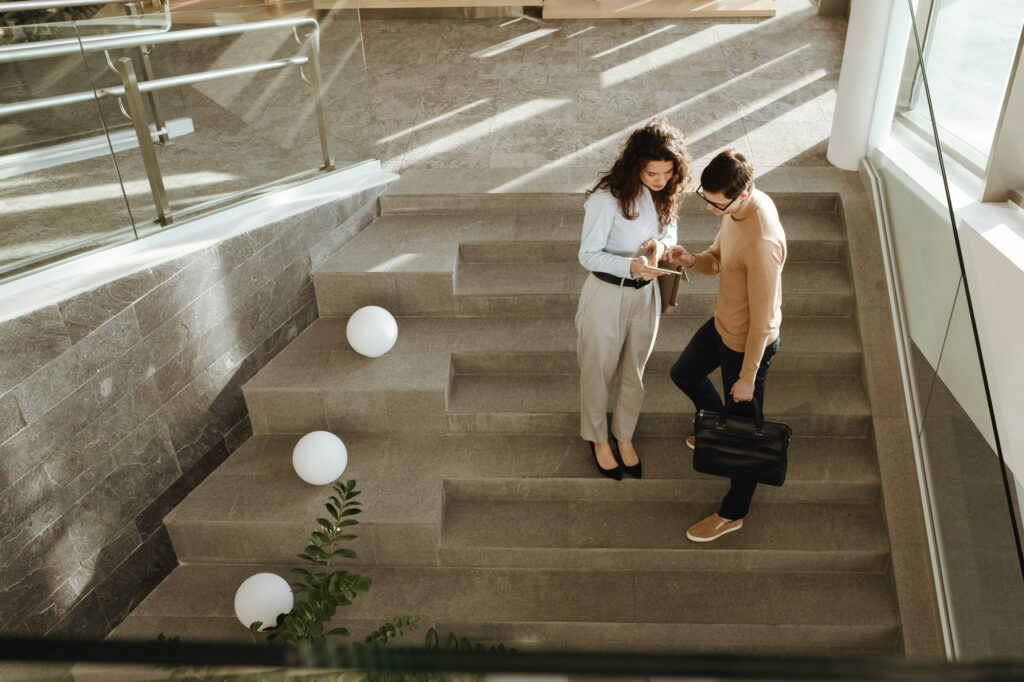 SmartCare supports an extensive suite of solutions tailored to specific areas of a practice—from primary care to business intelligence—all aligned on one platform for holistic care management.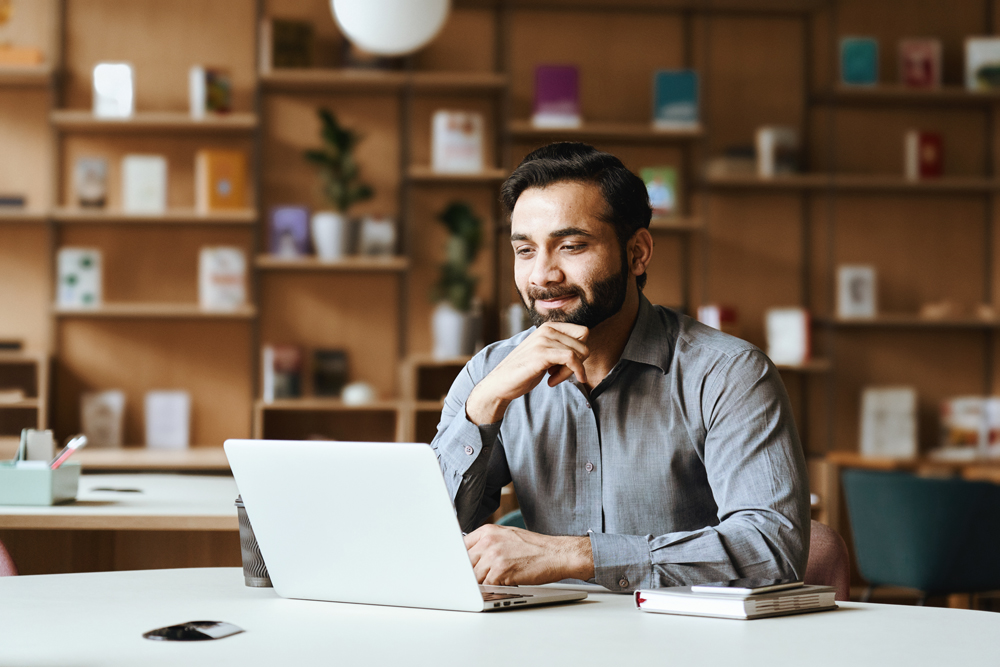 As a true enterprise platform, SmartCare is ideal for multi-faceted organizations who provide many types of behavioral health and human services.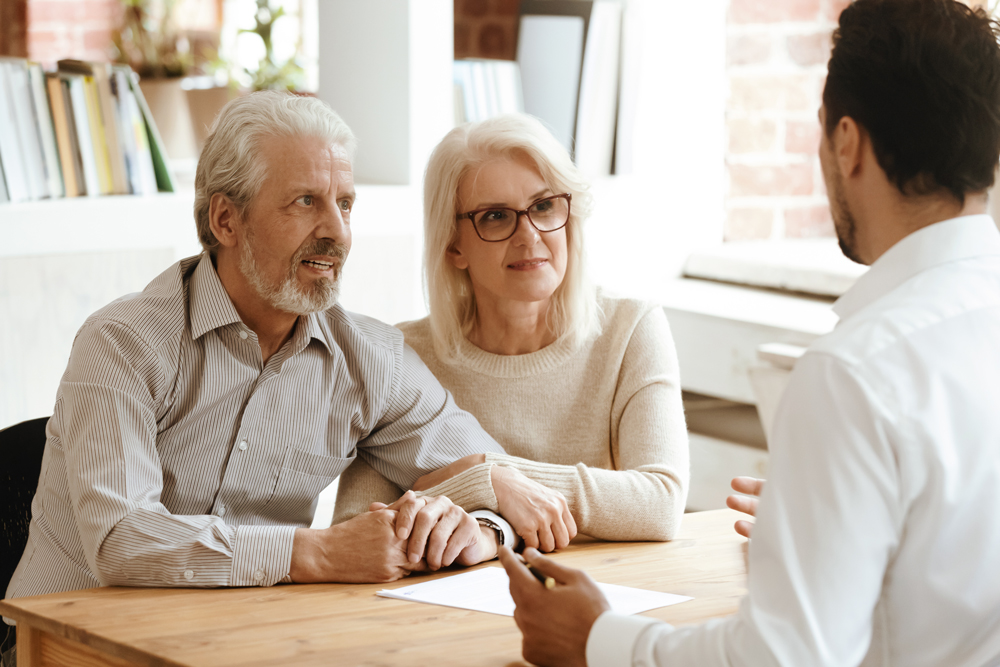 Our in-house implementation services and Customer Success Program ensure that all of our customer partners use the SmartCare platform's powerful functionality to reach their full potential.
Experience a streamlined billing process
"*" indicates required fields