Experience SmartCare™ for IOP & Day Services
Robust IOP and day program functionality on one platform
SmartCare™ allows organizations to provide care wherever needed with a single, enterprise platform built for service delivery in intensive outpatient and day service settings.
All levels of outpatient psychiatric services provided through SmartCare™ incorporate its intelligent, personalized capabilities in Clinical Care Management, Revenue Cycle Management, ePrescribing, and remote and offline access via SmartCare™ Anywhere.
IOP & Day Services capabilities include:
Group functionality that includes easily configuring and amending groups, batch documentation that aligns with organizational workflows, and billing by increments of time: minutes, hours, daily, or weekly
Attendance capabilities including taking role and capturing the specific times clients attend through the day, rolling-up service time to create a single charge, and creating a daily or weekly note to document the activities the client participated in.
Group MAR functions that are searchable by shift, unit, and program and allow for efficient dispensing of medications to a group of clients
Exceptional functionality for managing outpatient and day services
SmartCare™ ensures organizations can easily manage mental health outpatient services for groups and individuals. Its functionality is built to easily configure and amend groups and batch documentation to align with organizational workflows. SmartCare's IOP and day services functionality also allows organizations to bill for services by increments of time, for example minutes, hours, days, or weeks.
Organizations operating behavioral health outpatient services need multiple attendance capabilities to ensure they can accurately capture the services delivered. SmartCare™ can take role, capture specific times clients attend throughout the day, roll-up service times to create a single charge, and create a daily or weekly note to document the activities each client participated in. These functionalities help to streamline processes and increase accuracy compared to previous paper record keeping methods.
SmartCare™ enables organizations providing psychiatric outpatient services and other mental health day services to group medical administration records (MAR). These MAR functions are searchable by shift, unit, and program which allows providers to efficiently dispense medications to an entire group of clients.
Designed to help behavioral health organizations succeed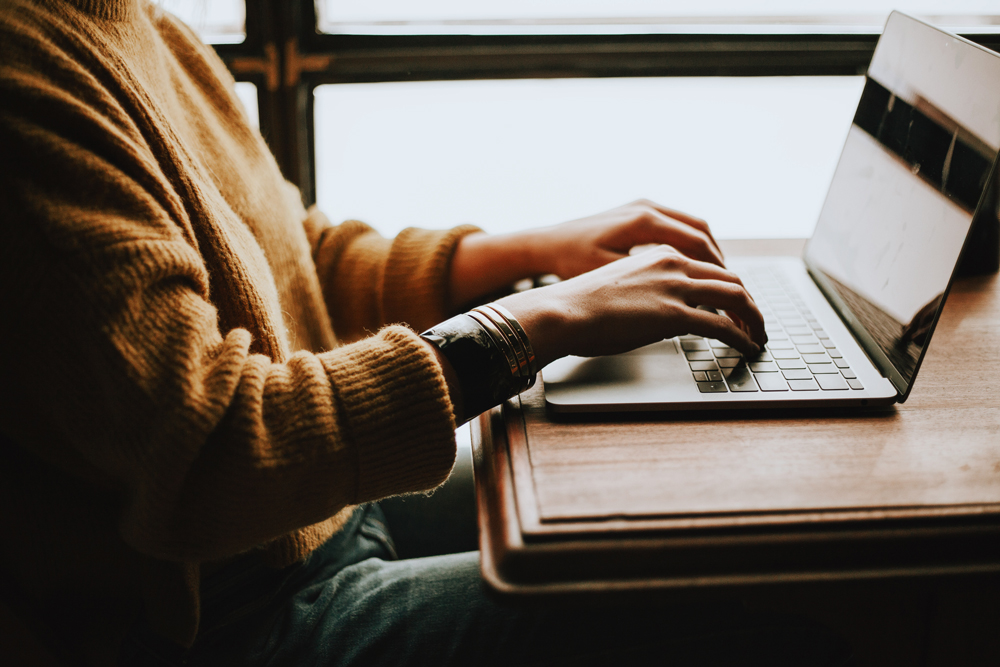 Hosted on the stable, secure Microsoft Azure cloud, SmartCare is the one platform that eliminates the need to connect, maintain, and secure disparate systems.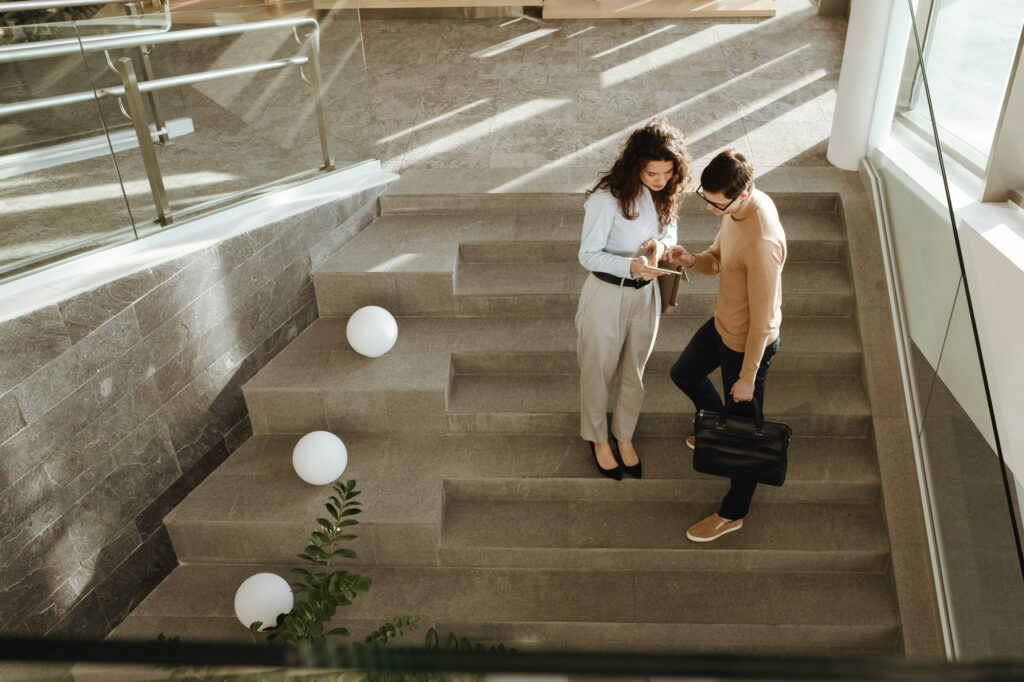 SmartCare supports an extensive suite of solutions tailored to specific areas of a practice—from primary care to business intelligence—all aligned on one platform for holistic care management.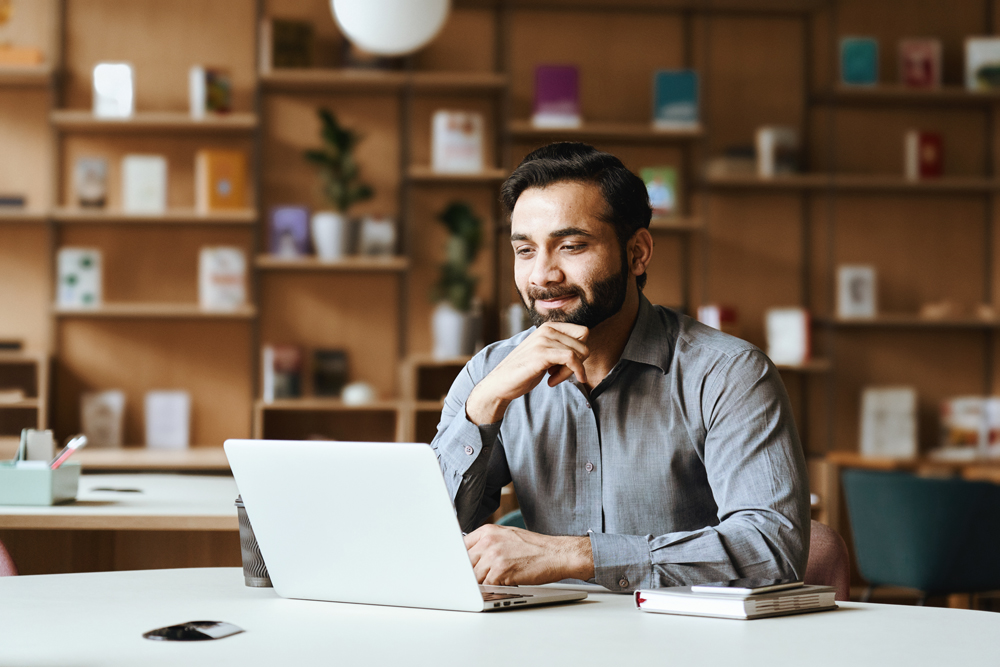 As a true enterprise platform, SmartCare is ideal for multi-faceted organizations who provide many types of behavioral health and human services.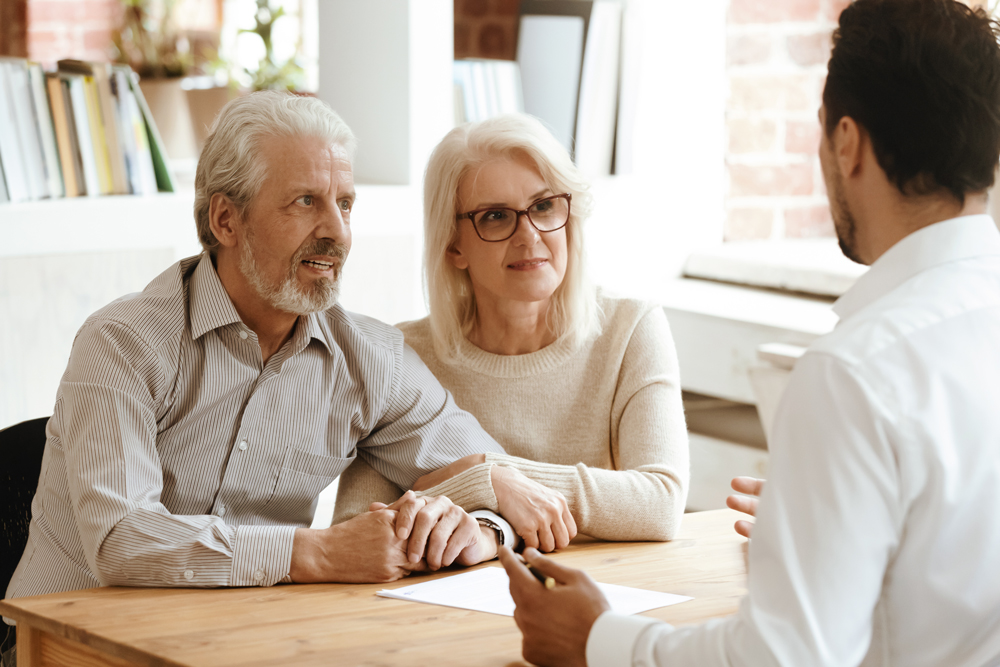 Our in-house implementation services and Customer Success Program ensure that all of our customer partners use the SmartCare platform's powerful functionality to reach their full potential.
Schedule a demo today to see how SmartCare™ can improve management of your outpatient services!
"*" indicates required fields