Integrated solutions for multi-faceted behavioral health organizations
Streamline's SmartCare™ is a true Enterprise EHR platform for the Behavioral Health and Human Services market. Ideal for multi-faceted organizations who provide multiple types of services, its solutions enable a more comprehensive, seamless approach to operations, care, and analytics.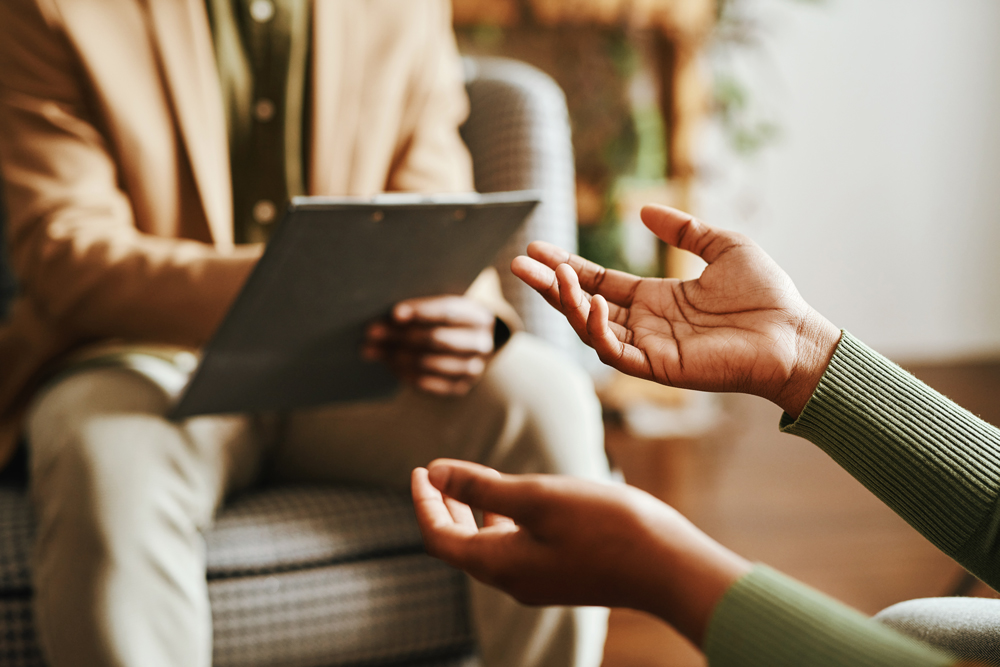 A sophisticated and easy-to-use care management solution with a highly robust 'golden thread.'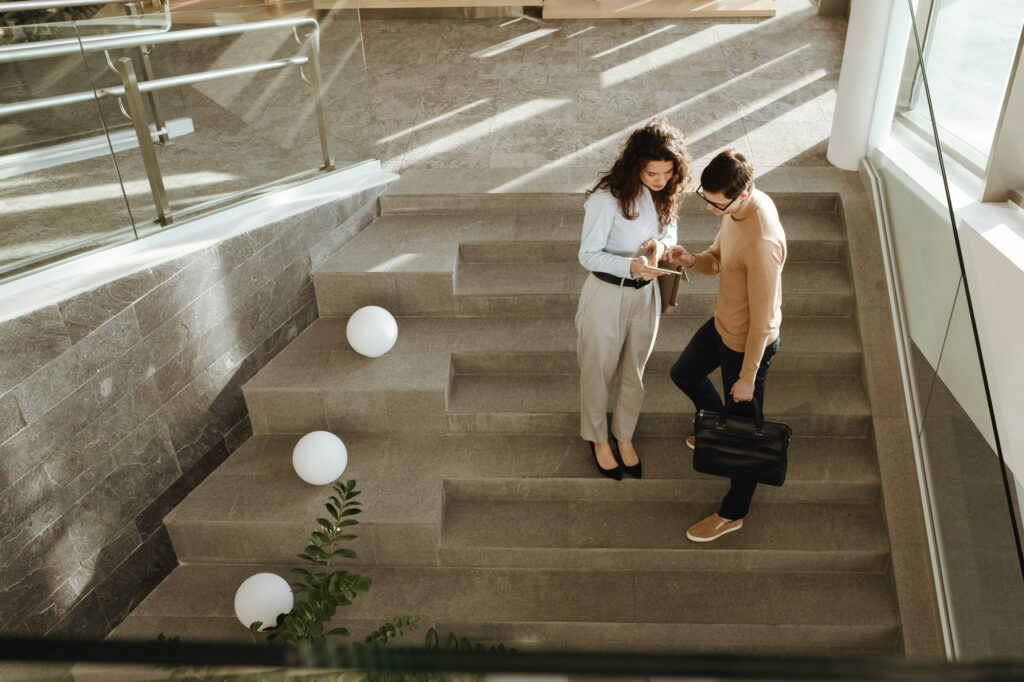 Intelligent, data-driven revenue management functionality for greater control over the revenue cycle, cleaner claims, faster reimbursement, and lower denial rates.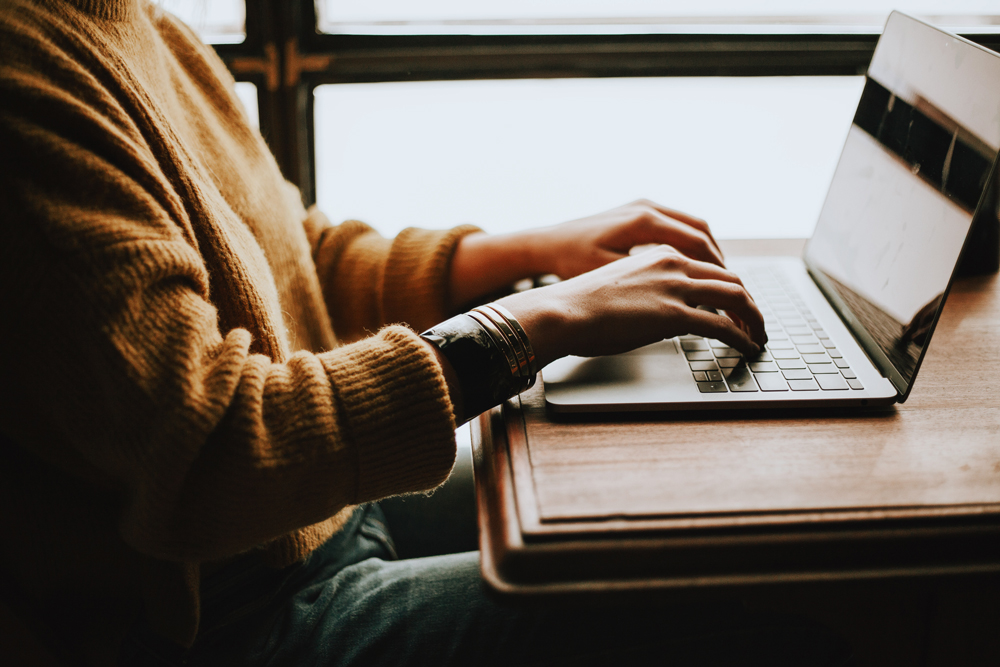 Delivery of services in intensive outpatient and day services settings on a single, Enterprise platform to provide care wherever needed.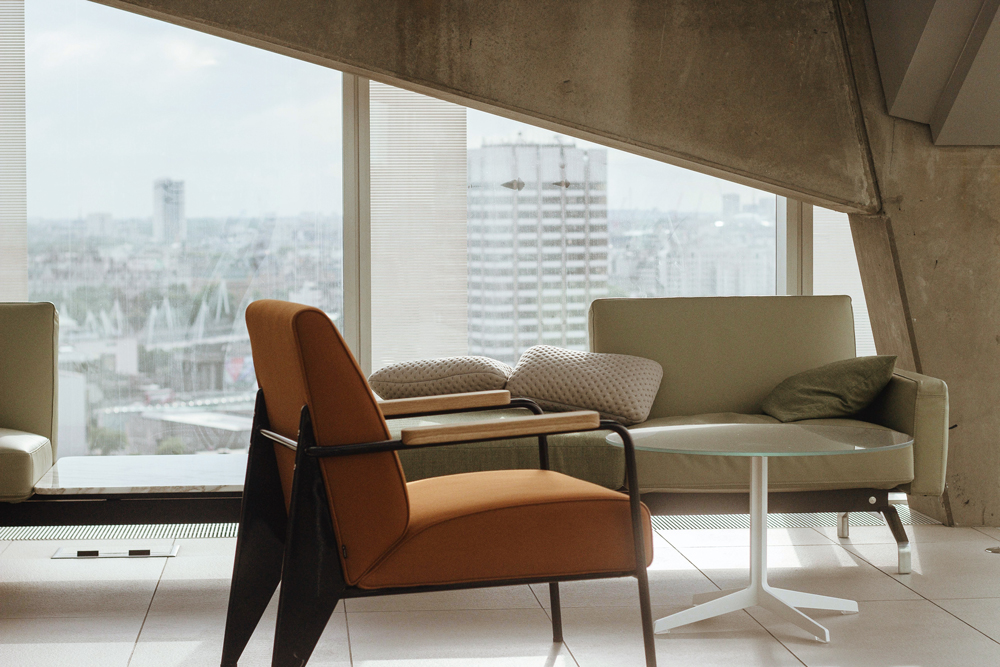 Inpatient and Residential functionality that enables medication administration, bed management, and documentation all within one platform.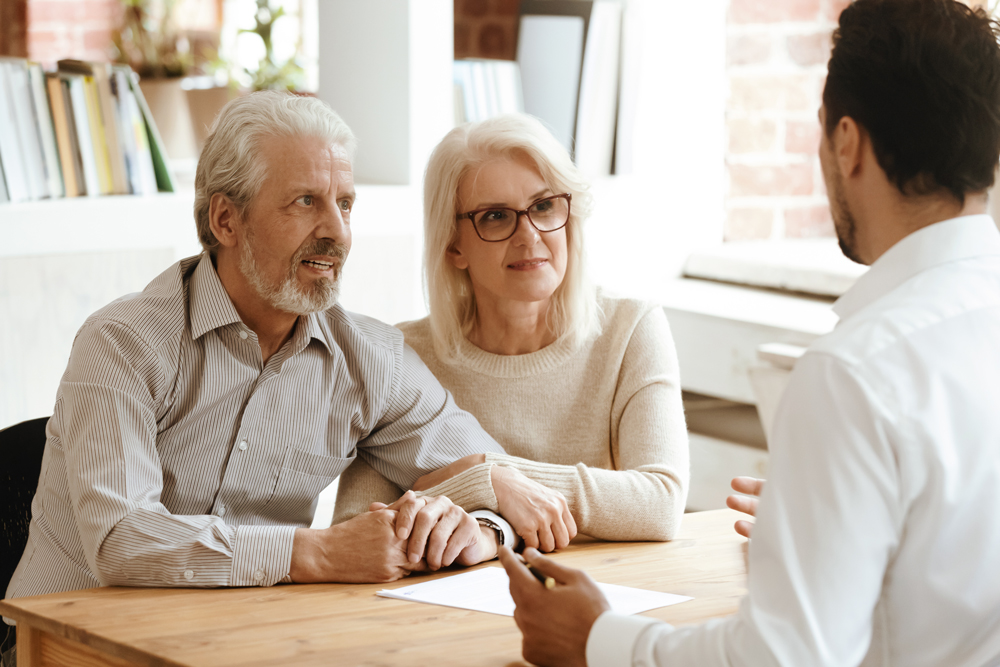 Seamlessly integrated primary care functionality for complete treatment of a client's mental and physical health, enabling true whole person care.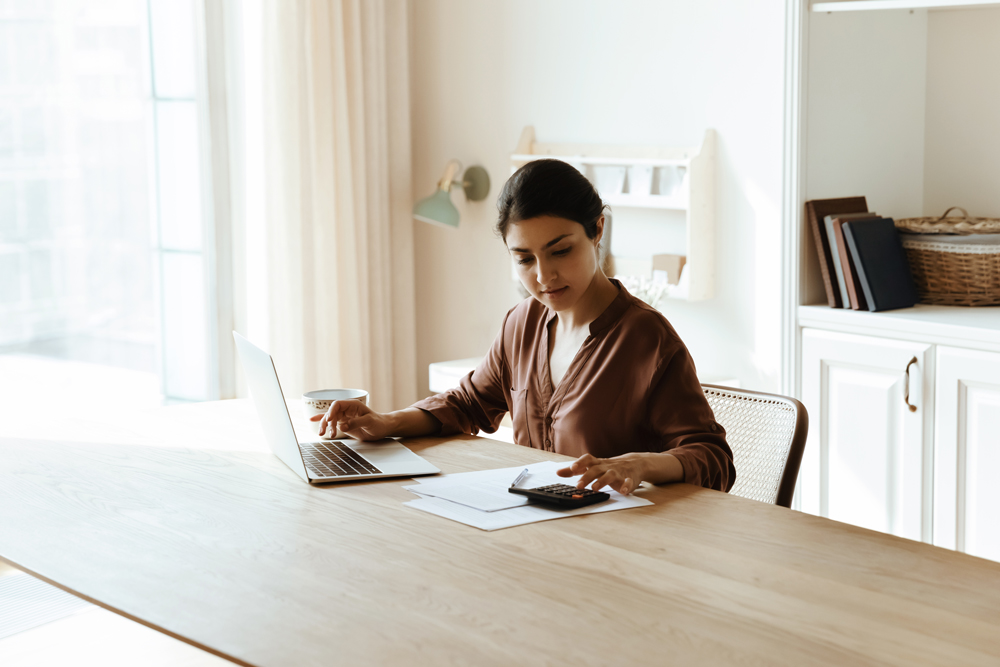 Robust data warehouse, intuitive yet flexible native reporting, and integration with leading BI software for intelligent, data-driven decisions.