A Mental Health & Human Services EHR built for insight.
Streamline's EHR Platform empowers organizations to better support those in need.
We are dedicated to staying one step ahead of healthcare industry technology.
Streamline has been offering software in the behavioral health marketplace since 2003 and has built and maintained systems for some of the nation's premier behavioral health organizations using the latest web-based technology. We are staffed for growth with a 2:1 client ratio, the best in the health and human services software business.
---
What does a next-level EHR look like?
Traditional EHRs are cumbersome, rigid, and frustrating. A next-level Behavioral Health and Human Services Electronic Health Record (EHR) platform is faster, better, and smarter—and it is coming April 11.
---
Our partners help us provide quality services and support for organizations in health and human services.
Accessible software solutions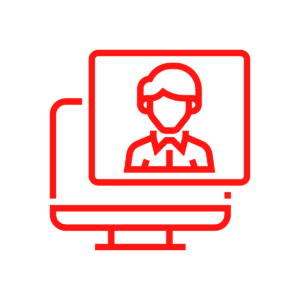 The Data Warehouse is designed to accommodate all your data in one place to efficiently maximize the reporting of large data over time.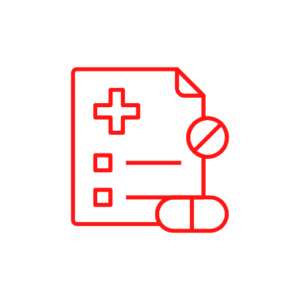 There is no need to log into any third party applications or install any plugins to enjoy the benefits of SmartCare™ Rx.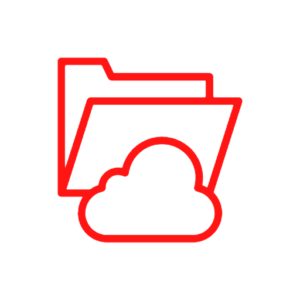 SmartCare™ RCM manages the entire revenue cycle process from Medicare billing processes to commercial payers and more.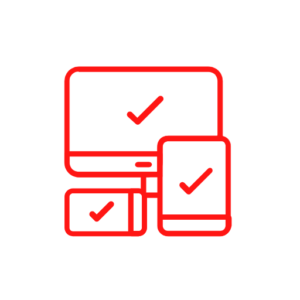 SmartCare™ is a mobile-friendly care coordination platform ready to be used anytime, anywhere, and by anyone with an internet connection.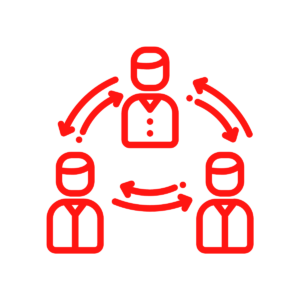 SmartCarePrimaryCare is seamlessly integrated with both Practice Management and Medication Management.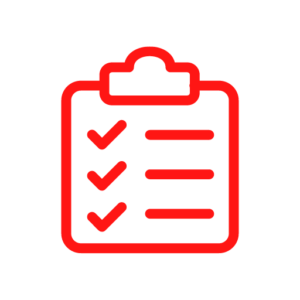 SmartCare™ Client Tracking enables your teams to easily monitor all of the due dates, documents and events for clients.
---
A Platform Built for Human Services
Handle medications and other documents easily, all within the SmartCare™ portal. This functionality hosts all documents in one place.
Managed Behavioral Health Organization ➜
SmartCare™ helps MBHOs to more effectively communicate with their external service providers.
Certified Community Behavioral Health Centers (CCBHCs) ➜
CCBHCs can manage workflows, billing processes, treatments and more all within SmartCare.
Access prescriptions, schedules and client information with the SmartCare™ substance abuse interface.
Track attendance and access client documentation with the IOP/Day Services feature.
The Foster Care and Adoption portal allows clients to manage placement information, referrals and other necessary documents.
Intellectual Developmental Disabilities ➜
The SmartCare™ I/DD component lets clients easily manage care plans, vocational training and to set up functional billing solutions.
Accountable Care Organizations ➜
SmartCare™ offers a unified system of services that help ACO's achieve better outcomes and maintain productivity.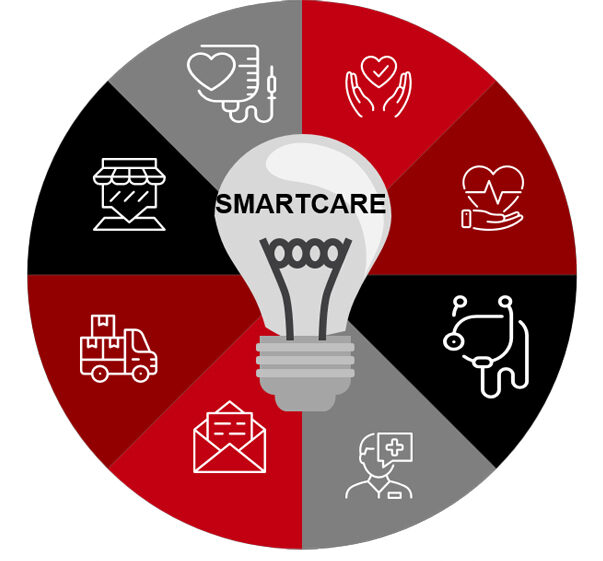 Let Streamline's all-in-one EHR platform advance your mental health organization
Using a holistic approach, SmartCare's Platform of Care meets all the needs of mental health organizations by considering both the organizations and their clients.
Resources
Our Whitepaper, "Essential Tools For Your EHR Procurement Process" is about the process of preparing to implement an Electronic Health Record into your mental health organization.
Read more about how an EHR can support your healthcare organization →