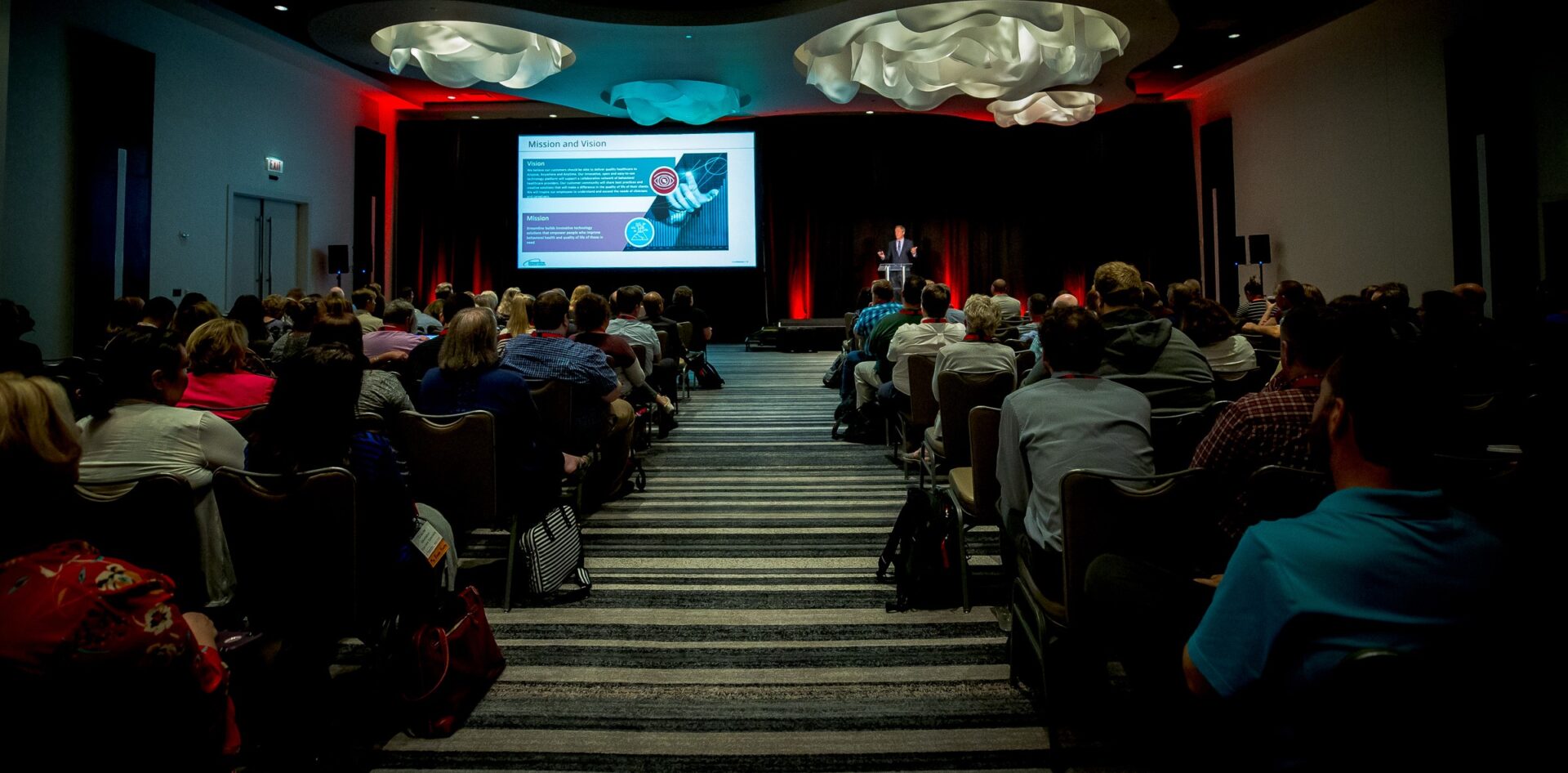 EHR built for insight. Designed to evolve with your organization.
Streamline builds innovative technology solutions that empower people who improve behavioral health and quality of life of those in need. Streamline's SmartCare™ EHR is a web-based software solution helping organizations truly move to a holistic service approach, by using one system to incorporate all business processes. Our software evolves as you do, with an expert team working to stay one step ahead of healthcare industry technology.
One Platform Streamlined for All Service Levels
SmartCare's integrated clinical and billing platform is Meaningful Use certified — deployed in a live environment at all service levels.
Anytime. Anywhere. Anyone.
A holistic web-based care coordination platform ready to be used anytime, anywhere, and by anyone with an internet connection.
Flexible and User Friendly
SmartCare is designed with open architecture framework that allows organizations the ability to update and build onto — now and into the future.
Dedicated Support and Beyond
24/7 support services with integrated account management, from an experienced technical support team.
2:1
We are staffed for growth with a 2:1 client ratio, the best in the health and human services software business.
We maintain some of the highest numbers of staff dedicated to development and implementation services.