Experience SmartCare™ Foster Care & Adoption
A comprehensive solution for foster care and adoption management
SmartCare™ Foster Care integrates all the main aspects of foster care, from potential placements to discharge from homes, on one platform.
Set up all placement families for adoption, foster care, residential, and shelter.
Track placed and unplaced children, keep an inventory of beds available, and check for availability of beds by type of placement for beds available.
Manage placement families' application submission, background checks, training, approval, and renewal.
Maintain information about the child, including caseworker, court case, attorney, DHS Monitor, etc.
Robust placement management capabilities
SmartCare™ Foster Care functionality enables organizations to manage placements, including setting permanency goal and placement status, seeing all placements of children from the same family, and managing the status of the placement family licensing process.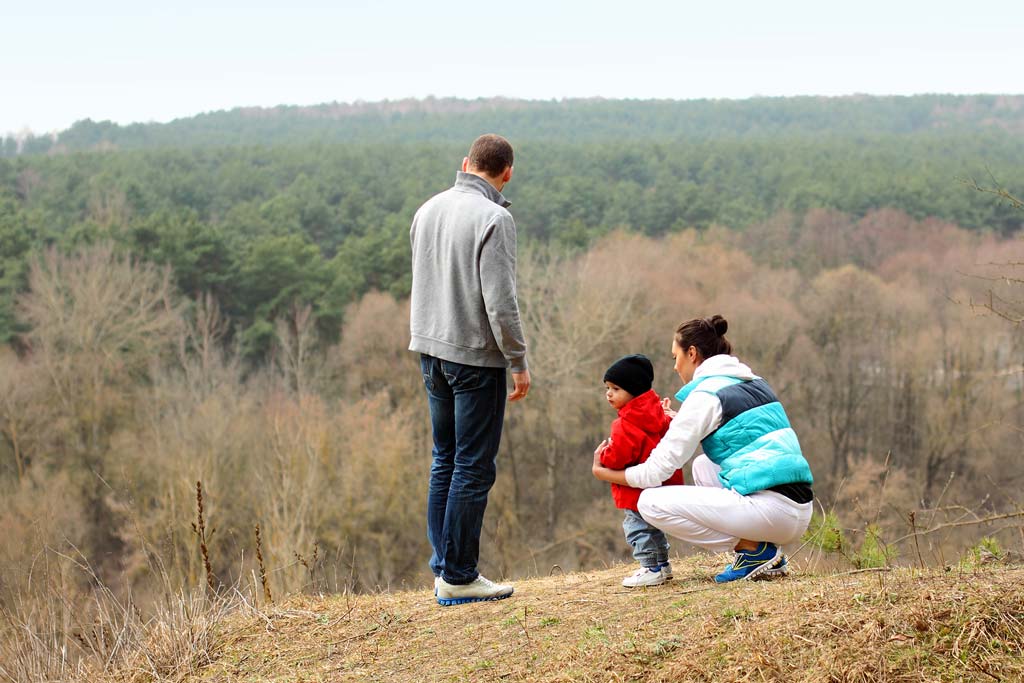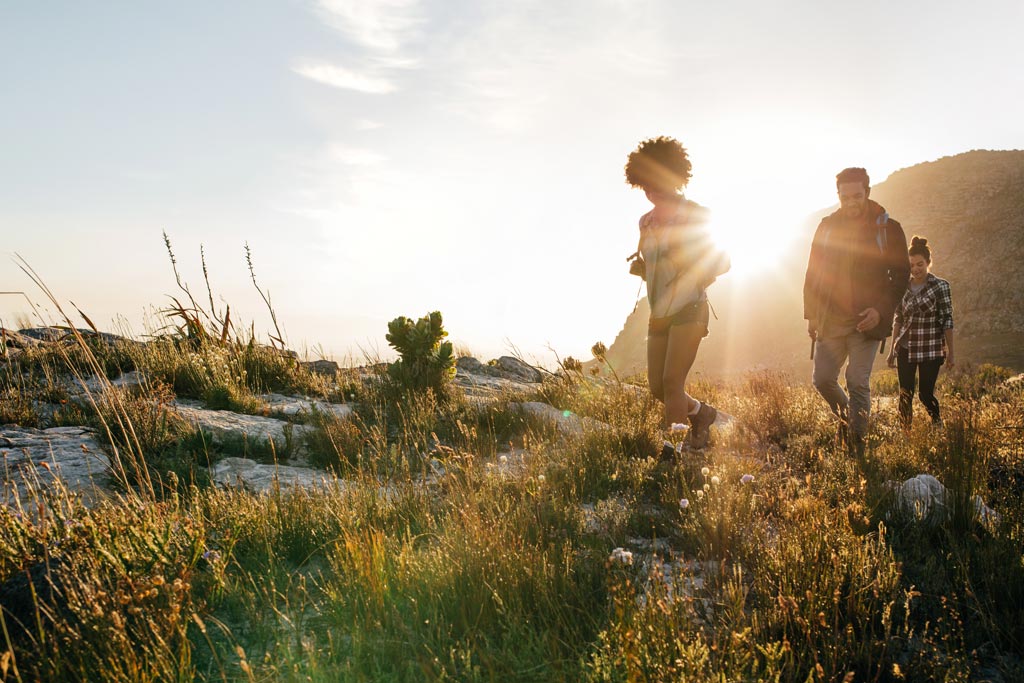 SmartCare™ Foster Care and Adoption enables organizations to organize all the materials needed for the placement family: Assign potential placement families to the child's record and manage which children can be assigned to a family, document when the placement is formalized, and manage general information and contact information about the parents of the placement family.
Designed to help Behavioral Health Organizations succeed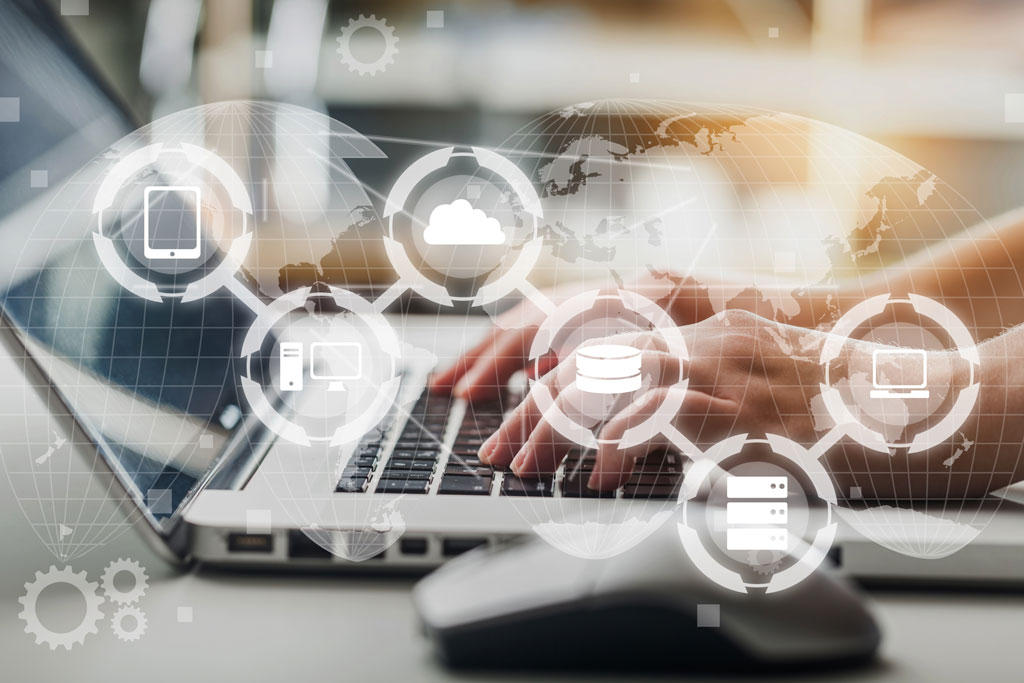 Hosted on the Azure cloud, SmartCare™ has a highly stable and secure infrastructure. Its open architecture is flexible and extendible. Its robust, single platform greatly reduces the need to connect with, maintain, and secure disparate systems.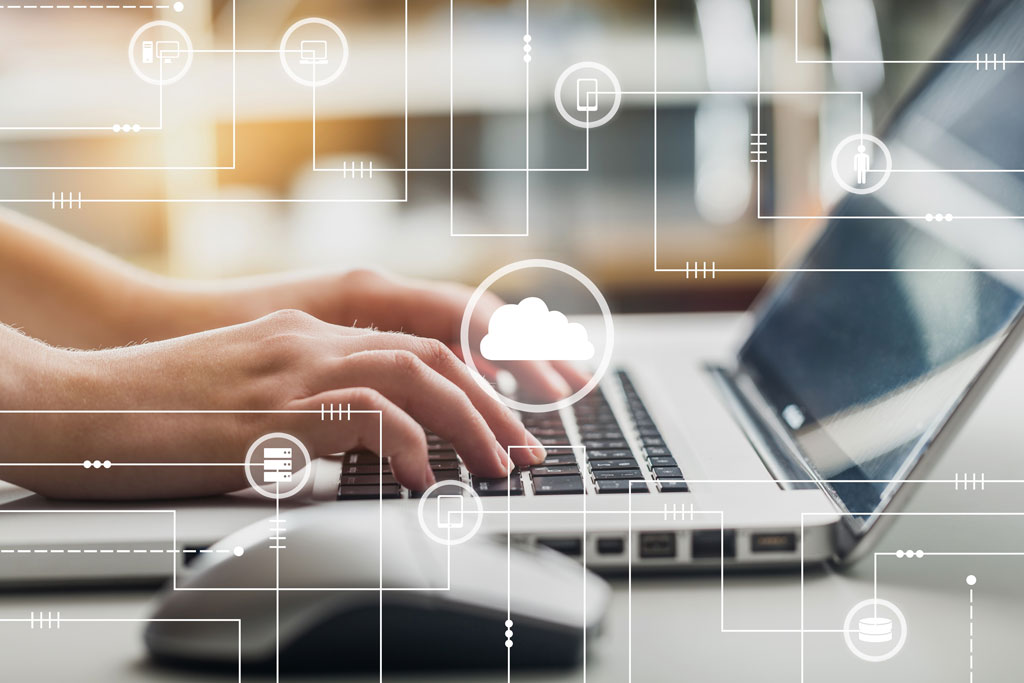 SmartCare™ offers an extensive suite of solutions, from Clinical Care Management to Primary Care Integration, that enable organizations to provide holistic care management and to improve organizational efficiency.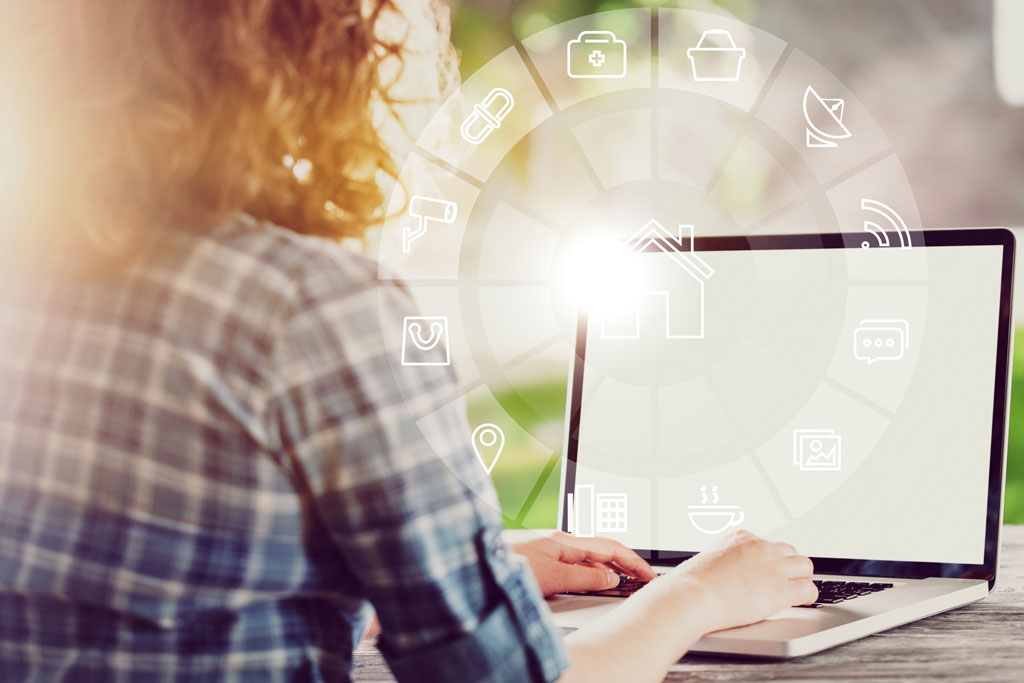 As a true Enterprise EHR, SmartCare™ is ideal for multi-faceted organizations who service multiple types of Behavioral Health and Human Services communities.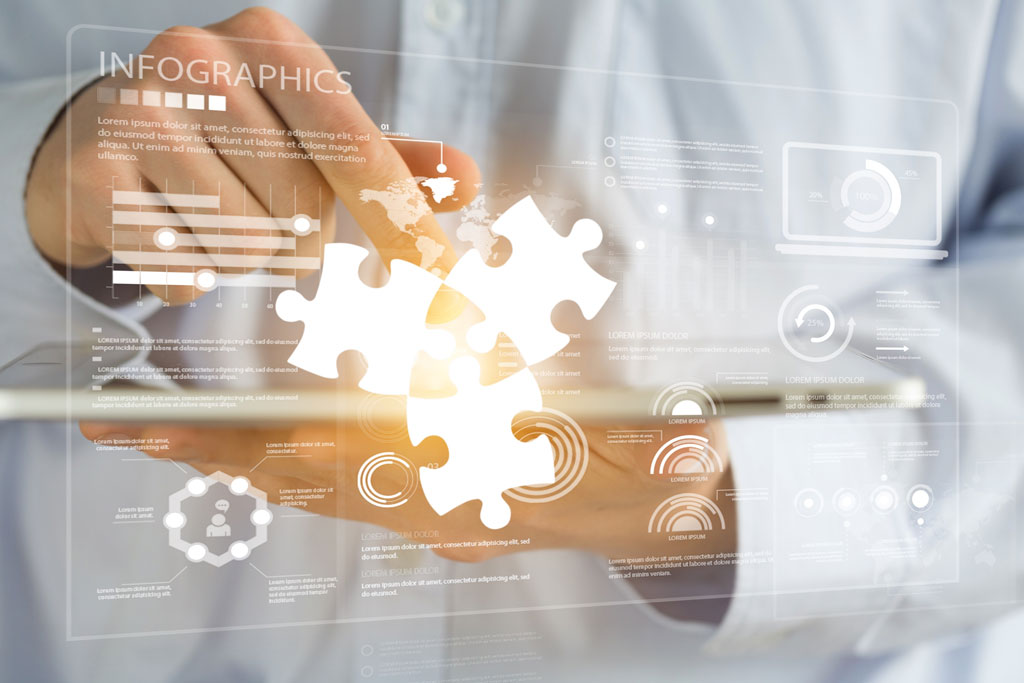 Streamline's in-house implementation services and Customer Success Program are designed to ensure that each organization gets the most out of SmartCare's powerful functionality.
See how SmartCare's foster care and adoption management features can support your organization