Experience the SmartCare™ EHR Platform
Technology that powers SmartCare™
SmartCare™ sets a new standard for Behavioral Health and Human Services EHRs. Developed specifically for this market, its enterprise, cloud-based, single-platform, and intelligent technology is unlike any other. It is an innovative solution that empowers Behavioral Health and Human Services organizations to achieve their mission of helping those in need.
Subscription Offering provides the advantages of this model but with more local control than a typical SaaS offering.
Azure Cloud Hosting with a nationwide footprint and high degree of availability, redundancy and disaster recovery—all backed by the world-class strength of Microsoft.
High Levels of Security based on Azure's platform and data centers, which were created using some of the most rigorous security and compliance standards in the world
Single Client/Tenant Architecture, so each organization has its own instance of the application, providing for better flexibility and performance.
Single Platform that manages all types of services across all levels of care in a single application, which greatly reduces the need for organizations to purchase, connect with, maintain, and secure disparate systems.
Fully Web-Based Application that runs on any device with Google Chrome or Microsoft Edge without the need for third-party software.
Designed to help Behavioral Health Organizations succeed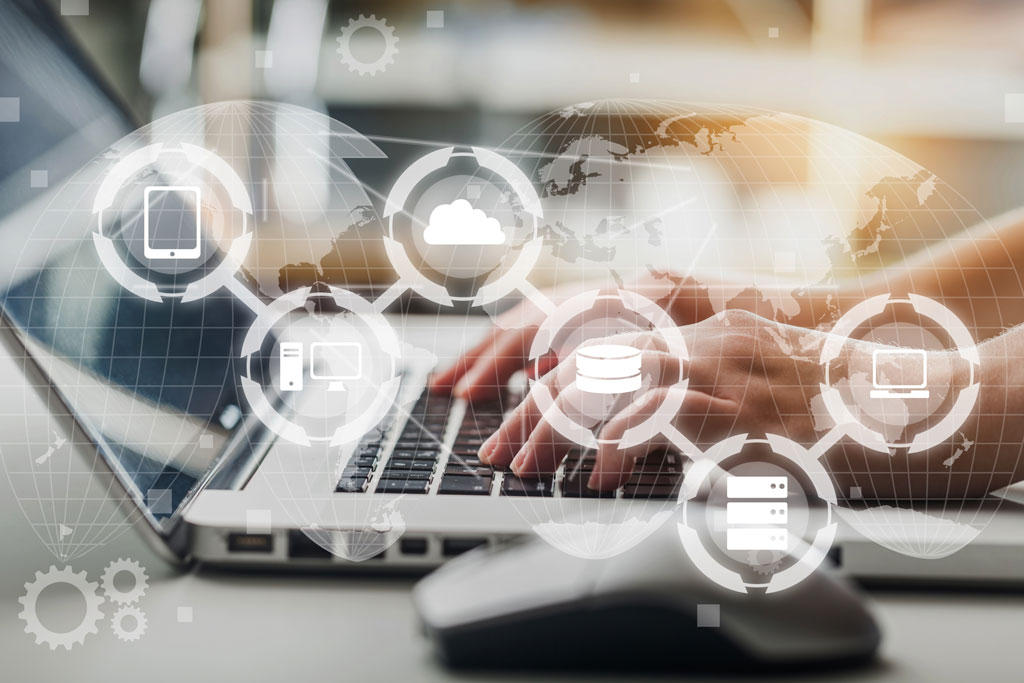 Hosted on the Azure cloud, SmartCare™ has a highly stable and secure infrastructure. Its open architecture is flexible and extendible. Its robust, single platform greatly reduces the need to connect with, maintain, and secure disparate systems.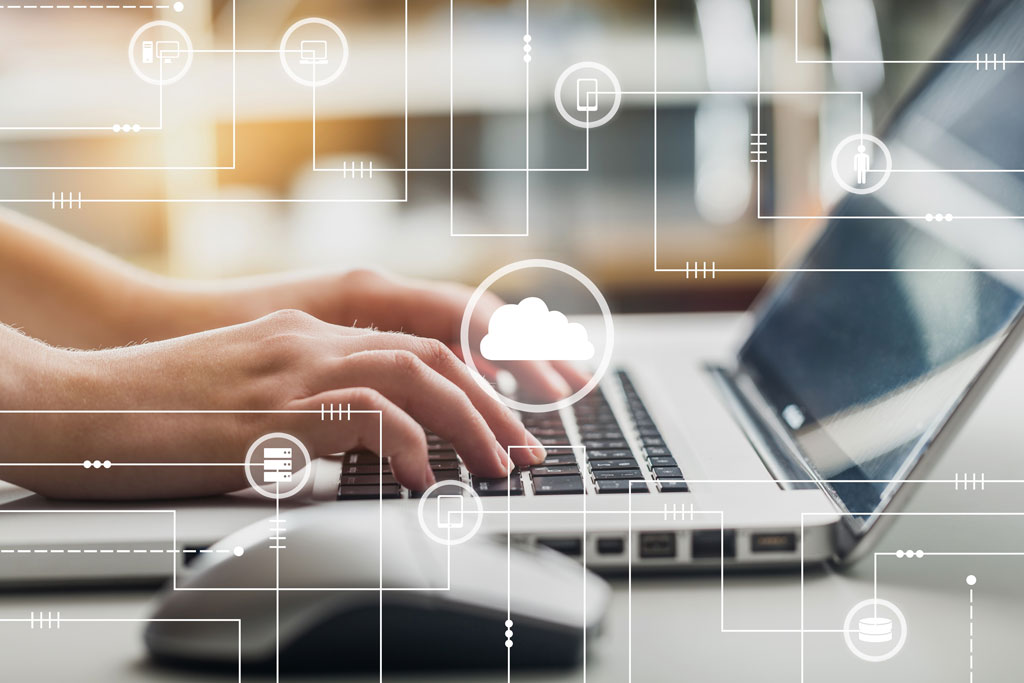 SmartCare™ offers an extensive suite of solutions, from Clinical Care Management to Primary Care Integration, that enable organizations to provide holistic care management and to improve organizational efficiency.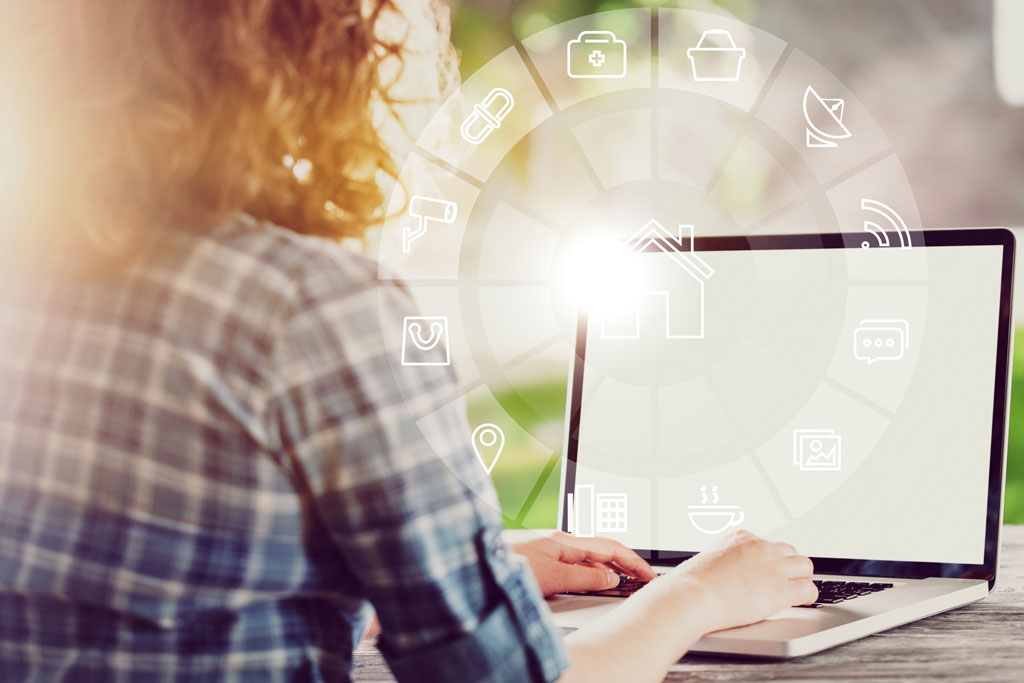 As a true Enterprise EHR, SmartCare™ is ideal for multi-faceted organizations who service multiple types of Behavioral Health and Human Services communities.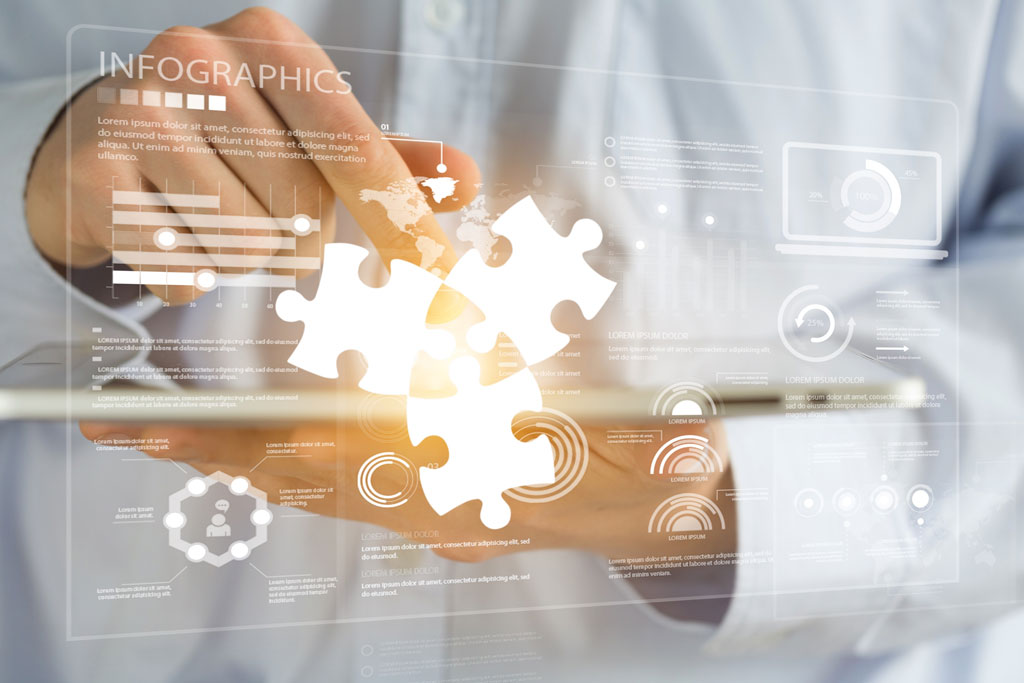 Streamline's in-house implementation services and Customer Success Program are designed to ensure that each organization gets the most out of SmartCare's powerful functionality.
Request a demo of the SmartCare™ Platform today