Control
Providing Behavioral Health and Human Services is always complex and often uncertain. SmartCare™ is a true enterprise solution built on a stable, single platform with robust analytics so organizations and users alike have the control they need to operate more efficiently and provide care more effectively.
Enterprise
SmartCare is a true Enterprise EHR platform for the Behavioral Health and Human Services market. Ideal for multi-faceted organizations who provide multiple types of services, it provides a more comprehensive, seamless approach to operations, care, and analytics.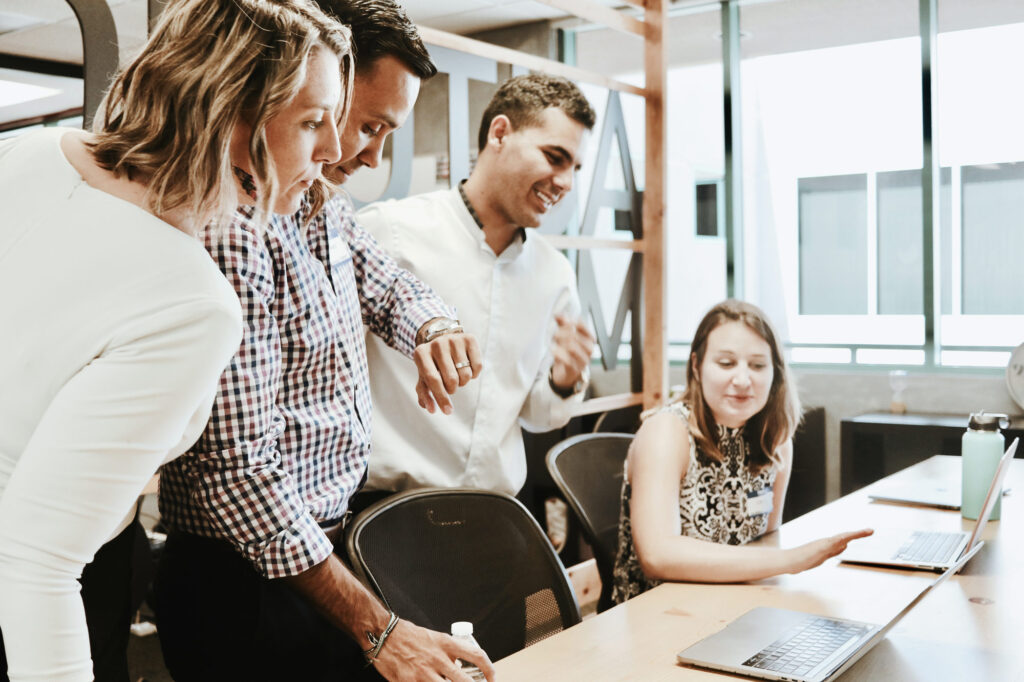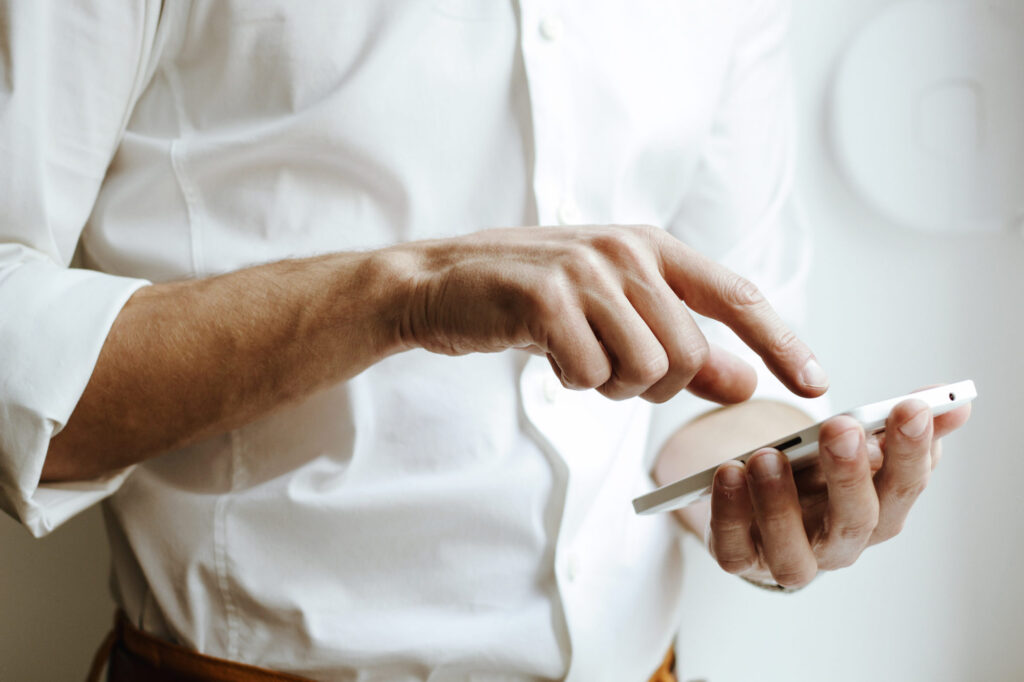 Single Platform
SmartCare manages all types of services across all levels of care in a single platform, rather than trying to connect disparate systems. Its unified architecture, interface, processes, workflows, and reports enable truly integrated care management and improved organizational efficiency.
Robust Analytics
SmartCare™ provides organizations with the ability to easily access, analyze, and model clinical, financial, and operational data, robust and intuitive native reporting, as well as options for a data warehouse and integration with leading BI programs. The result is intelligent, data-driven decisions that accelerate organizational effectiveness and help improve care.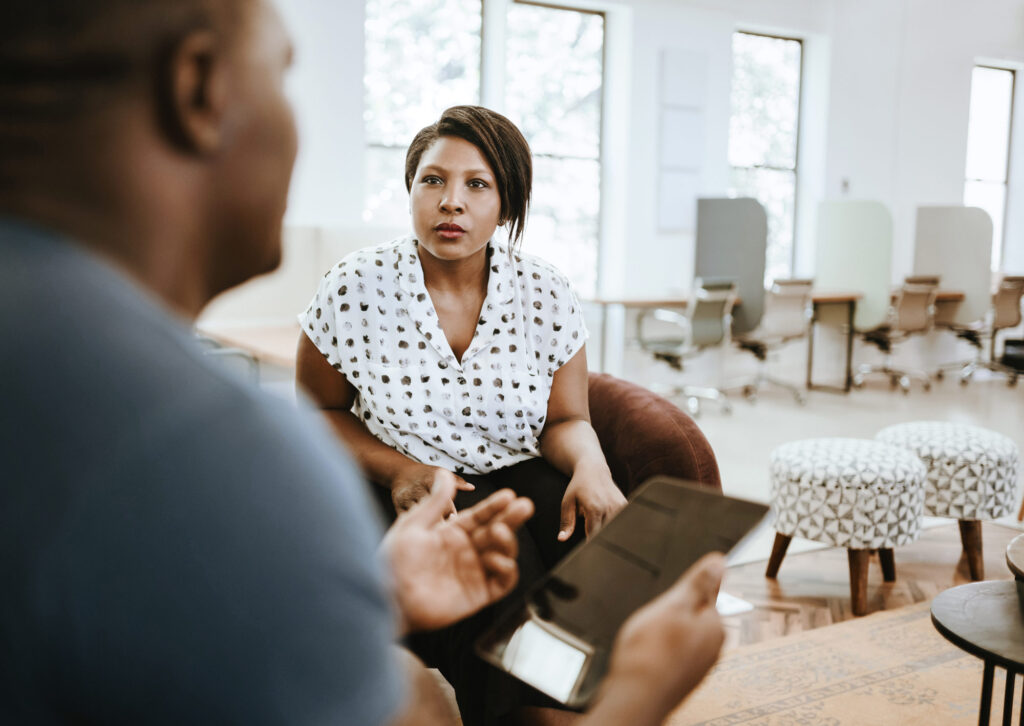 ---
Transform
Behavioral Health and Human Services is poised to take a leap forward in treating the whole person with more intelligent, evidence-based care. SmartCare's individualized, intuitive and intelligent design provides users with the flexibility to not just adapt but to transform the way they provide care in the future.
Individualized
SmartCare's interface and processes can be individualized. Each user can configure SmartCare to how they work; quickly access areas of the EHR they use most often; and configure their own dashboards and widgets so they have the information that is most relevant to them—clinical, administrative, or financial—at their fingertips. This reduces time-consuming and repetitive administrative tasks and frees users to focus on helping people.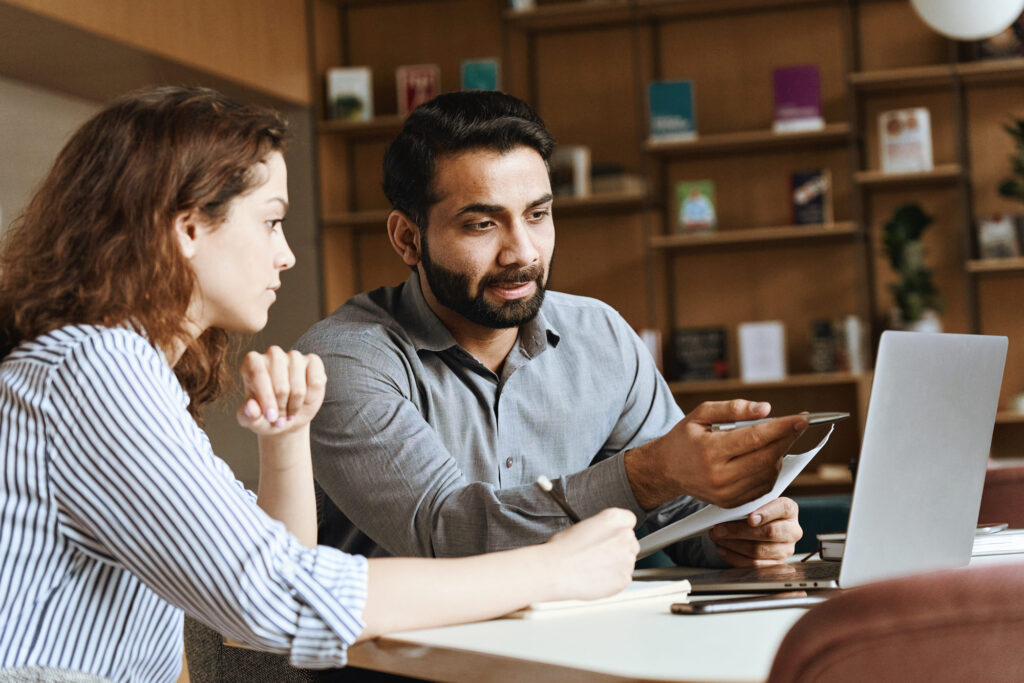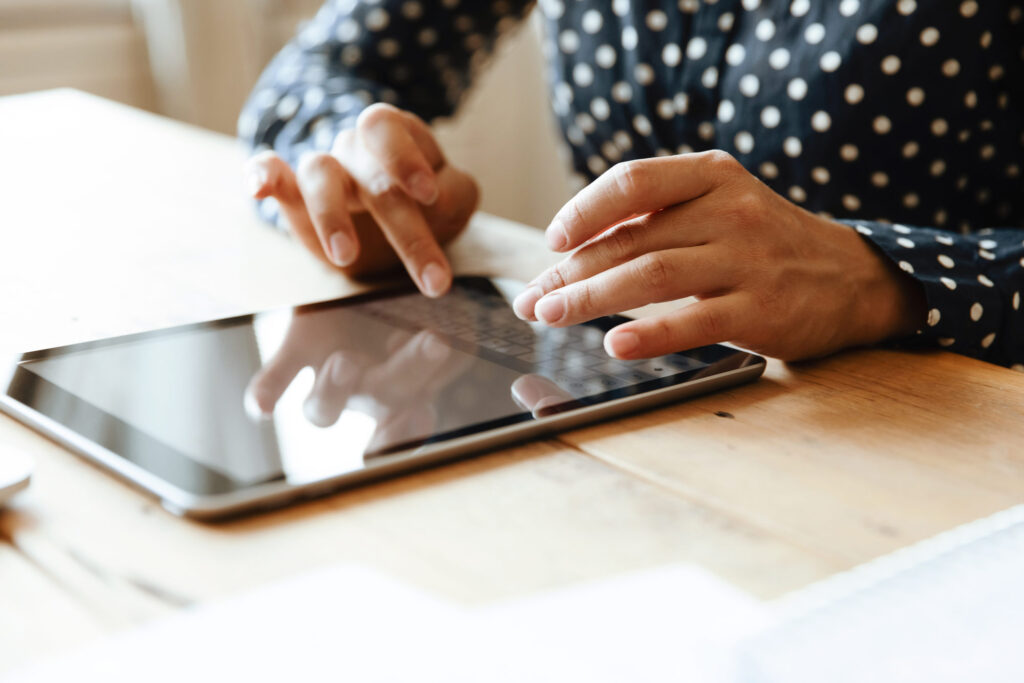 Intuitive
SmartCare's clean, modern interface, conveniently laid out screens and menus, and logically designed icons make using the platform as easy and intuitive as leading consumer software apps. Based on Streamline's 20+ years of behavioral health experience, its processes and workflows intuitively mirror how behavioral health users serve their clients in the real world. As a result, users experience an EHR that feels like it's working for them rather than the other way around.
Intelligent
SmartCare™ self-analyzes how users are interacting with the system and intelligently generates contextual insights to make those interactions easier. These insights can be based on previous user activity, such as when the software automatically recommends hyperlinks, called Smartlinks, to commonly retrieved information. They can also be based on what a user is trying to accomplish at a given point in time, such as when it automatically suggests certain objectives and goals based on a client's needs assessment. As a result, users have the intelligence they need at their fingertips to work smarter and make more informed decisions.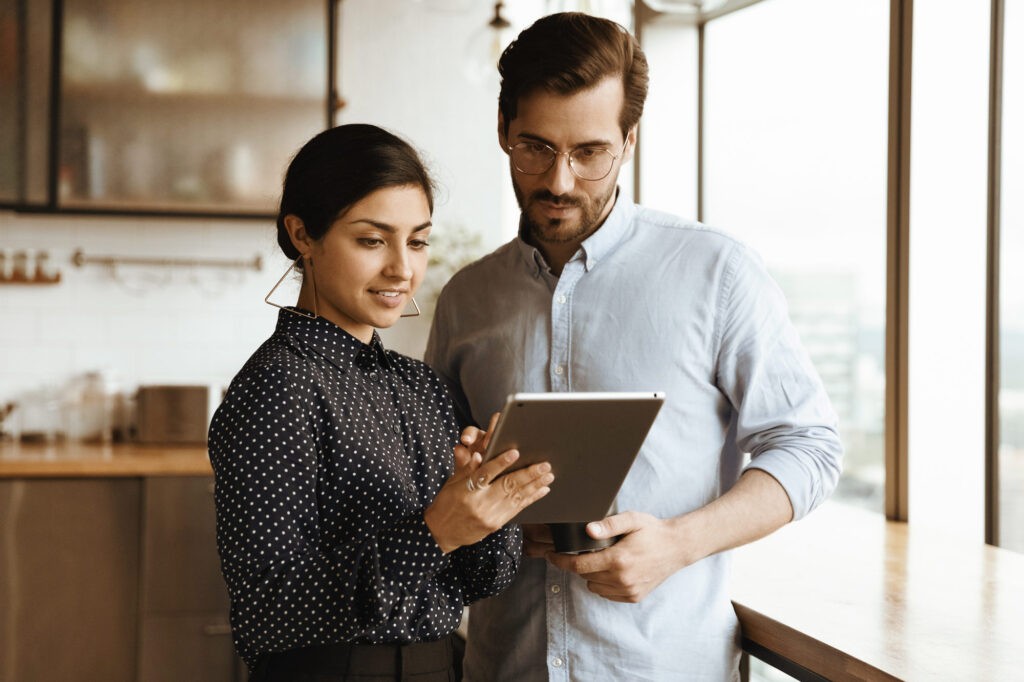 Designed to help behavioral health organizations succeed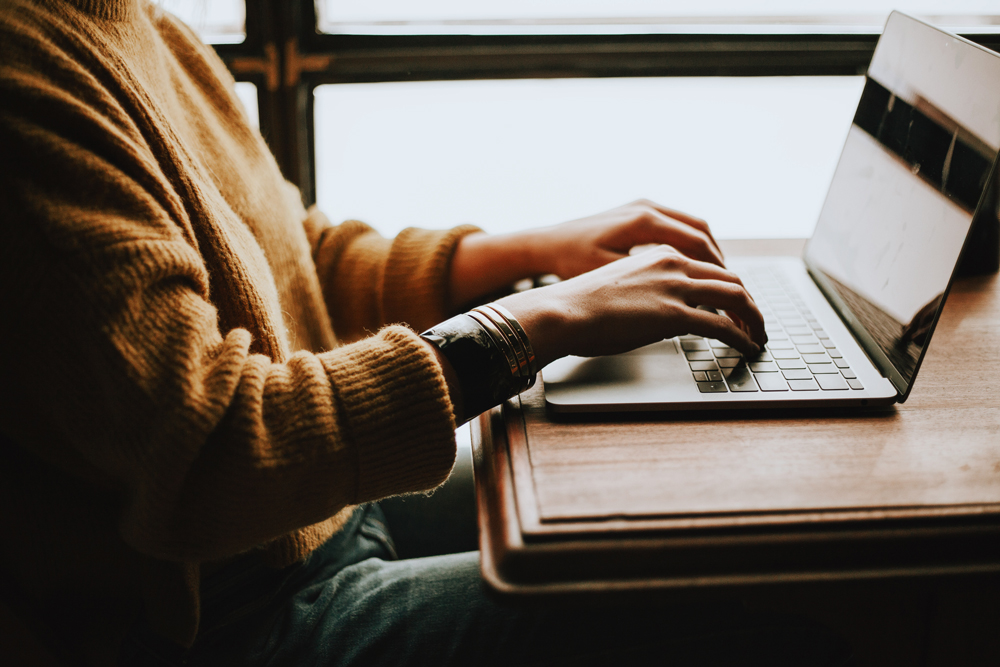 Hosted on the stable, secure Microsoft Azure cloud, SmartCare is the one platform that eliminates the need to connect, maintain, and secure disparate systems.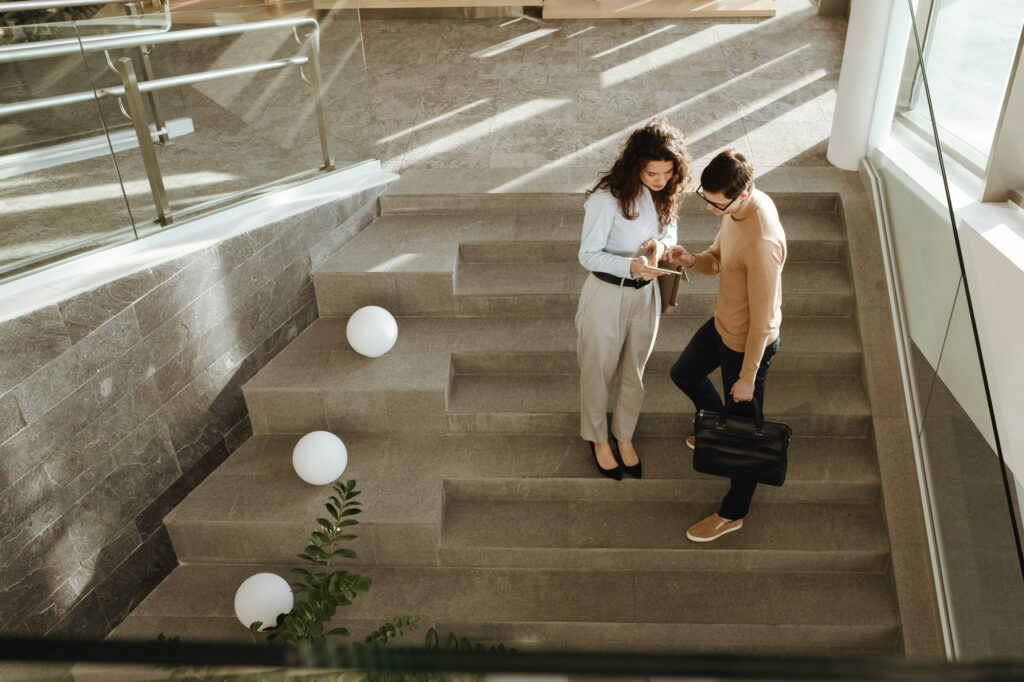 SmartCare supports an extensive suite of solutions tailored to specific areas of a practice—from primary care to business intelligence—all aligned on one platform for holistic care management.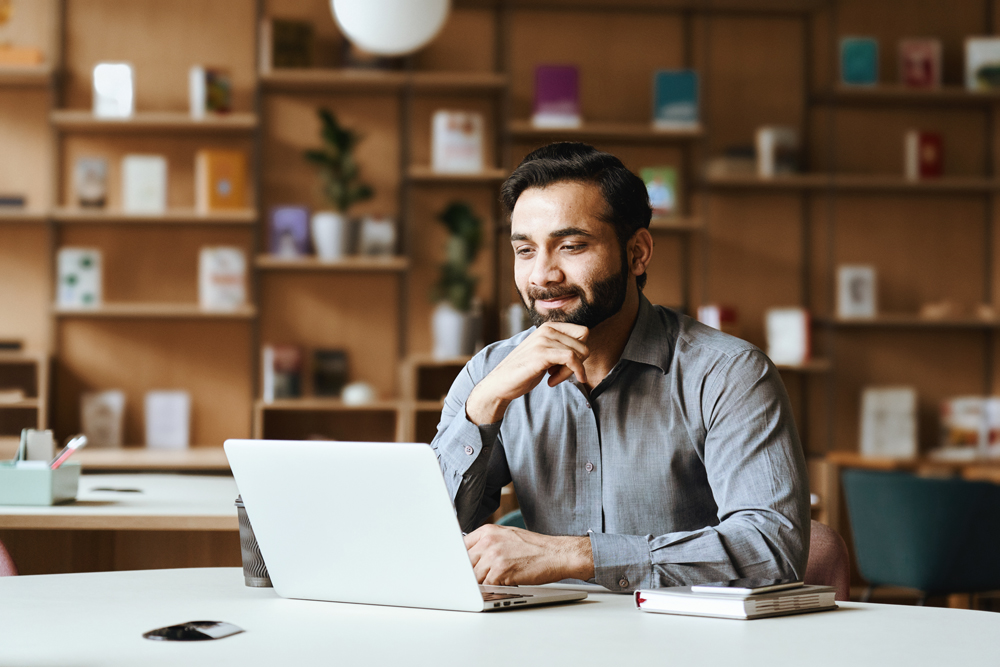 As a true enterprise platform, SmartCare is ideal for multi-faceted organizations who provide many types of behavioral health and human services.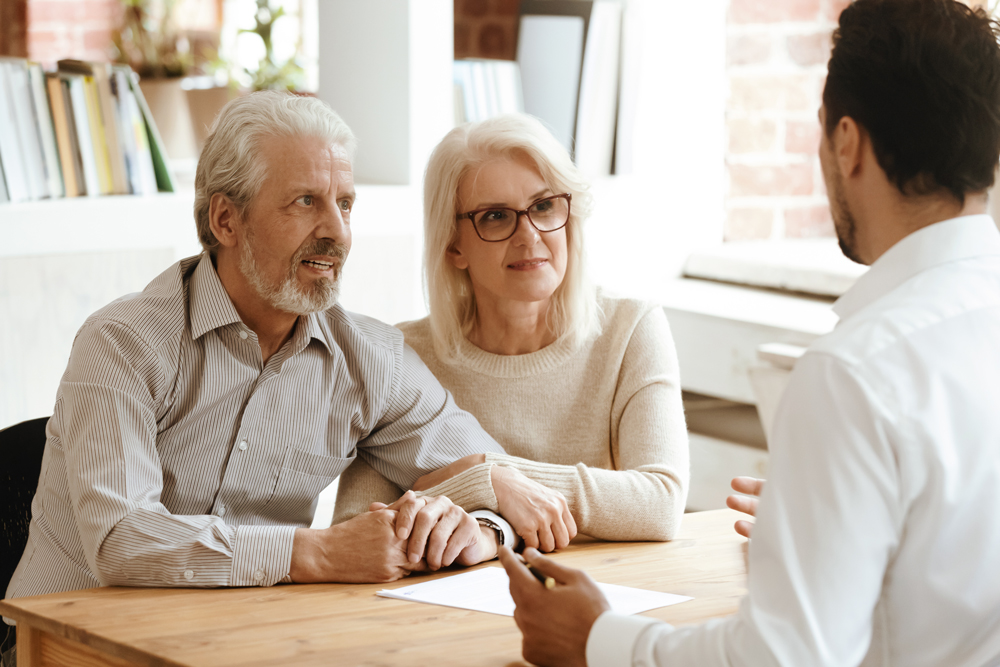 Our in-house implementation services and Customer Success Program ensure that all of our customer partners use the SmartCare platform's powerful functionality to reach their full potential.