Experience SmartCare™ for Inpatient and Residential Services
Robust Inpatient and Residential capabilities

SmartCare™ allows for the delivery of services in inpatient and residential settings, including detox, on a single, Enterprise platform, enabling organizations to provide care wherever needed.
All levels of care provided through SmartCare™ incorporate its intelligent, personalized capabilities in Clinical Care Management, Revenue Cycle Management, ePrescribing, and remote and offline access via SmartCare™ Anywhere.
Inpatient and Residential capabilities include:
Flow sheets that track vitals, color code abnormal values, and graph data
CPOE for medications, labs, radiology, bidirectional lab interface, and electronic results
Medication Management/Administration (EMAR)
Bed Boards to track bed, unit, client type, client leave status, and attending professionals
White Board that monitors alerts/flags, medication, unit-location, legal status, attending professionals
Group notes with group/individual documentations
Scheduling with seamless information flow within chart and billing
Incoming and outgoing referral tracking with the ability to document follow-ups and build referent directory
Robust All-in-One Inpatient Behavioral Health EHR
Inpatient and Residential facilities require various functionalities to track and manage all aspects of client care. With SmartCare™, organizations have access to flow sheets that track vitals, graph data, and color code abnormal values for easy identification. Its CPOE also allows professionals to input medication, lab, and radiology orders and receive results electronically.
SmartCare™ allows organizations providing inpatient behavioral health services to easily track bed, unit, client type, client leave status information, and details on attending professionals. It also allows professionals to group notes with group/individual documentations keeping all patient information together and easily accessible.
When providing residential behavioral health services, having systems and technology to track and monitor large amounts of critical information is extremely useful. SmartCare's White Board technology monitors alerts and flags, medication, unit/location, legal status, and attending professionals. SmartCare™ also offers organizations providing residential mental health services with the scheduling and referral tracking capabilities necessary for success. It allows for a seamless information flow within the chart through the billing process.
These functionalities help organizations providing mental health inpatient services to easily complete tasks, track large amounts of data, and compile information in an easy to read and understand format. SmartCare™ makes providing psychiatric inpatient services efficient and effective to make the most of professionals' time.
Designed to help behavioral health organizations succeed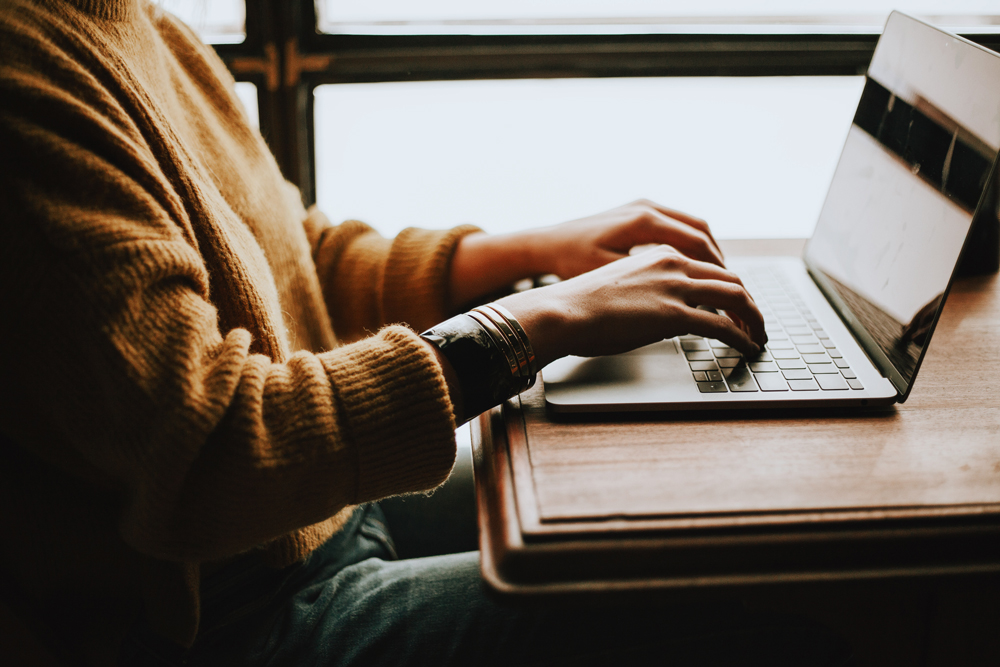 Hosted on the stable, secure Microsoft Azure cloud, SmartCare is the one platform that eliminates the need to connect, maintain, and secure disparate systems.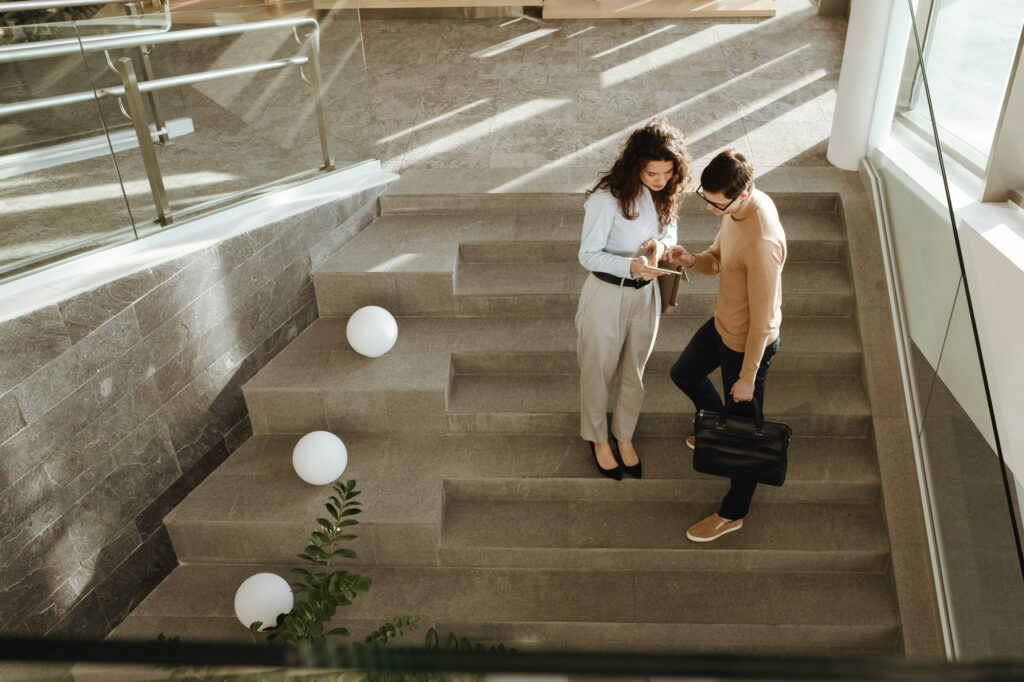 SmartCare supports an extensive suite of solutions tailored to specific areas of a practice—from primary care to business intelligence—all aligned on one platform for holistic care management.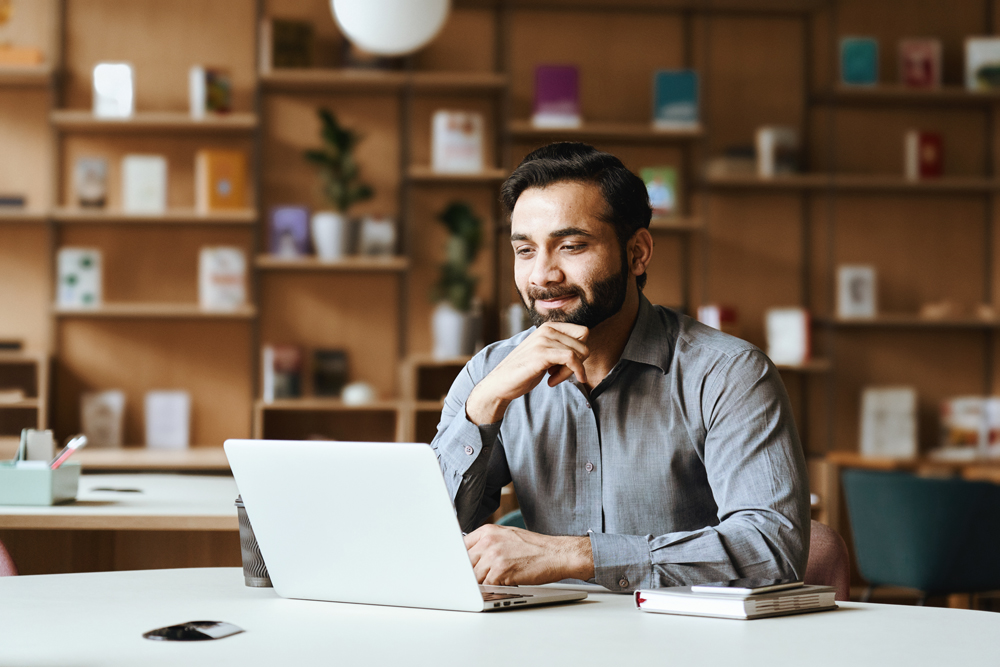 As a true enterprise platform, SmartCare is ideal for multi-faceted organizations who provide many types of behavioral health and human services.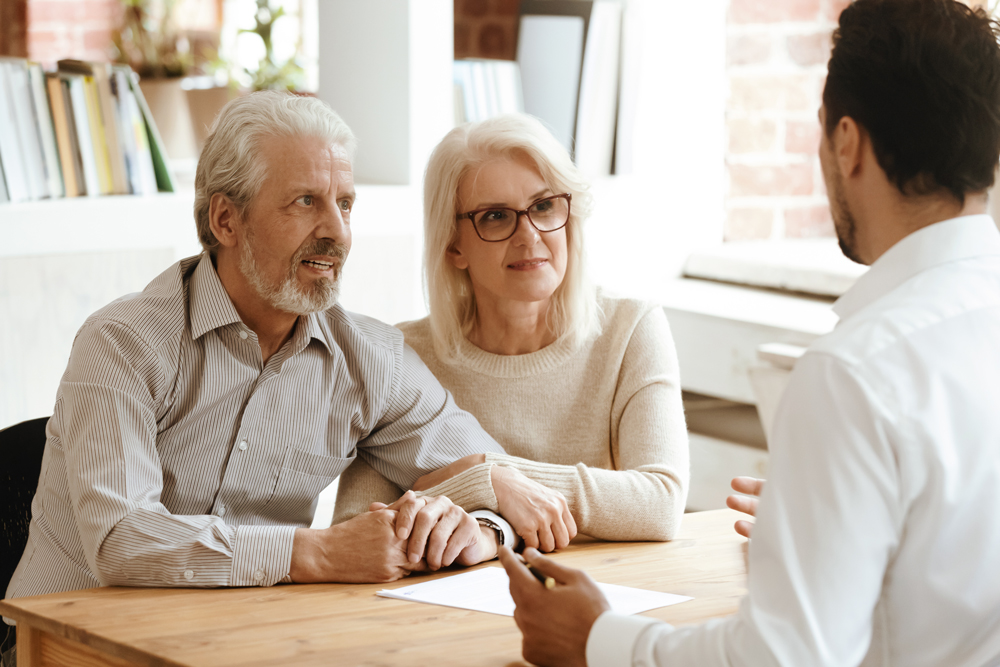 Our in-house implementation services and Customer Success Program ensure that all of our customer partners use the SmartCare platform's powerful functionality to reach their full potential.
Experience SmartCare™ for your Inpatient/Residential Organization