Experience SmartCare™ for Inpatient and Residential
Robust Inpatient and Residential capabilities

SmartCare™ allows for delivery of services in inpatient and residential settings on a single, Enterprise platform, enabling organizations to provide care wherever needed.
All levels of care provided through SmartCare™ incorporate its intelligent, personalized capabilities in Clinical Care Management, Revenue Cycle Management, ePrescribing, and remote and offline access via SmartCare™ Anywhere.
Inpatient and Residential capabilities include:
Flow sheets that track vitals, color code abnormal values, and graph data
CPOE for medications, labs, radiology, bidirectional lab interface, and electronic results
Medication Management/Administration (EMAR)
Bed Boards to track bed, unity, client type, client leave status, and attending professionals
White Board that monitors alerts/flags, medication, unit-location, legal status, attending professionals
Group notes with group/individual documentations
Scheduling with seamless information flow within chart and billing
Incoming and outgoing referral tracking with the ability to document follow-ups and build referent directory
Designed to help Behavioral Health Organizations succeed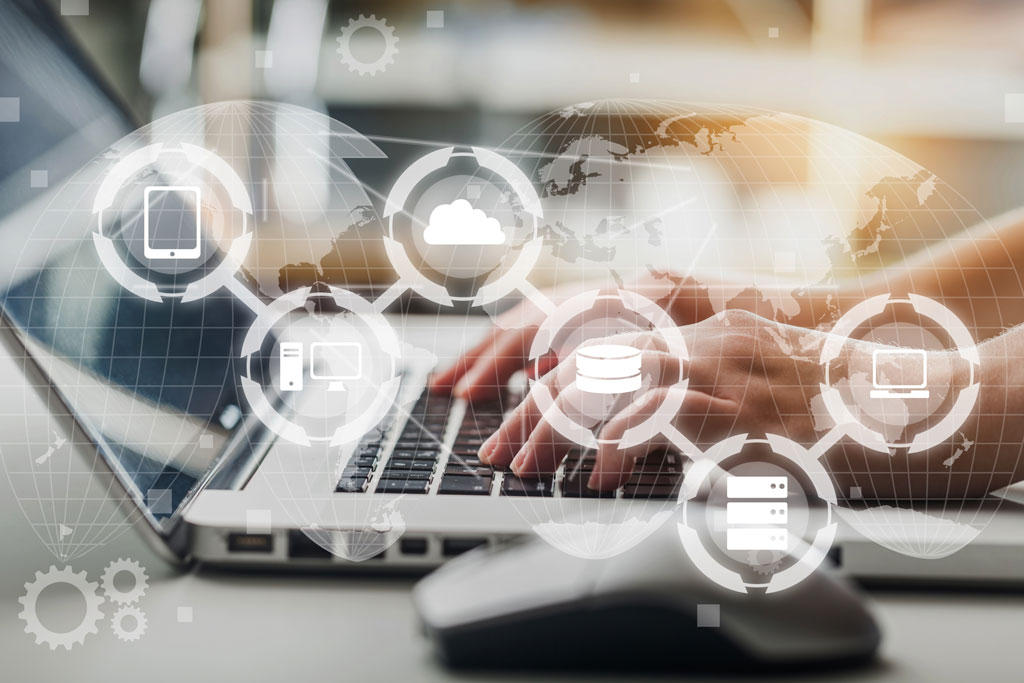 Hosted on the Azure cloud, SmartCare™ has a highly stable and secure infrastructure. Its open architecture is flexible and extendible. Its robust, single platform greatly reduces the need to connect with, maintain, and secure disparate systems.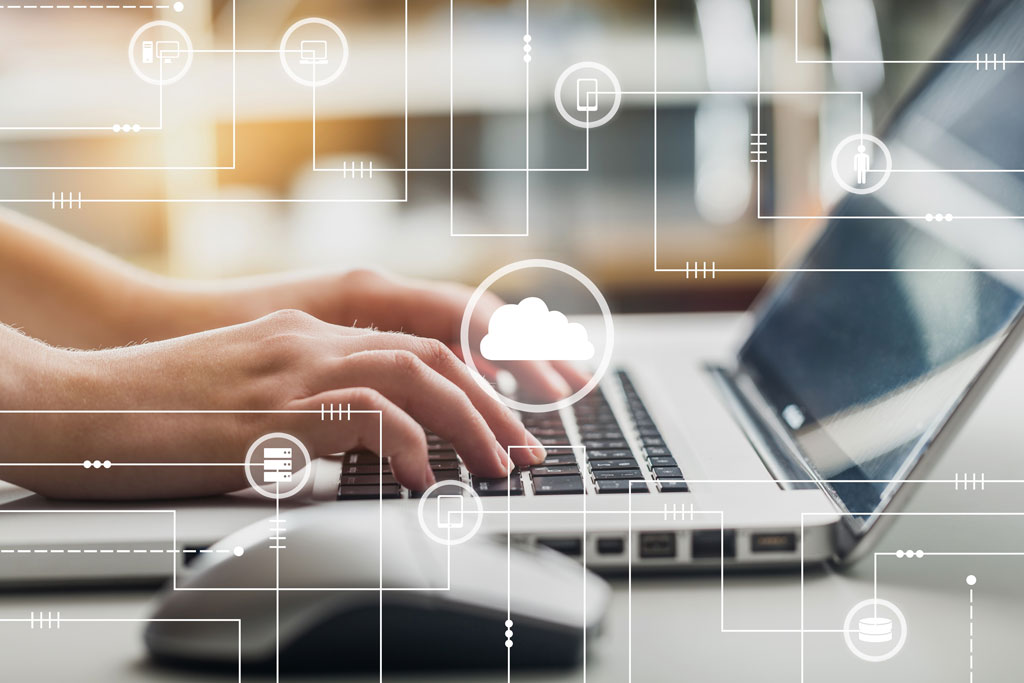 SmartCare™ offers an extensive suite of solutions, from Clinical Care Management to Primary Care Integration, that enable organizations to provide holistic care management and to improve organizational efficiency.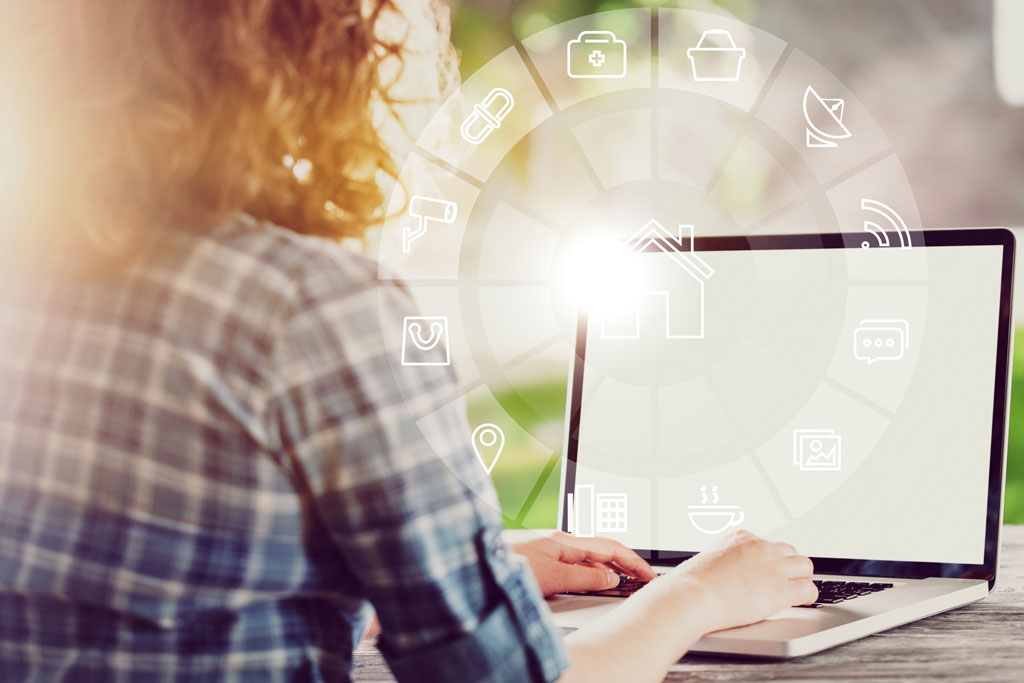 As a true Enterprise EHR, SmartCare™ is ideal for multi-faceted organizations who service multiple types of Behavioral Health and Human Services communities.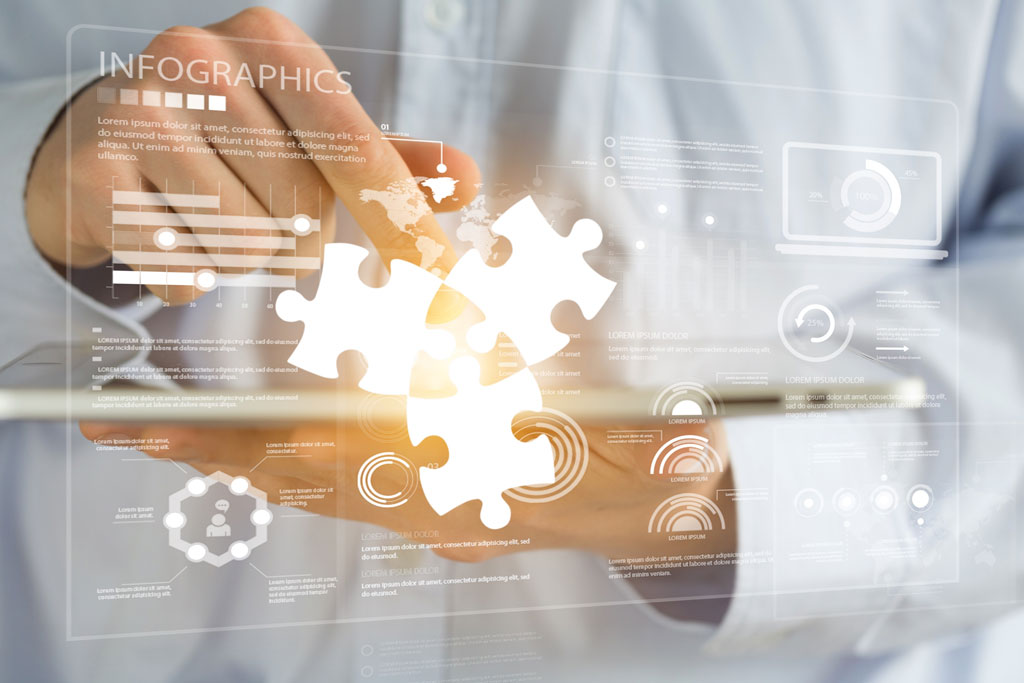 Streamline's in-house implementation services and Customer Success Program are designed to ensure that each organization gets the most out of SmartCare's powerful functionality.
Experience SmartCare™ for your Inpatient/Residential Organization