Experience SmartCare™ Patient Portal
Patient Portal for the future of care
From clients in remote and underserved areas who can't easily access traditional in-person care to those who simply prefer the convenience of receiving care electronically, the future of behavioral health and human services lies in providing services wherever those in need want them, whether in-person or remote. SmartCare's Patient Portal is a powerful tool for behavioral health and human services organizations to adapt to the future of care by seamlessly and securely providing services remotely.
Expand access to care by serving clients remotely where desired.
Provide care more efficiently for the organization and more conveniently for the client.
Manage electronic appointments directly from within the client's care plan in the same manner as in-person appointments.
Provide clients with robust and easy access to all of the relevant information related to their care via the web and enables convenient and secure two-way electronic communication.
Give clients the opportunity to easily access care conveniently
Patient Portal users can schedule and manage electronic client appointments via phone, Zoom, GoToWebinar, and Microsoft Teams just as they do in-person appointments. Appointments can be easily switched between in-person and electronic if needed.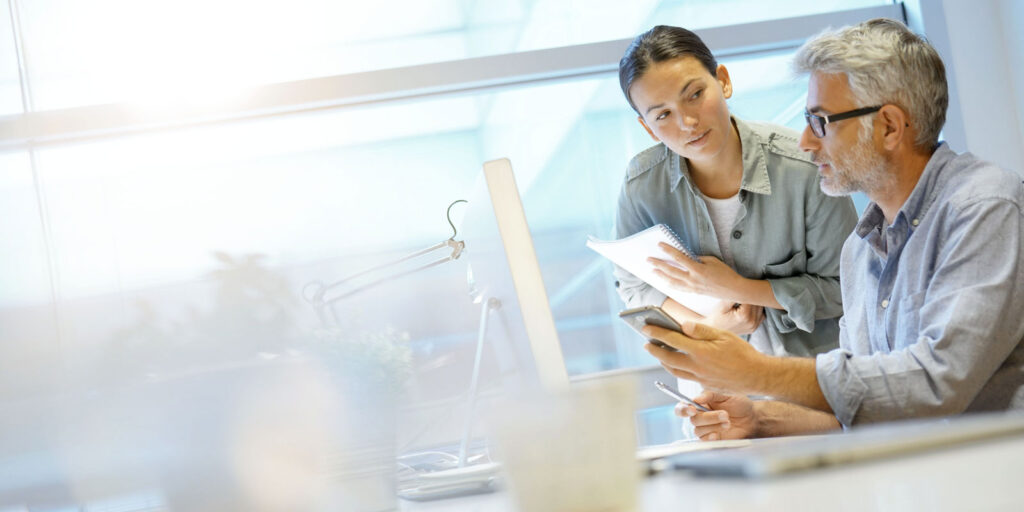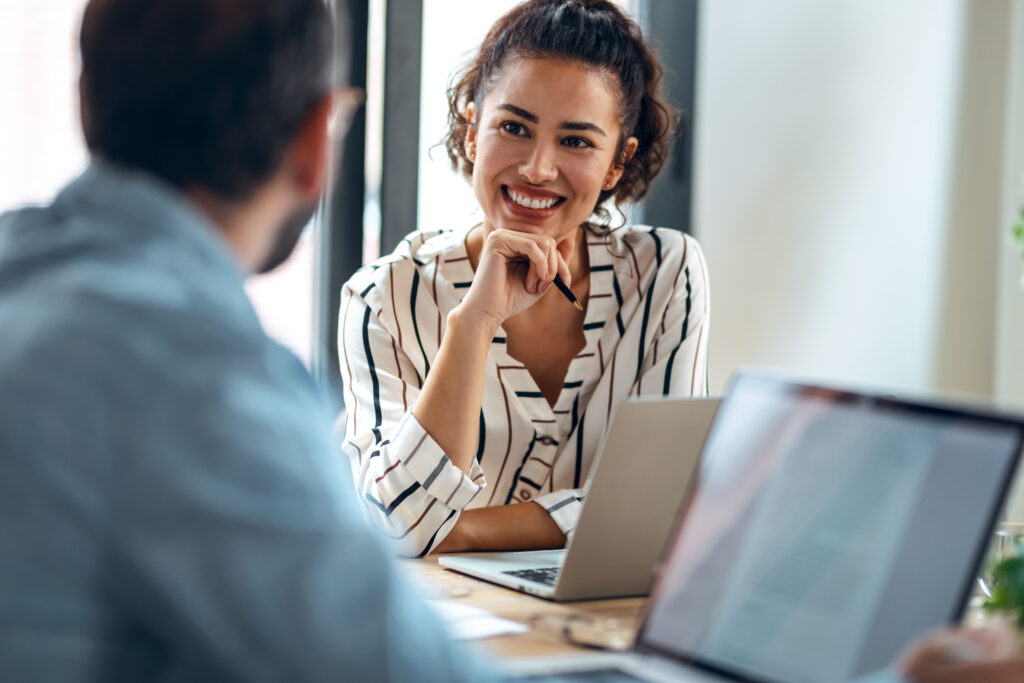 The Portal enables organizations to communicate via secure electronic messaging to support the client and, where appropriate, family engagement. Organizations can also triage client messages and batch answers, which improves efficiency and effectiveness of care.
The Patient Portal from the client perspective
From the client perspective, the Patient Portal provides robust and easy access to key information personalized to their care via the web. Through the Portal, clients can:
Start and complete the intake process.
Access their health information, including appointments, medications, and labs.
Manage their appointment schedules.
Complete assessments and surveys.
Communicate with their core treatment team more conveniently.
View their payment history and receipts.
Make payments
Designed to help behavioral health organizations succeed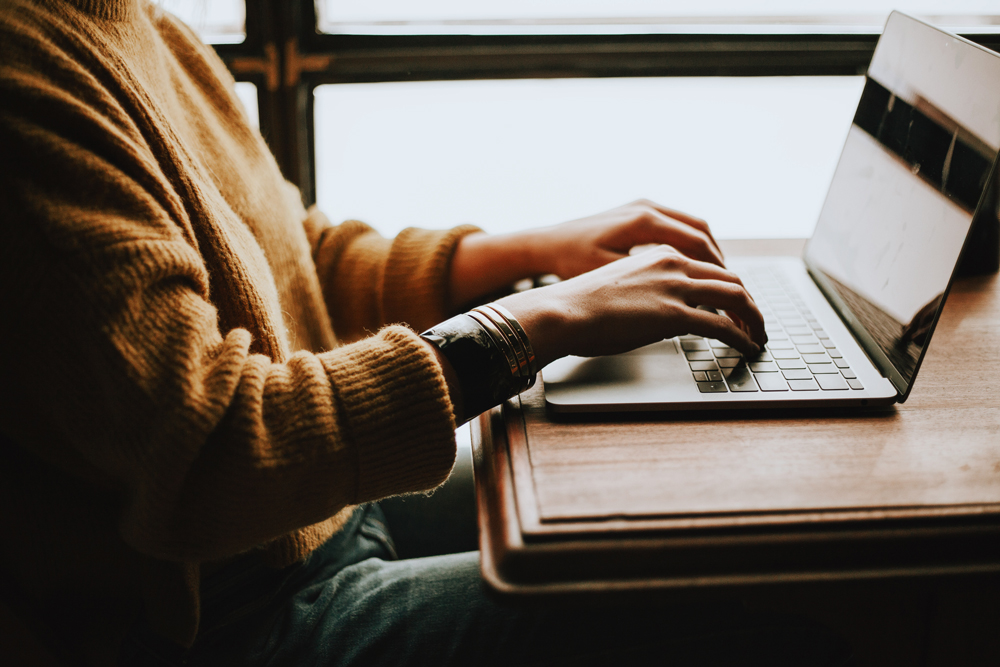 Hosted on the stable, secure Microsoft Azure cloud, SmartCare is the one platform that eliminates the need to connect, maintain, and secure disparate systems.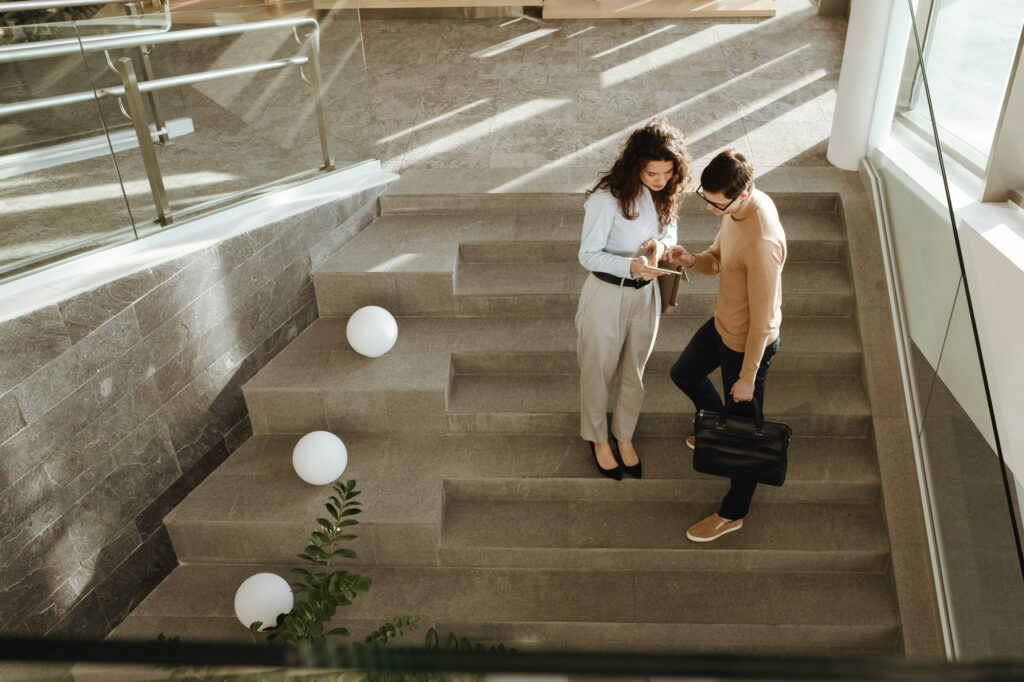 SmartCare supports an extensive suite of solutions tailored to specific areas of a practice—from primary care to business intelligence—all aligned on one platform for holistic care management.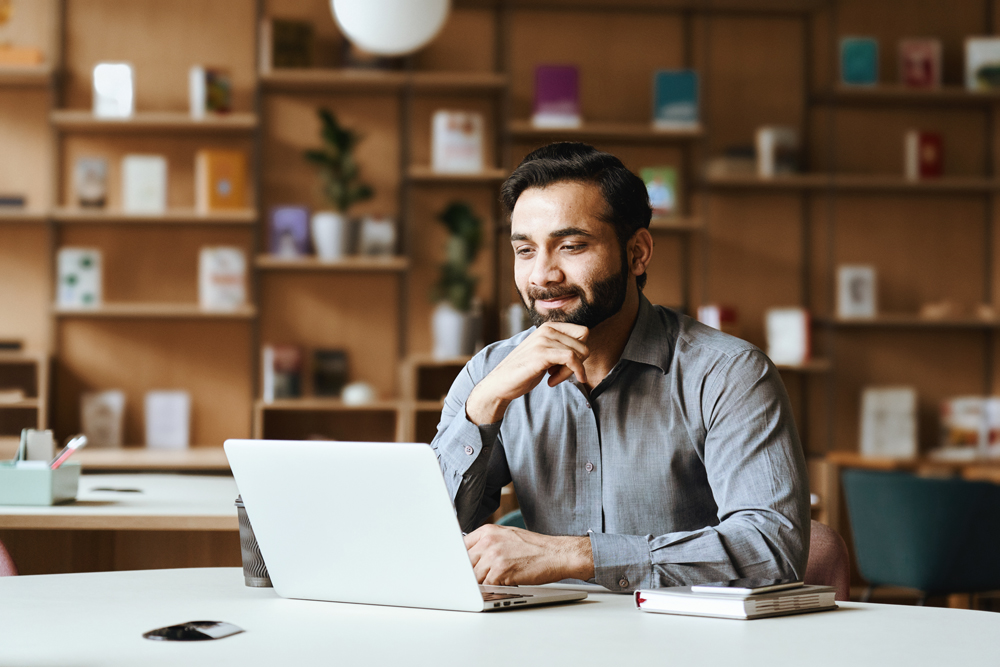 As a true enterprise platform, SmartCare is ideal for multi-faceted organizations who provide many types of behavioral health and human services.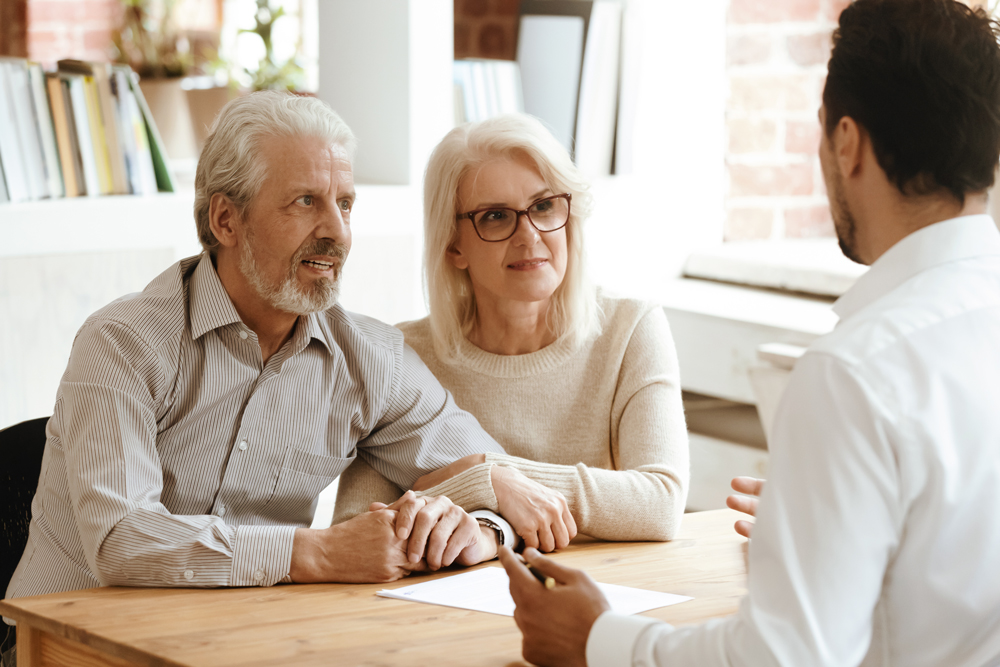 Our in-house implementation services and Customer Success Program ensure that all of our customer partners use the SmartCare platform's powerful functionality to reach their full potential.
Request a demo to see how your organization can benefit from SmartCare's Patient Portal EHR functionalities
"*" indicates required fields