Proven MAPIT methodology for SmartCare™ impelmentation success
Decades of experience implementing SmartCare™ drives Streamline's proven MAPIT implementation methodology, ensuring each and every organization has everything necessary to make their SmartCare™ implementation a success.
Streamline's MAPIT methodology comprehensively maps each organization's processes to the SmartCare™ application in order to develop the best configuration possible based on the organization's needs.
The MAPIT process starts with a comprehensive Business Process Analysis (BPA) of each customer's unique workflows, as opposed to fitting everyone into a cookie-cutter template.List item
Based on the BPA, the Implementation Team develops a detailed Implementation Plan tailored to customer needs that clearly defines responsibilities, milestones, and timeframes from start to go-live—Streamline's implementation version of the "Golden Thread."
As part of the implementation process, Streamline also provides organizations with extensive education and training resources that, combined with SmartCare's native ease of use, enable users to quickly adapt to and master the platform.
Streamline's proven MAPIT methodology ensures that each organization has the planning, resources, and training necessary to ensure their SmartCare™ implementation is a success.
Streamline's MAPIT methodology is designed for implementations to proceed smoothly and efficiently. The Streamline Team has extensive experience overcoming any challenges that do arise, including situations where organizations are migrating from in-house, older, or multiple legacy systems.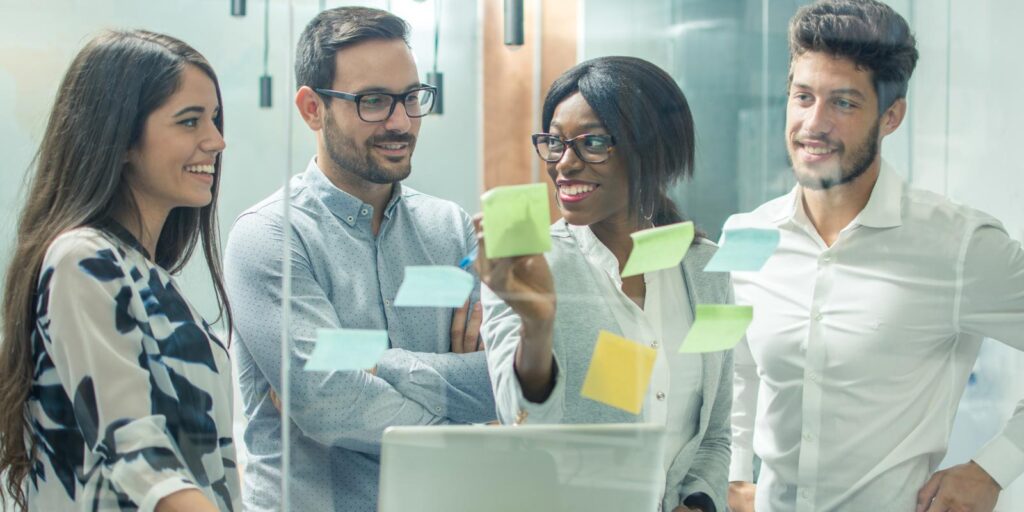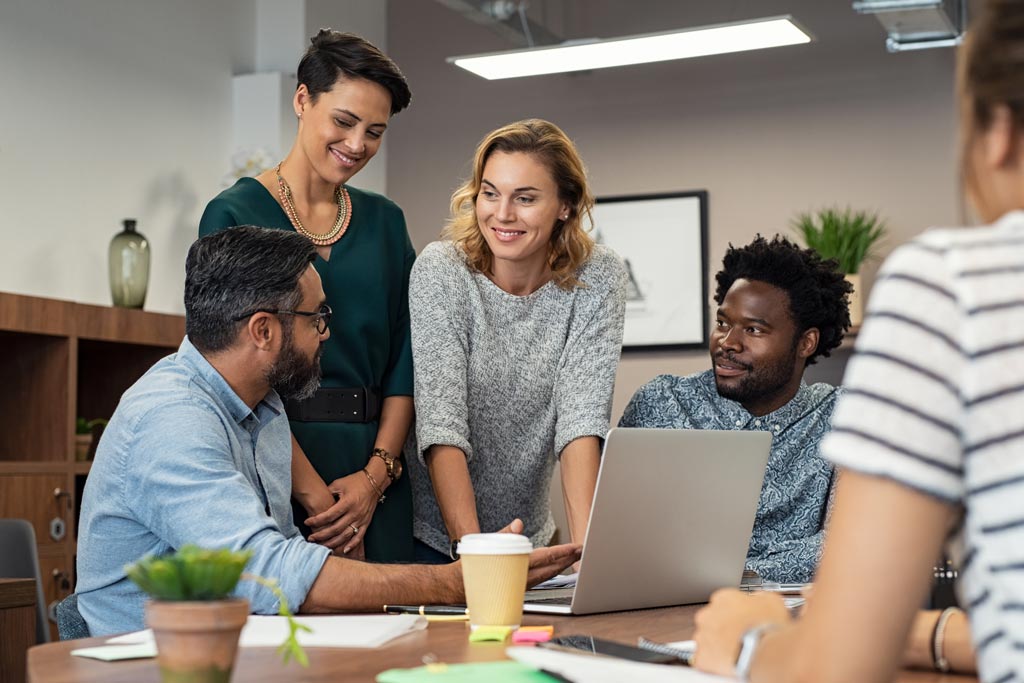 Each organization is guided through the MAPIT process by a hands-on Implementation Team of in-house experts who do nothing but work on SmartCare™ implementations. The team is comprised of project managers, business analysts, system analysts, and other resources as required. It includes both technical experts and those with behavioral health and human services experience.
Designed to help behavioral health organizations succeed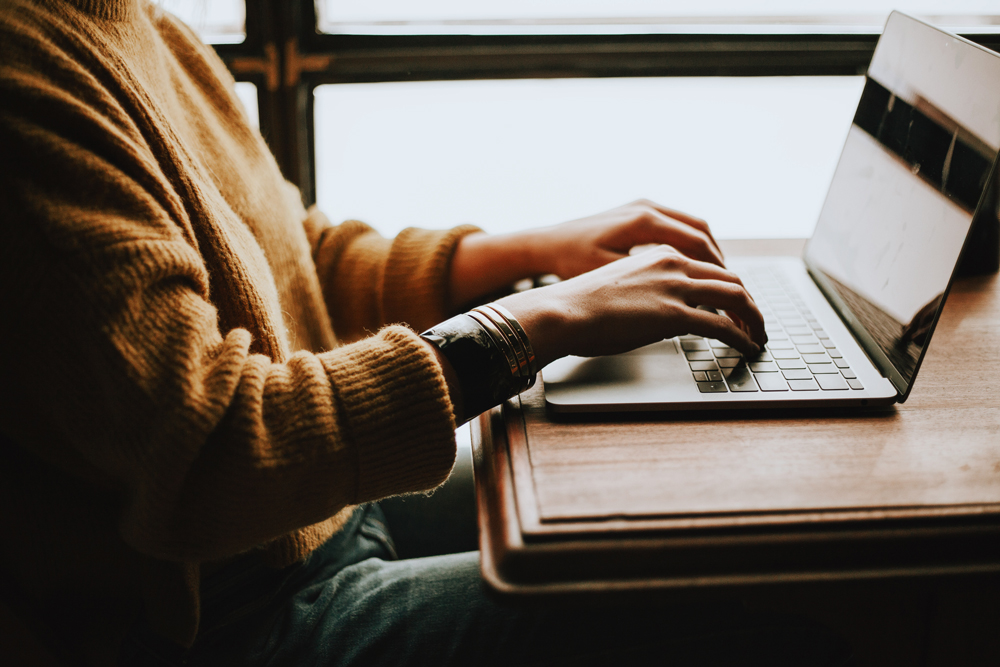 Hosted on the stable, secure Microsoft Azure cloud, SmartCare is the one platform that eliminates the need to connect, maintain, and secure disparate systems.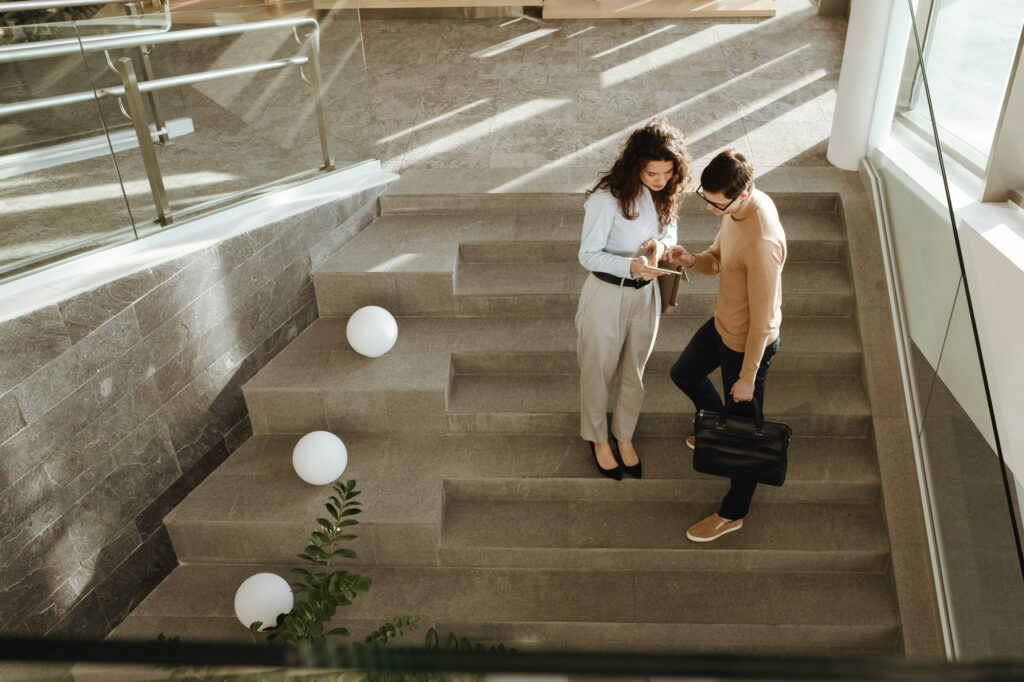 SmartCare supports an extensive suite of solutions tailored to specific areas of a practice—from primary care to business intelligence—all aligned on one platform for holistic care management.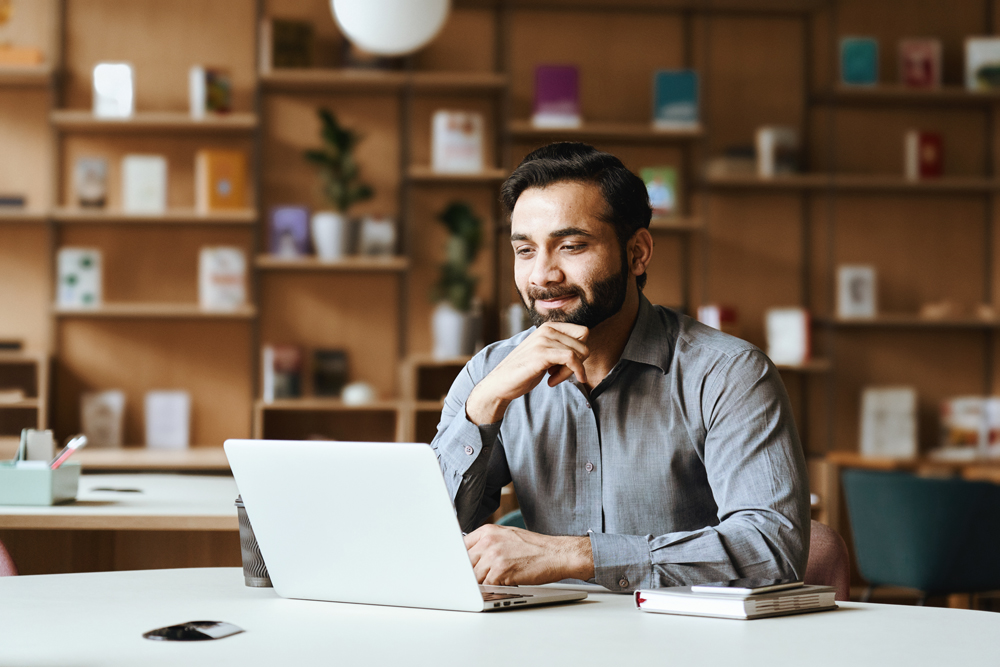 As a true enterprise platform, SmartCare is ideal for multi-faceted organizations who provide many types of behavioral health and human services.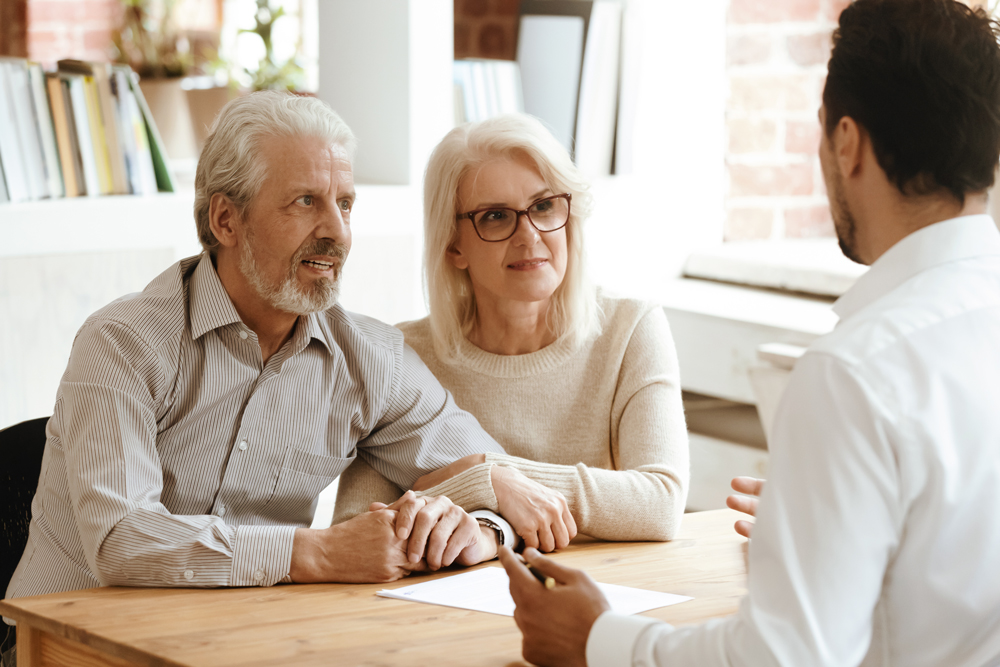 Our in-house implementation services and Customer Success Program ensure that all of our customer partners use the SmartCare platform's powerful functionality to reach their full potential.