Experience SmartCare™ for Behavioral Health
A modern behavioral health EHR platform
SmartCare™ sets a new standard for Behavioral Health and Human Services EHRs. Developed specifically for this market, its enterprise, cloud-based, single-platform, and intelligent technology is unlike any other. It is an innovative solution that empowers Behavioral Health and Human Services organizations to achieve their mission of helping those in need.
A true Enterprise EHR platform ideal for multi-faceted Behavioral Health organizations who provide multiple types of services.
All types of services across all levels of care managed on a single platform, rather than trying to connect disparate systems.
An intelligent application designed to understand Behavioral Health user roles, preferences, and workflows intuitively.
Designed by people with Behavioral Health and Human Services experience, the application's interface and processes can be personalized for each user, their role, and the clients they serve.
SmartCare™ is a fully integrated platform covering organizational needs across a range of behavioral health services
SmartCare™ was developed specifically for Behavioral Health organizations as an innovative solution to empower them to improve the quality of life for those in need.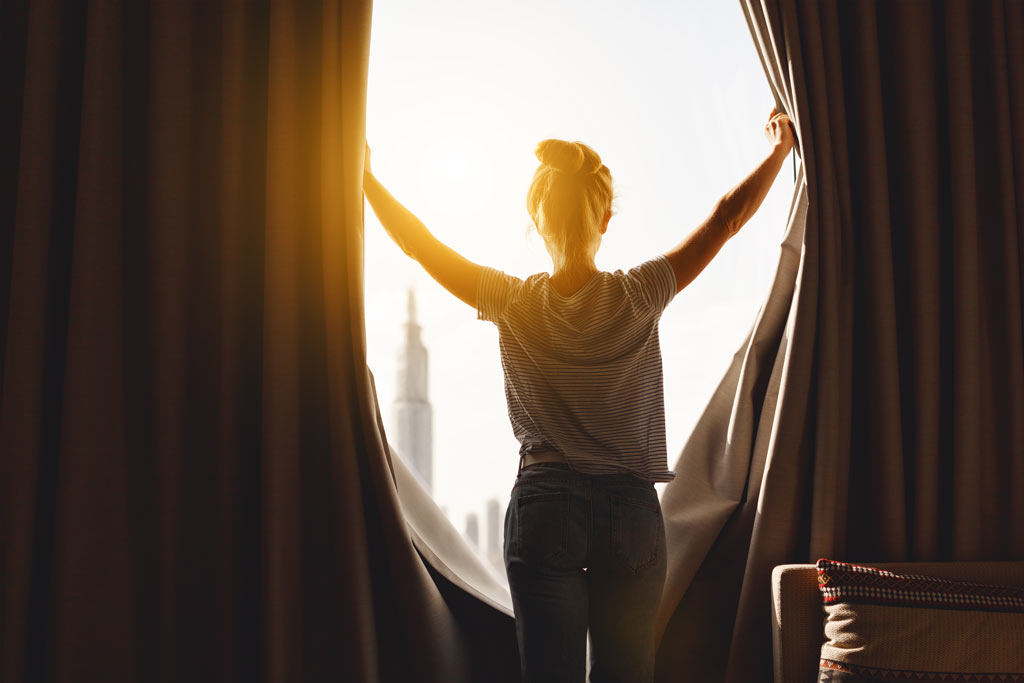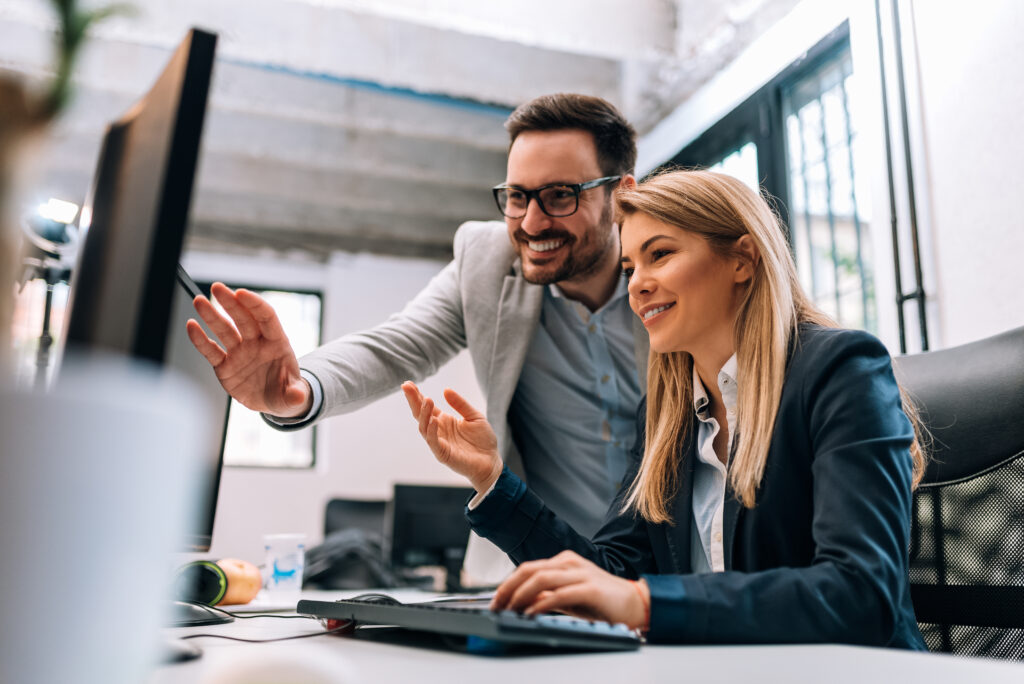 SmartCare™ is designed to handle the challenges and changing requirements of providing behavioral health and human services not just today but into the future, helping organizations to future-proof their success going forward.
Designed to help Behavioral Health Organizations succeed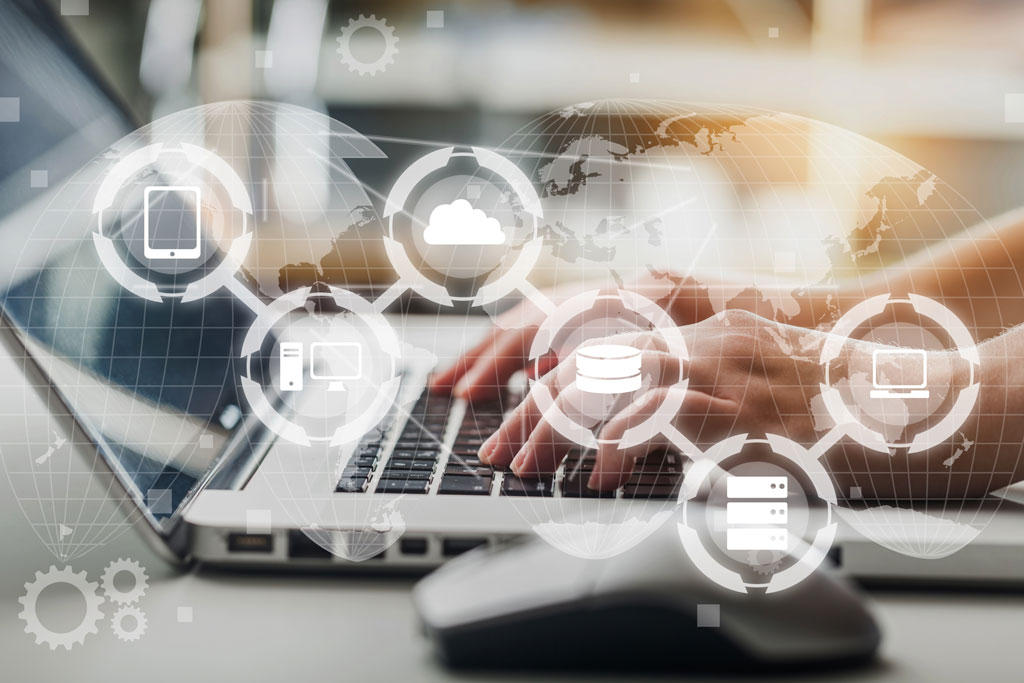 Hosted on the Azure cloud, SmartCare™ has a highly stable and secure infrastructure. Its open architecture is flexible and extendible. Its robust, single platform greatly reduces the need to connect with, maintain, and secure disparate systems.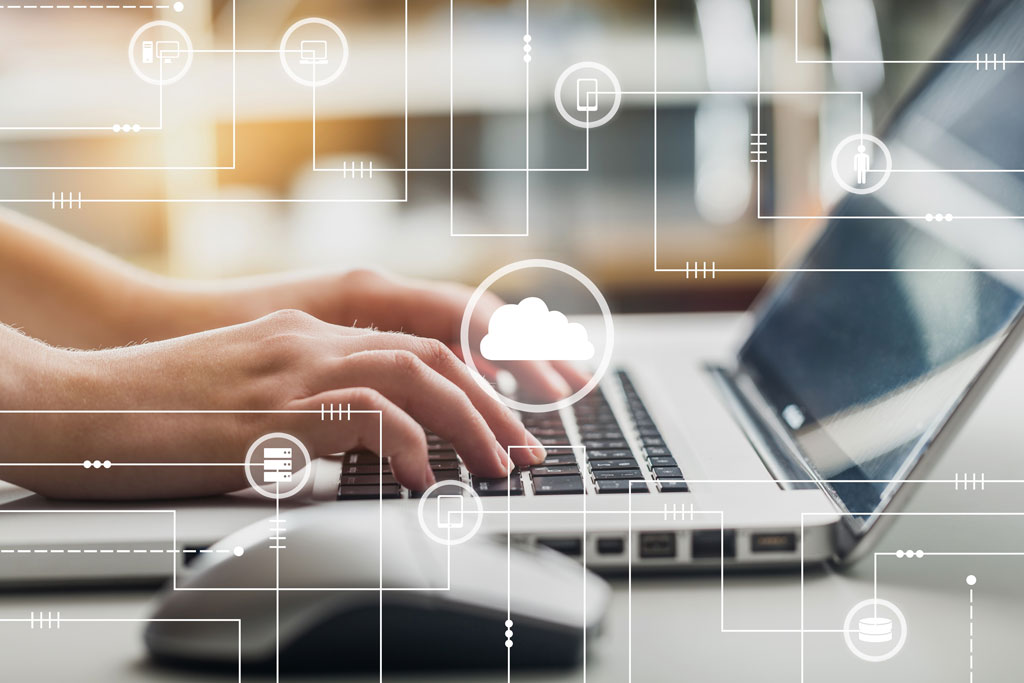 SmartCare™ offers an extensive suite of solutions, from Clinical Care Management to Primary Care Integration, that enable organizations to provide holistic care management and to improve organizational efficiency.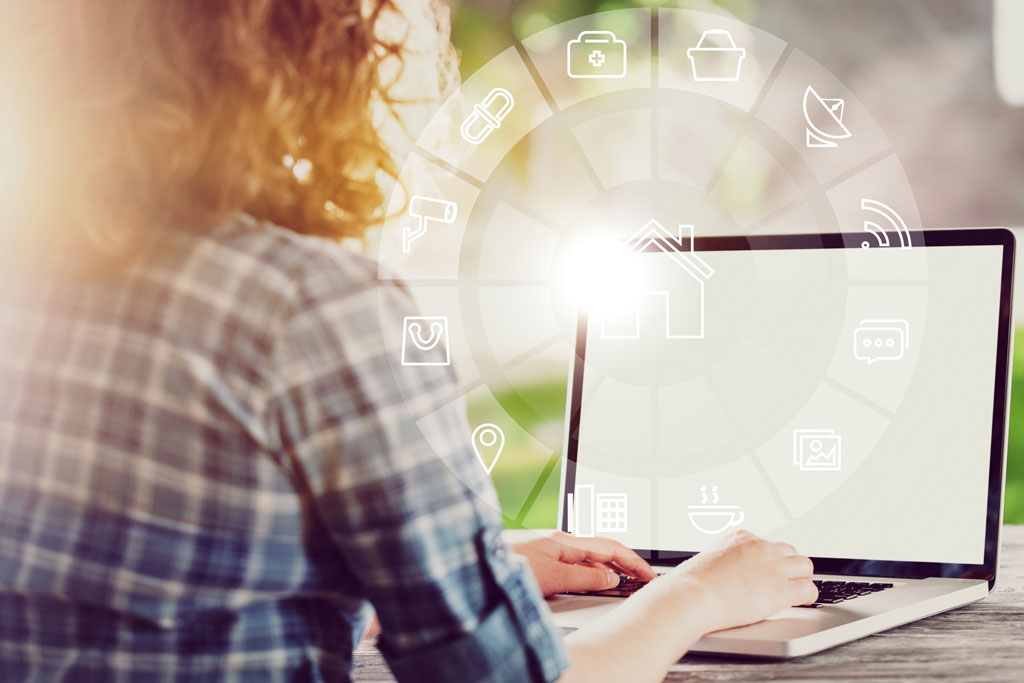 As a true Enterprise EHR, SmartCare™ is ideal for multi-faceted organizations who service multiple types of Behavioral Health and Human Services communities.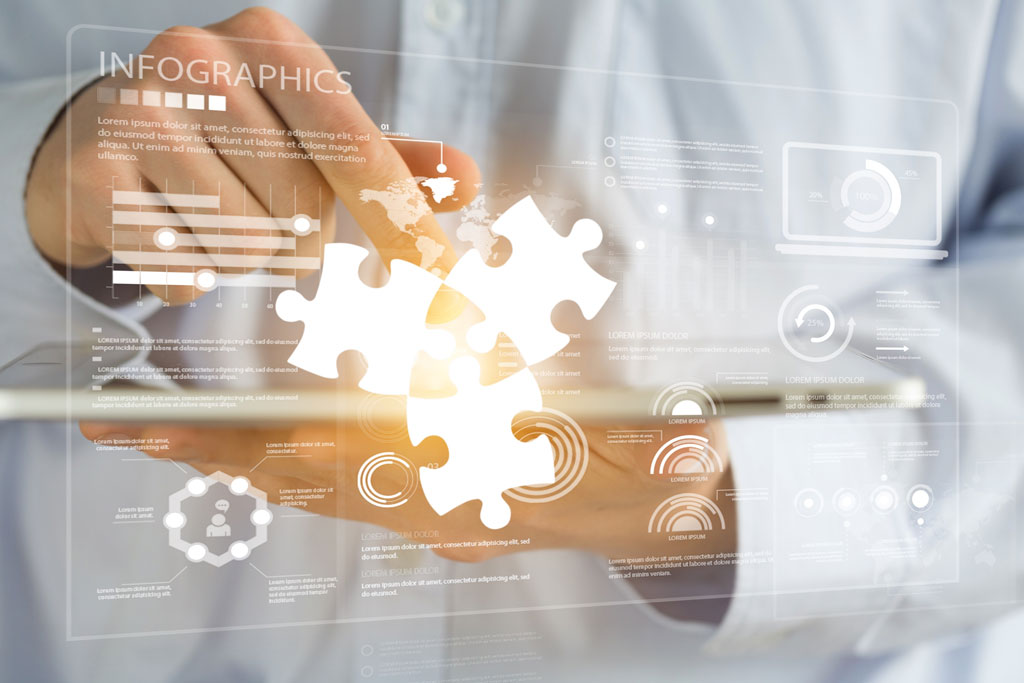 Streamline's in-house implementation services and Customer Success Program are designed to ensure that each organization gets the most out of SmartCare's powerful functionality.
Get SmartCare for your behavioral health organization