SmartCareRx™
The SmartCareRx ePrescribing function is 100% integrated into SmartCare
No third party applications or plug-ins
Streamline has developed software to truly integrate all departments moving to a holistic service approach. With SmartCare's ePrescribing functionality, SmartCare™ Rx, it is 100% integrated into SmartCare. There is no need to log into any third party applications or install any plugins to enjoy the benefits of SmartCare™ Rx.
SmartCare™ Rx is powered by First DataBank. All medications, formularies, strengths, and contraindications are based on current standards and maintained accordingly. SmartCare™ is SureScripts Certified and supports EPCS.
A multifunctional ePrescribing software
Because SmartCare™ is a single integrated platform for all your needs, users can reduce errors, reduce the administrative burden and paperwork and most importantly it will increase patient safety. With SmartCare™ Rx, it's easy to stay up-to-date with prescriptions and patient information.
Change the way you fill prescriptions
The Rx Dashboard

With the Rx Dashboard you will have access to a quick overview of the patient and medication details, patient consent and their order history. The SmartCare™ Rx dashboard provides access to multiple functions including:
Titrate or taper
SureScripts Interface
Supports EPCS
Age and gender recommended dosage
Commercially available drug packaging
Batch review and approval of verbal orders by prescriber
Order and refill medications easily
The Rx dashboard carries over information from past orders and automatically calculates new ordering dates. The dashboard also stays updated with prescription information including:
Current diagnosis and medications
Known allergies up-to-date drug/drug and drug/allergy interaction database
Patient consent and order history
SmartCare™ Rx allows you to enter medications that aren't ordered by an organization
Users get real-time interactions with other medication and allergies
The dashboard provides easy ordering of new medications no previously ordered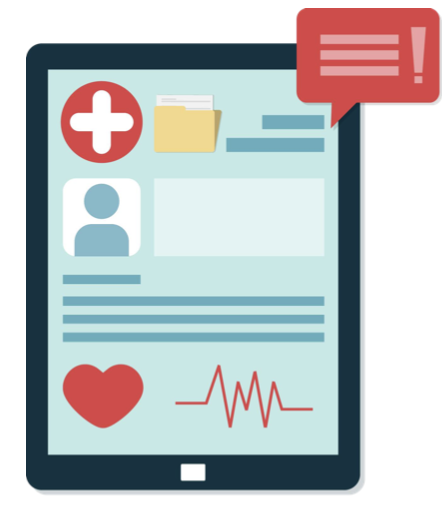 Manage medications with SmartCare™ ePrescribing
Streamline's software solutions are well suited for organizations who wish to have one system incorporating all business processes to a single solution, and that continues to evolve as business needs develop. SmartCareRx automatically saves so entered data is consistent and accurate, making medications easy to manage and refill.
Learn how you can manage your medications by switching to e-prescriptions