Experience SmartCare™ RX ePrescribing
True integrated Rx functionality for improved efficiency and reduced risk
SmartCare™ Rx allows organizations to electronically prescribe medications seamlessly from within the platform to any Surescripts participating pharmacy, improving efficiency and helping to reduce the risk of prescription errors.
Electronic prescribing increases efficiency and helps reduce the possibility of errors vs paper scripts.
Easy access to patient and medication details, including current diagnosis, medications, and known allergies.
Full integration into the SmartCare™ platform and clinical care management function, so prescriptions are seamlessly integrated into the treatment plan.
Experience the benefits of ePrescribing
SmartCare™ Rx ePrescribing functionality includes prescribing, modifying, refilling, alerting for filled medications, capturing medication consents, and submissions to any pharmacy on the Surescripts network. If the need arises to send to a pharmacy not on the Surescripts network, scripts can be printed.
With SmartCare™ Rx, it's easy for prescribers to order and refill prescriptions and to stay up-to-date with prescriptions and patient information.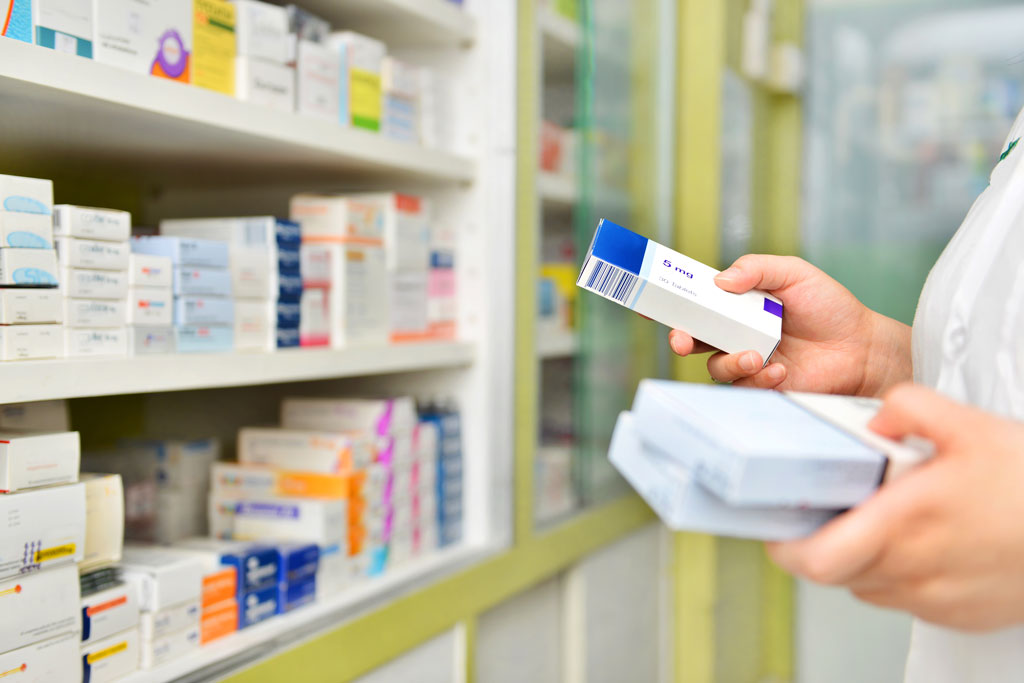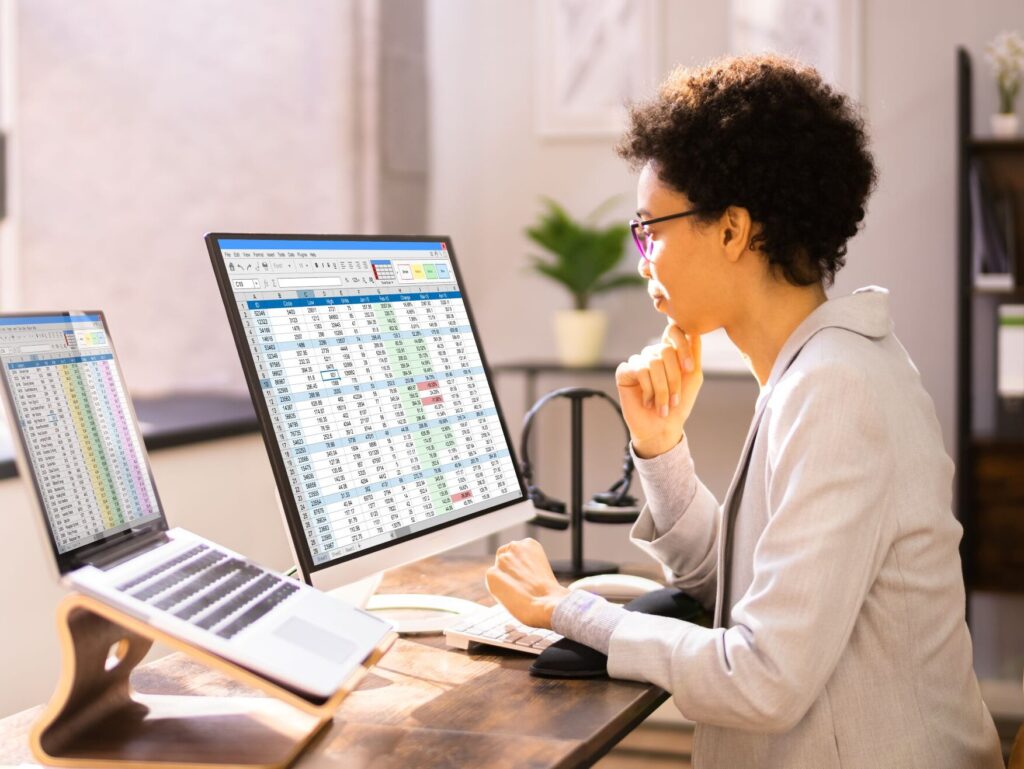 The SmartCare™ Rx dashboard provides easy access to the patient and medication details, patient consent and their order history, current diagnosis and medications, and known allergies. SmartCare™ Rx is powered by First DataBank. All medications, formularies, strengths, and contraindications are based on current standards and maintained accordingly. It also supports Electronic Prescribing of Controlled Substance (EPCS).
Because SmartCare™ Rx is fully integrated into the SmartCare™ software platform, it is also integrated into the care/treatment plan, and medications can be prescribed from and tracked within the plan itself. Any prescription-related information is also available for reporting and analysis via SmartCare's robust and integrated analytics tools.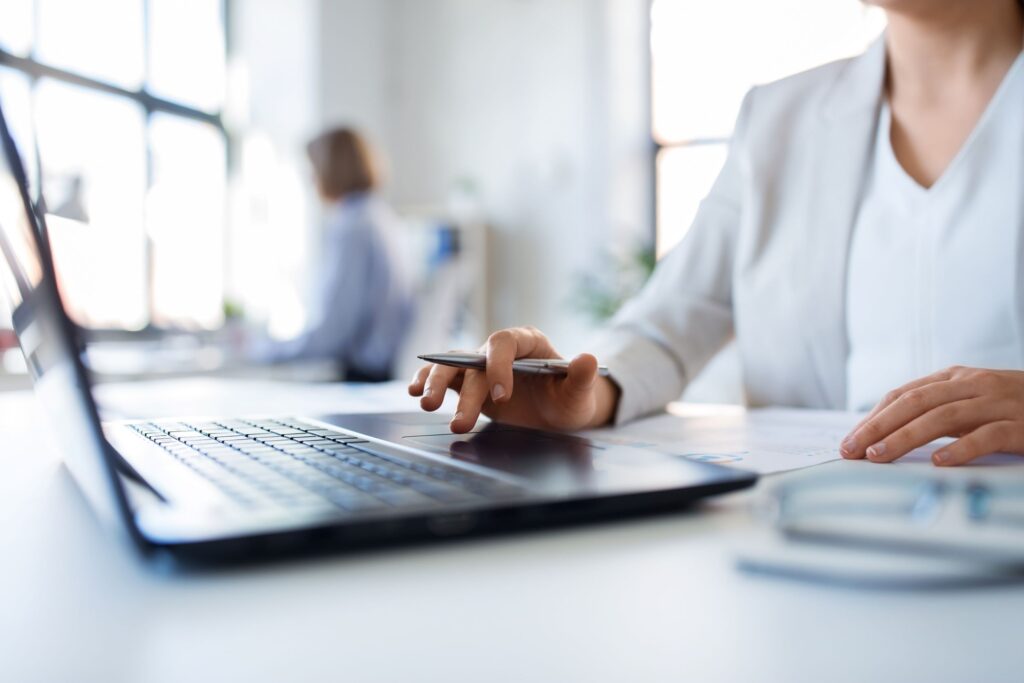 Designed to help Behavioral Health Organizations succeed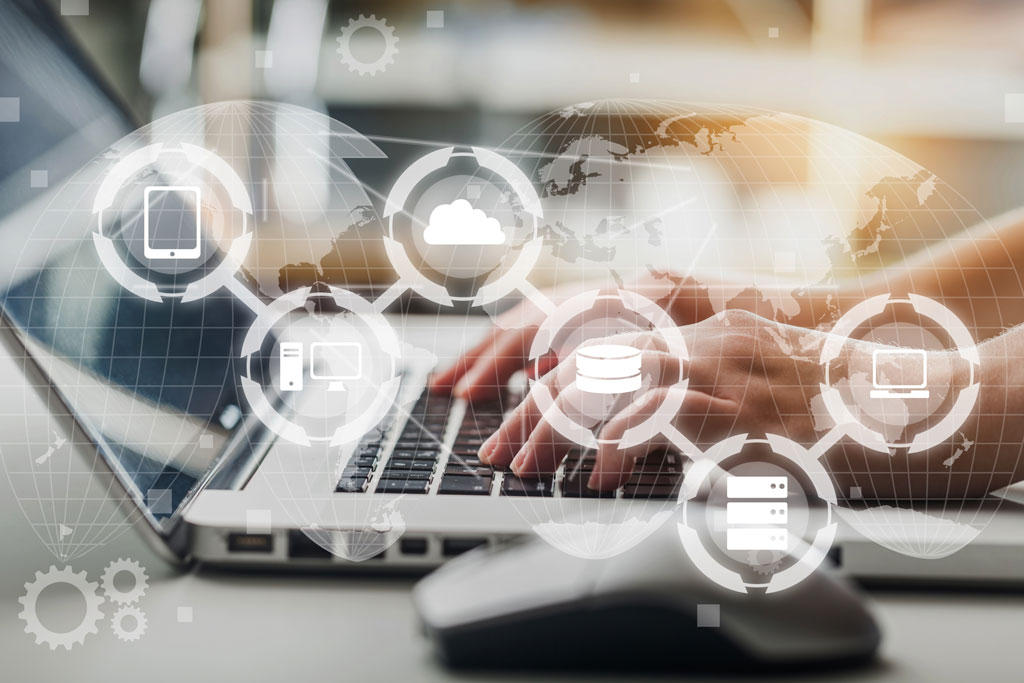 Hosted on the Azure cloud, SmartCare™ has a highly stable and secure infrastructure. Its open architecture is flexible and extendible. Its robust, single platform greatly reduces the need to connect with, maintain, and secure disparate systems.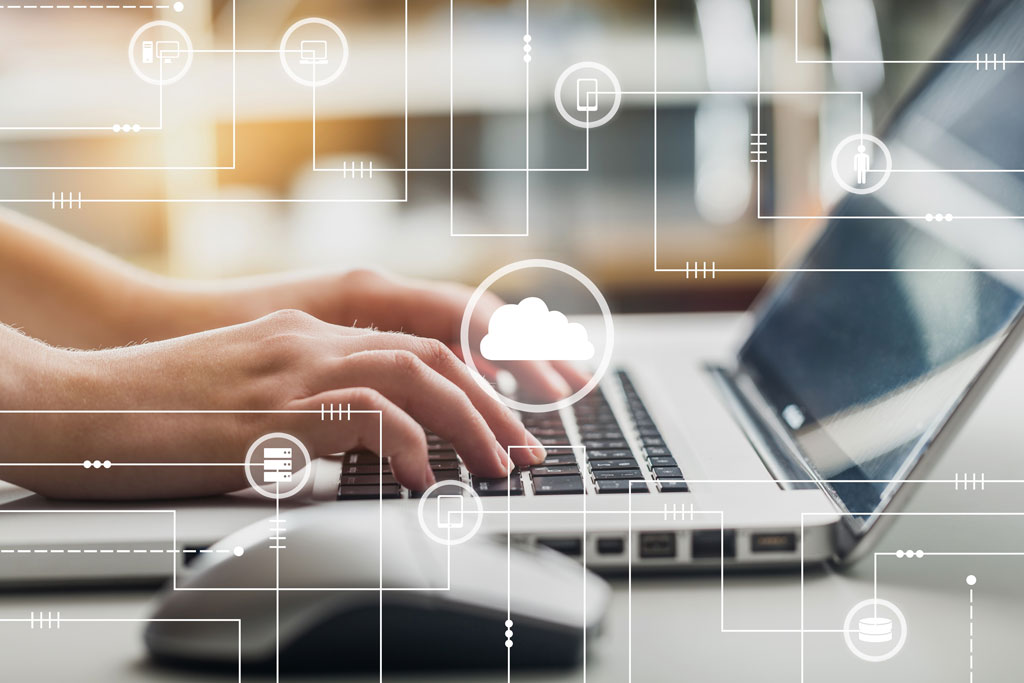 SmartCare™ offers an extensive suite of solutions, from Clinical Care Management to Primary Care Integration, that enable organizations to provide holistic care management and to improve organizational efficiency.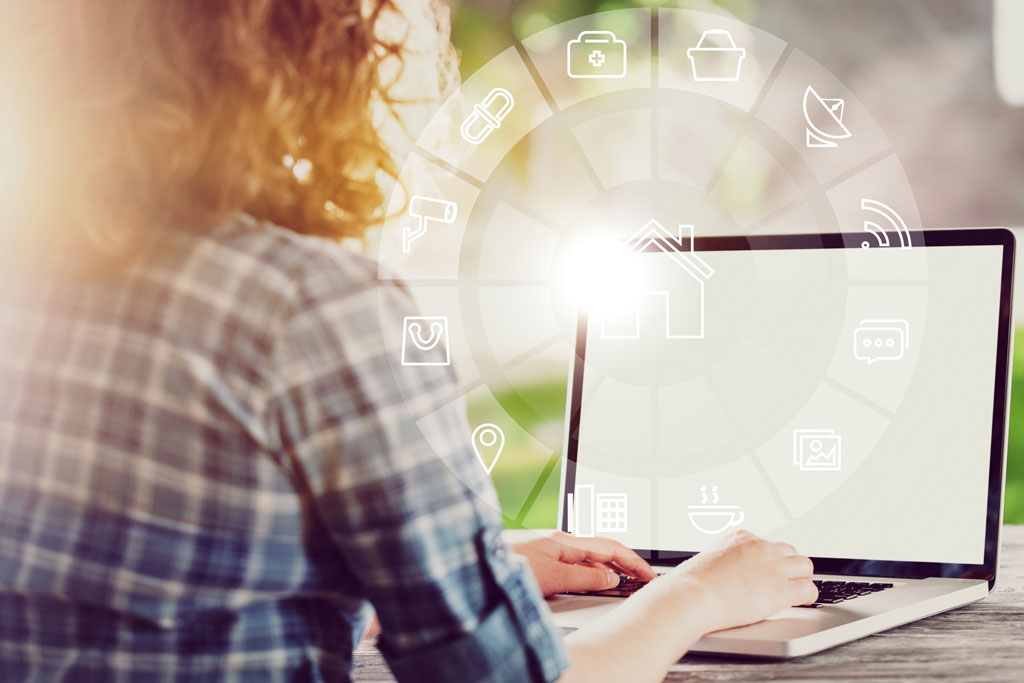 As a true Enterprise EHR, SmartCare™ is ideal for multi-faceted organizations who service multiple types of Behavioral Health and Human Services communities.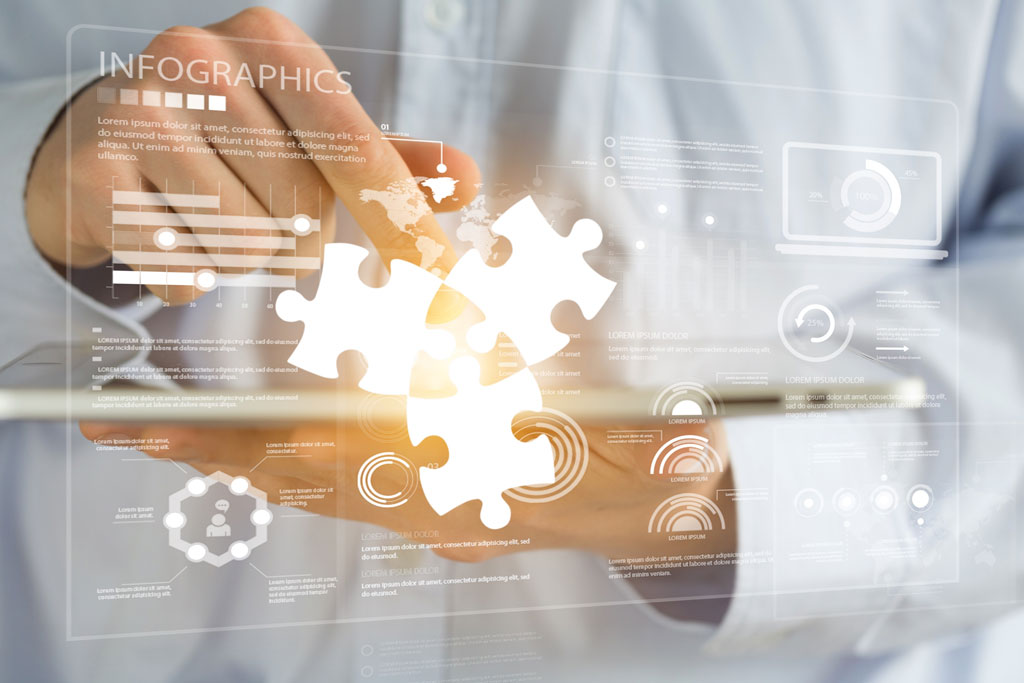 Streamline's in-house implementation services and Customer Success Program are designed to ensure that each organization gets the most out of SmartCare's powerful functionality.
Elevate your electronic prescription process so clients get what they need, when they need it