Designed for success
Streamline provides web-based, help-desk, and after-hours-call support to ensure that the SmartCare™ platform operates effectively. But we understand that EHRs are key to organizations' success. We go beyond solving current issues to helping customers use all of SmartCare's enterprise-wide functionality to succeed going forward. That's our Customer Success Program.
Core to the Success Program is each customer's Customer Success Manager. Customers can reach out to their Customer Success Manager to help with any specific needs, but the Manager's primary role is to meet with the customer team regularly to determine if there are additional ways SmartCare™ can help them, either now or in the future.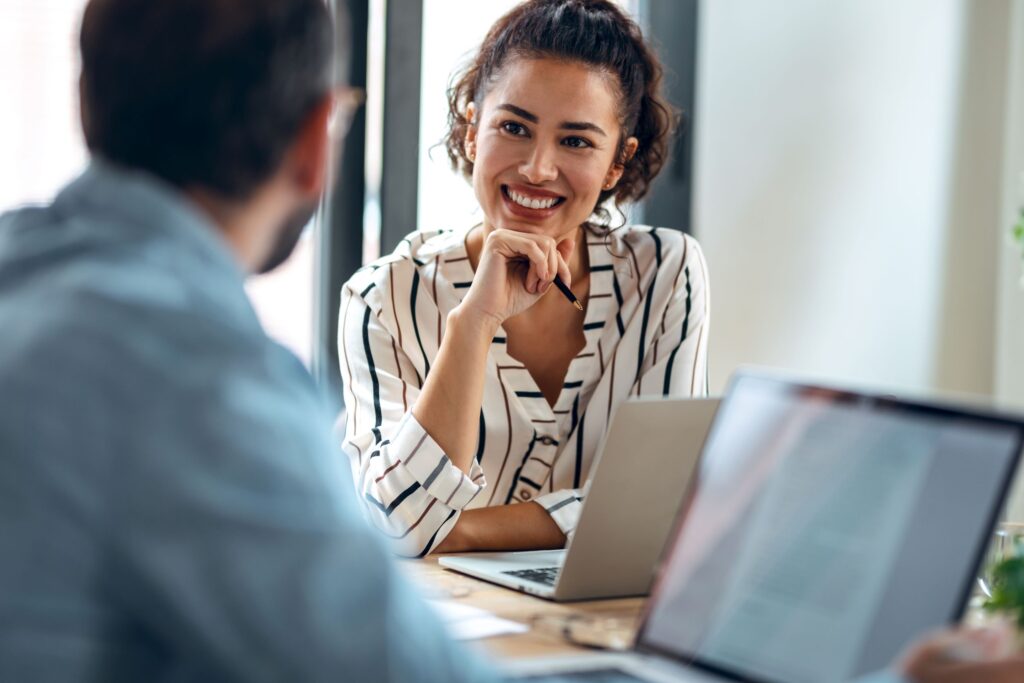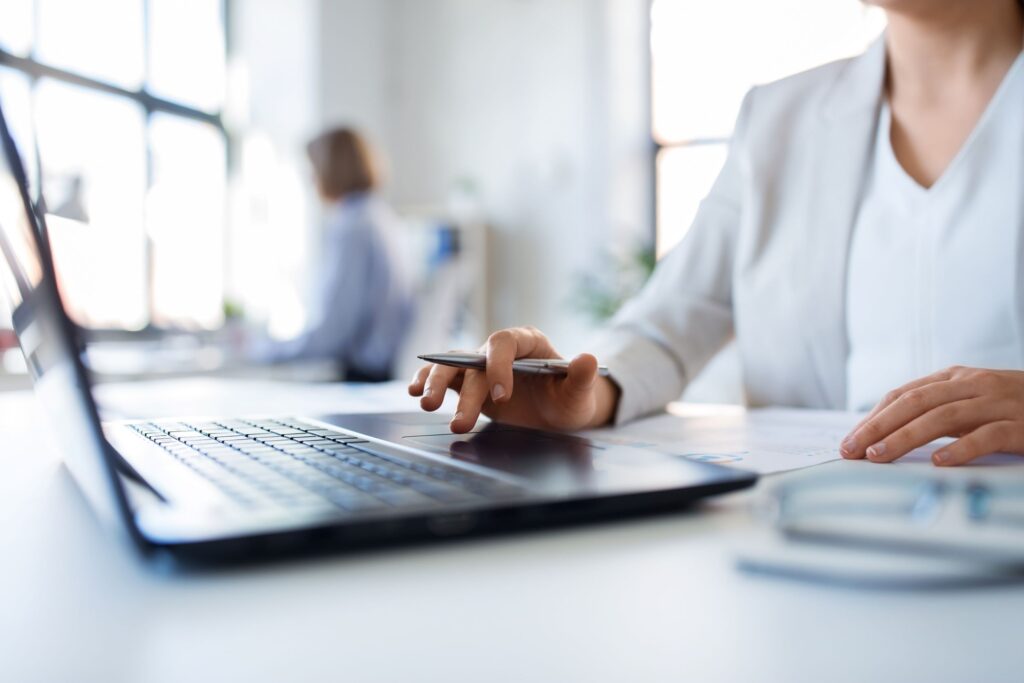 Because SmartCare™ is an enterprise grade, unified platform with all of the core functionality of a Behavioral Health and Human Services EHR is combined in one application, the Customer Success Manager can provide guidance and insight in all areas of the system.
The Customer Success Manager has access to Streamline's top functional experts. Many of our experts have worked in Behavioral Health and Human Services organizations and understand the technical, operational, clinical, and strategic issues these organizations face. Customers also have access to their peers via User Groups to share insights and best practices on how others are using SmartCare™ to succeed.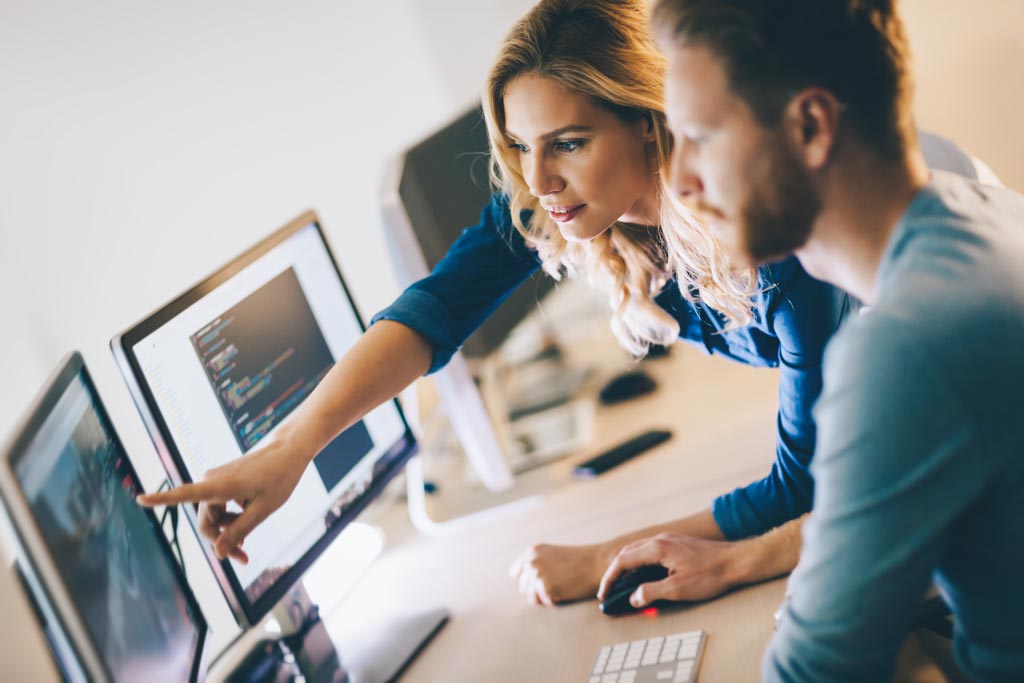 Designed to help Behavioral Health Organizations succeed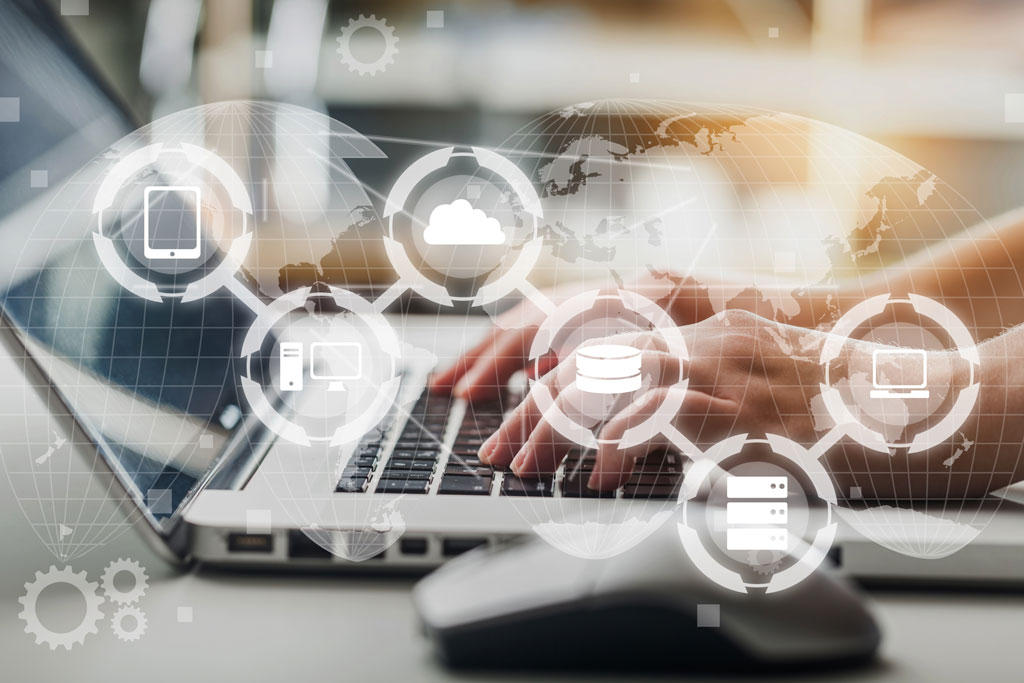 Hosted on the Azure cloud, SmartCare™ has a highly stable and secure infrastructure. Its open architecture is flexible and extendible. Its robust, single platform greatly reduces the need to connect with, maintain, and secure disparate systems.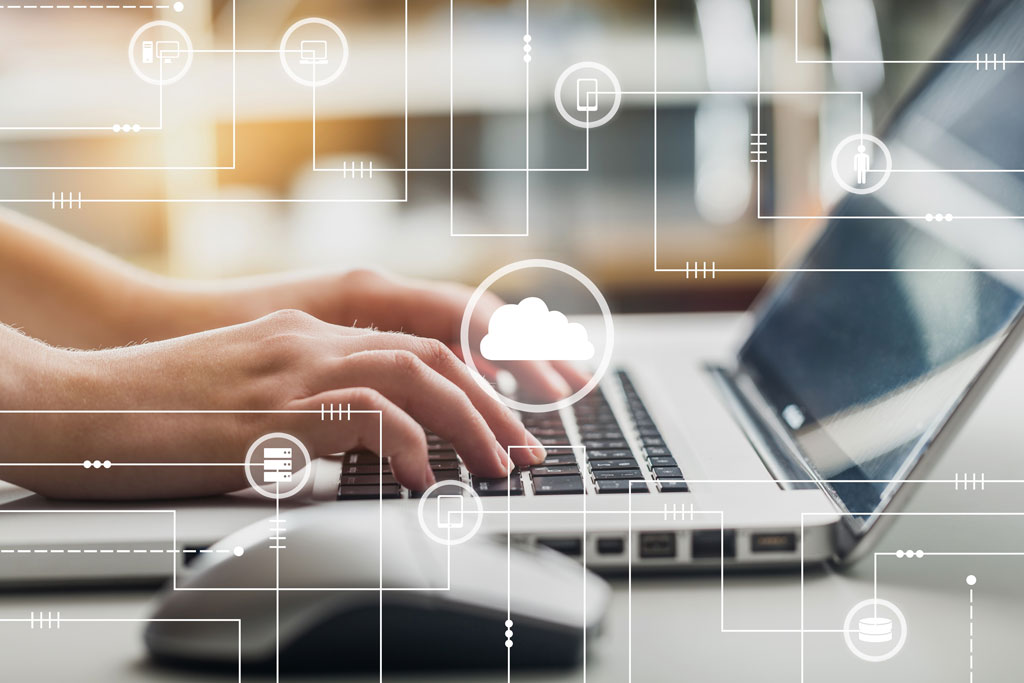 SmartCare™ offers an extensive suite of solutions, from Clinical Care Management to Primary Care Integration, that enable organizations to provide holistic care management and to improve organizational efficiency.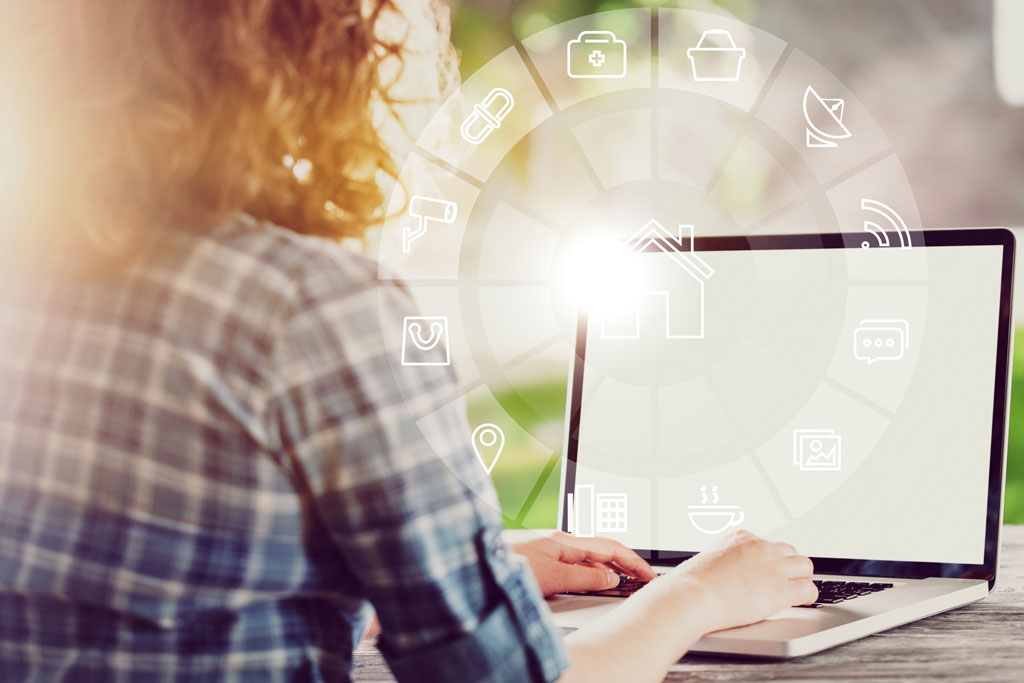 As a true Enterprise EHR, SmartCare™ is ideal for multi-faceted organizations who service multiple types of Behavioral Health and Human Services communities.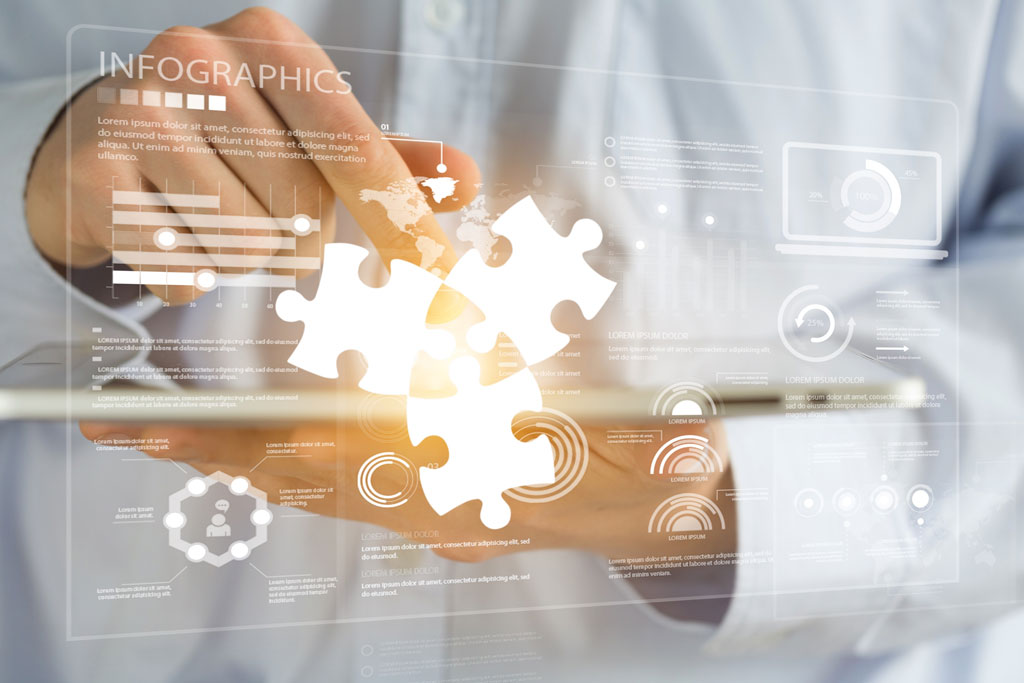 Streamline's in-house implementation services and Customer Success Program are designed to ensure that each organization gets the most out of SmartCare's powerful functionality.