SmartCare™ Business Intelligence
Harness the power of data to run your healthcare business smarter.
When behavioral and primary care organizations collect and utilize data, they can better serve their clients, optimize their resources, save money, and grow. Placing value on data collection and utilization can greatly increase the success of a value-based market.
Combine data from your SmartCare™ database with data from any other source.
Built on the concepts set forth by Kimball and Ross, our data warehouse is designed to maximize reporting of large data over time efficiently. In addition to a nightly process that pulls your first-party data from SmartCare™, the data warehouse is architected to allow sourcing of data from any data source. The platform can be used to jump-start creation of an enterprise data warehouse and incorporate information from multiple data sources such as:
Accounting systems
Human resources
Insurance companies
State and Local Government
National Center for Health Statistics (NCHS)
The data blending possibilities are endless with the Streamline Data Warehouse.
Streamline knows Healthcare Business Intelligence
Our team of consultants ensure you get the most out of your data
From data collection, to Data Warehouse set-up, to deciding on which KPIs define your business, we consult with you every step of the way to make sure you are using your data to its fullest potential.
See how Streamline and our Data Warehouse can truly revolutionize your healthcare business.
What makes the Streamline Data Warehouse such a powerful tool?
It provides a framework for data integration from other data sources.
The Data Warehouse is designed to accommodate all your data in one place. Integrating your first-party data with 2nd- and 3rd-party data is simple.
It's a seamless, aggregate reporting platform.
The SmartCare™ database is optimized for data 'input', while the Data Warehouse is optimized for data 'output.' Push your aggregated data into any Business Intelligence tool that interacts with SQL.
SmartCare™ integrates with any data visualization tool that interacts with SQL: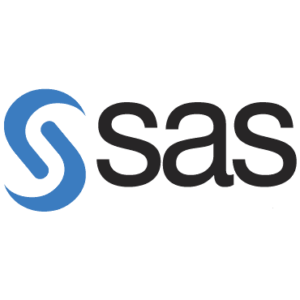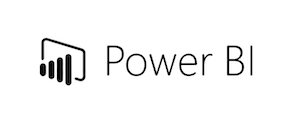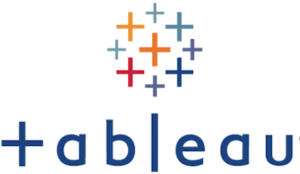 Compliance is easy.
We've made it easy to implement your state's reporting requirements and/or create compliant files.
Maintain your data's accuracy.
The Data Warehouse allows you to upload state response and provide error reporting.
Elevate Your Business Intelligence
Here are just a few examples of how SmartCare™ and the team at Streamline can modernize and elevate your healthcare business intelligence.
Analyze your outcome measurement needs.
Build a tabular data model and deliver your BI staff the data they require.
Capture historical data for longitudinal studies.
Retain any and all point-in-time snapshots.
Explore Trend Mining capabilities.
Track patient behaviors.
Track user experience.
Forecast your business' future performance.
Project directions of business programs.
Predict changes in client populations.
Capture data to facilitate metrics-based decision making
Quickly and simply view/export snapshots of data in a dashboard view.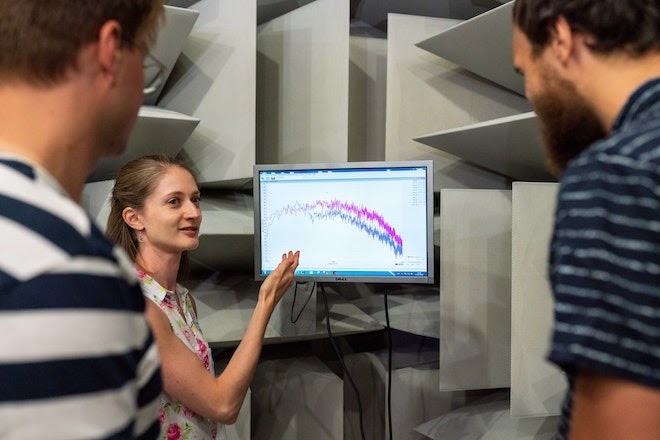 Learn how to improve your overall business by efficiently managing your data.
---