See how SmartCare's Case Management & Patient Tracking features can keep your staff on point.
Case Management Software for Human Services & Behavioral Health Organizations
SmartCare™ Patient Tracking lets your team easily monitor all of the due dates of documents and events for clients, ensuring that they occur in a timely manner. Users can define which events and documents need to occur and when, and the system will send alerts and notifications so that your team's due dates are met.
SmartCare™ Patient Tracking allows users to instantly see when important events or documents are due, right from the dashboard.
Users can be alerted as soon as important events/documents are coming due or are overdue directly on your dashboard.
Choose how to view these flags by: Assigned staff, Workgroup (e.g Medical Team, IDD Team etc), Role (E.g Nurse, Speech Therapist etc).
Tracking Protocols can be set up to be applied automatically when a client is first registered, or as a client is waitlisted, enrolled, or discharged from a program.
The capability to efficiently develop, track, and analyze almost any metric, including those required by states and for CCBHCs.
Easily view and complete all events/flags for a client.
Managing cases, monitoring important patient events, and staying ahead of document due dates has never been easier.
Automated alerts and workflows ensure consistency across your human services or healthcare organization. Manage prescriptions and streamline your billing process all within SmartCare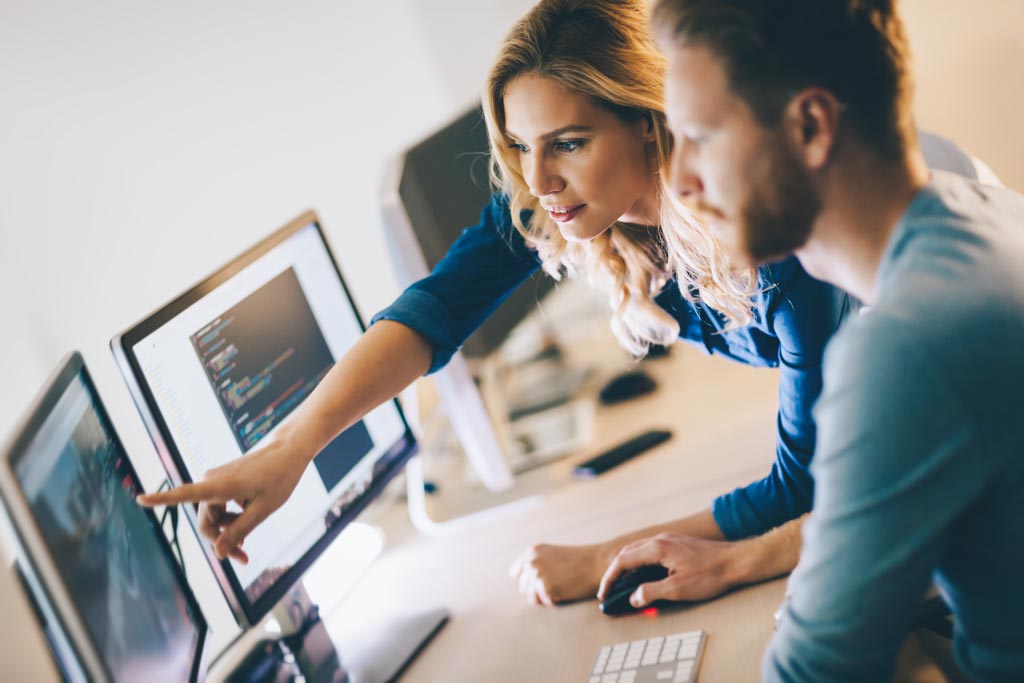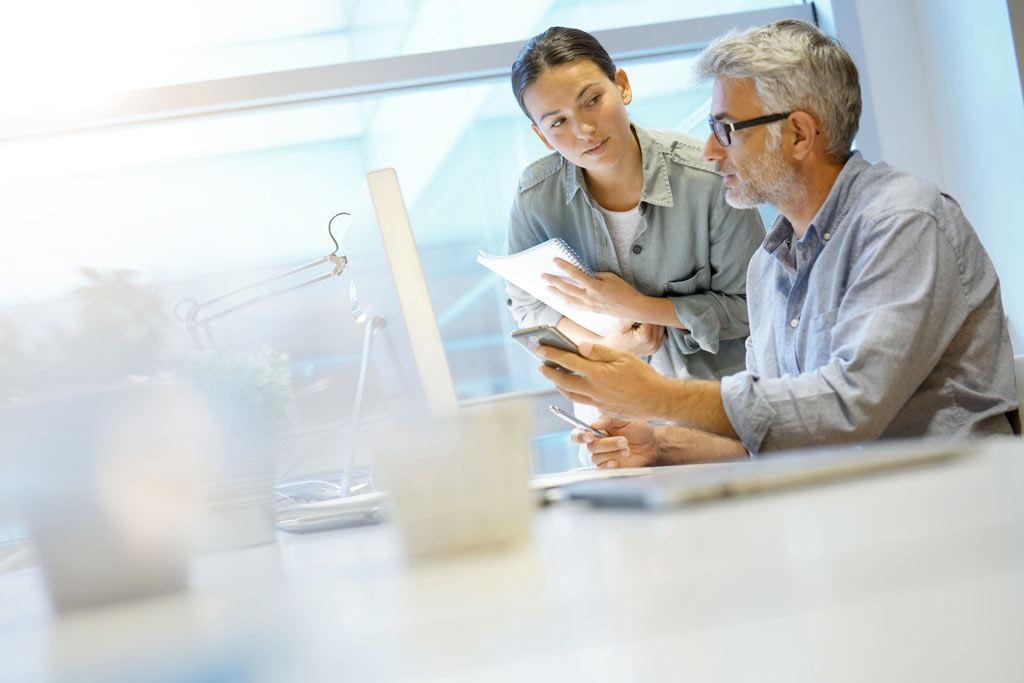 SmartCare™ is designed with consistency in mind. That is why the Patient Tracking features built-in automations, so when a new client is registered or enrolled in a given program, your team's defined event(s) are set as flags with due dates for the new client – automatically!
You can also set recurring flags for important documents, like a treatment plan for substance abuse patients or a Certificate of Child Health Examination in a foster care case.
Designed to help Behavioral Health Organizations succeed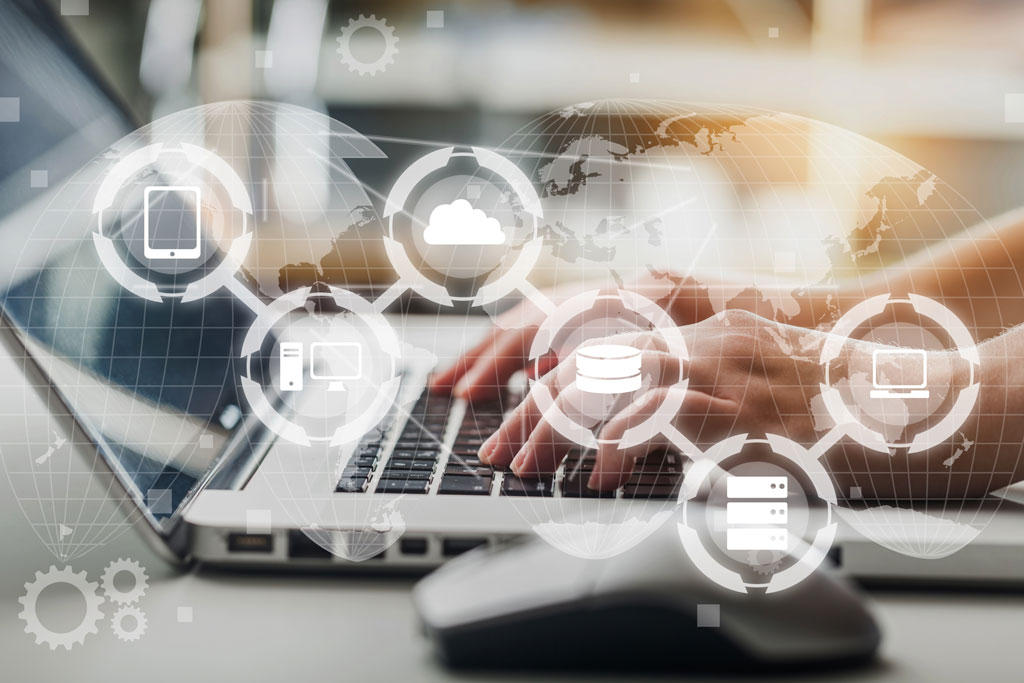 Hosted on the Azure cloud, SmartCare™ has a highly stable and secure infrastructure. Its open architecture is flexible and extendible. Its robust, single platform greatly reduces the need to connect with, maintain, and secure disparate systems.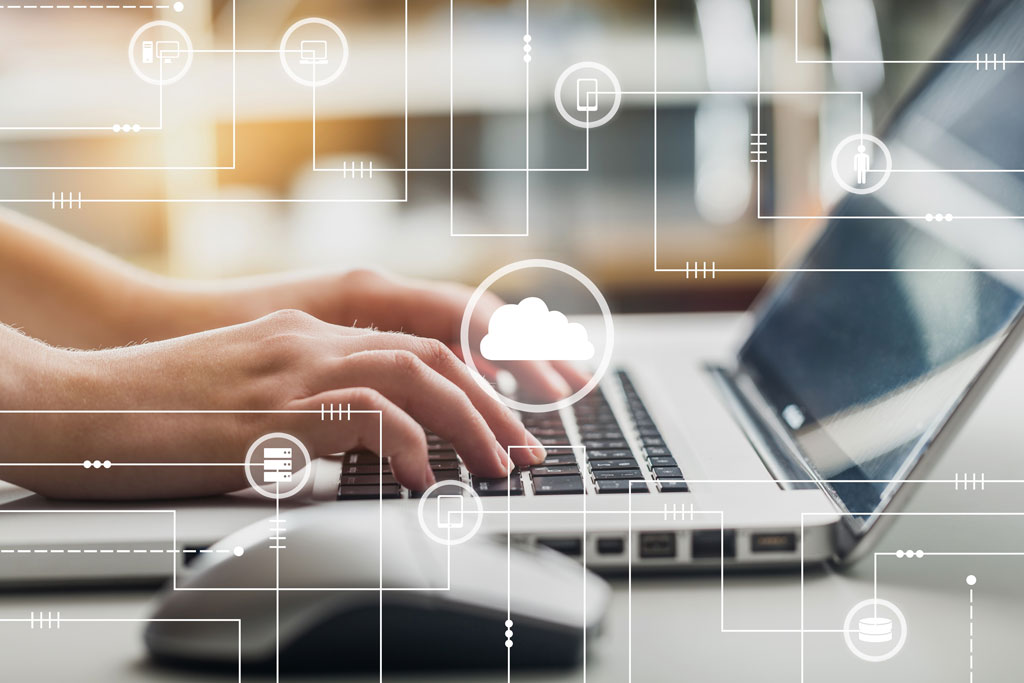 SmartCare™ offers an extensive suite of solutions, from Clinical Care Management to Primary Care Integration, that enable organizations to provide holistic care management and to improve organizational efficiency.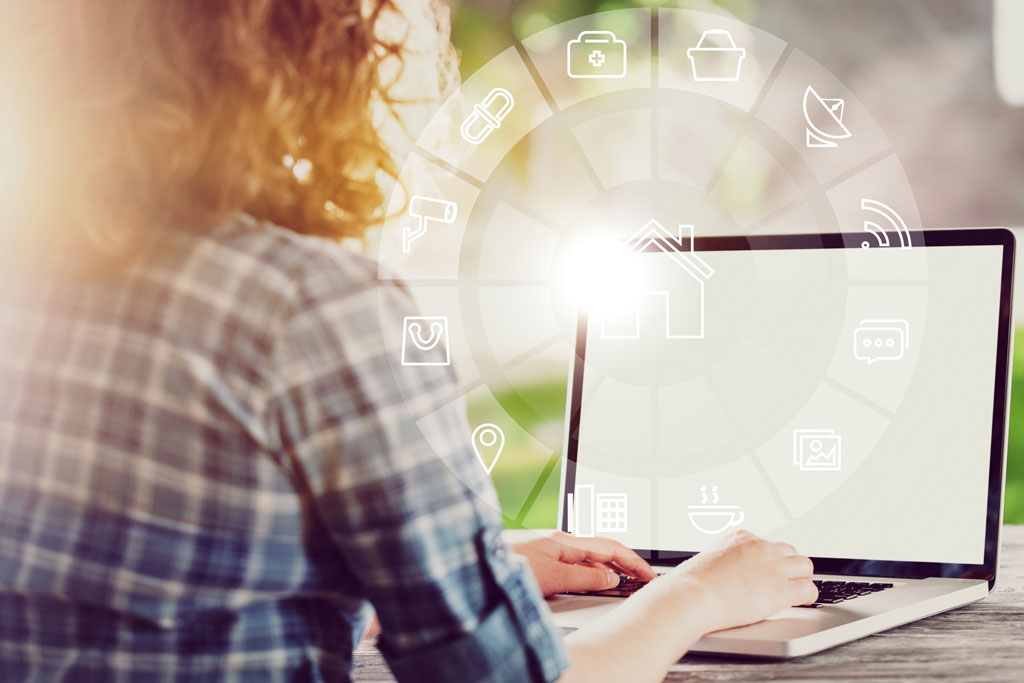 As a true Enterprise EHR, SmartCare™ is ideal for multi-faceted organizations who service multiple types of Behavioral Health and Human Services communities.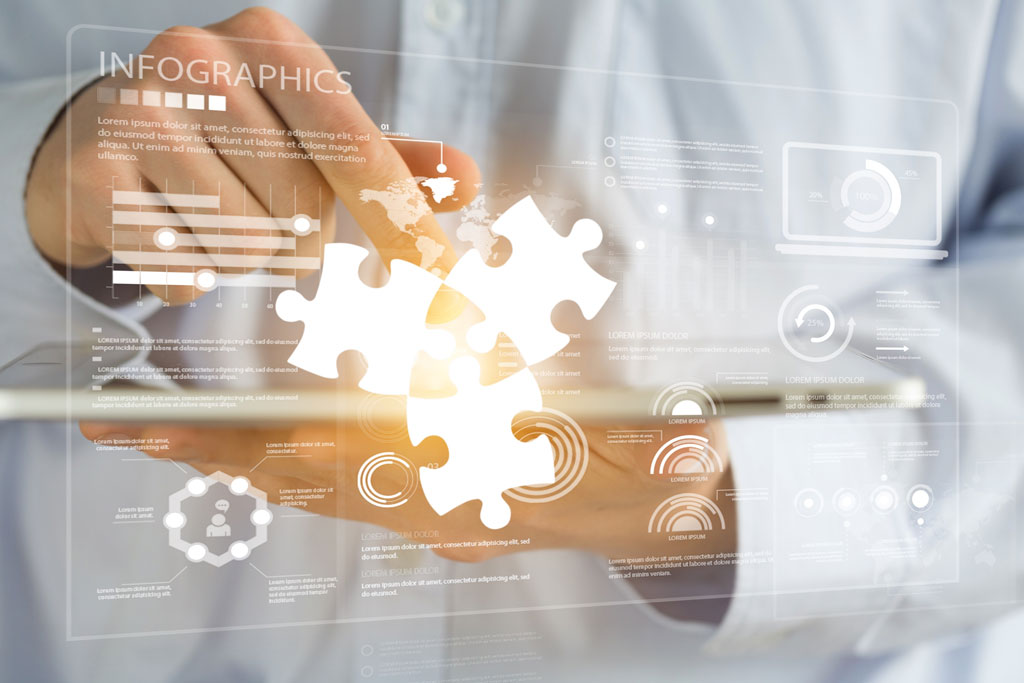 Streamline's in-house implementation services and Customer Success Program are designed to ensure that each organization gets the most out of SmartCare's powerful functionality.
Efficiently manage your data all in one place with SmartCare's unified EHR software for behavioral health and human services organizations