Revenue Cycle Management
SmartCare™ Revenue Cycle Management is a fully HIPAA-compliant service that offers traditional fee-for-service billing for commercial payers, and also handles varying requirements for prior authorizations, and complex billing processes for Medicare, Medicaid and Medicaid MCOs.
SmartCare™ Revenue Cycle Management™ functionality will help your organization manage the entire revenue cycle process.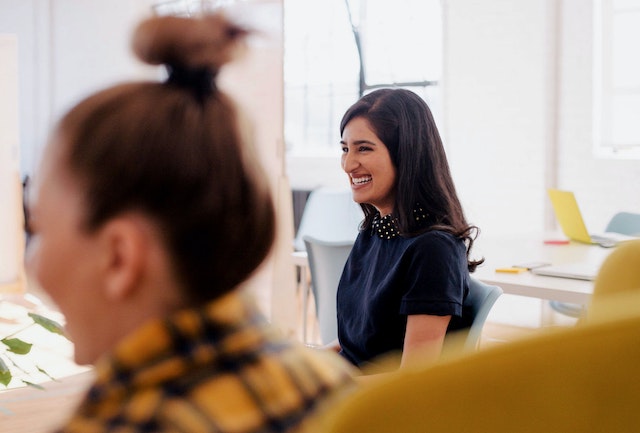 Make the most of SmartCare's Revenue Cycle Management for behavioral health organizations
The Revenue Cycle Management functionality gives you the power to manage the entire revenue cycle process. From initial service to posting payments, SmartCare is with you every step of the way.
Easily view financial dashboard displays. At-a-glance, access incomplete information and tasks, with real-time alerts and messages, including flagged-services needing further work.
Let SmartCare™ support your organization's billing process
A unified EHR platform for your Behavioral Health & Human Service Organization
Start the Billing Process
Beginning at reception and registration, SmartCare™ Billing organizes tasks in one place where you can:
Receive payments
Send messages to clinicians
Track multiple treatment episodes
View client financial-responsibility and referral Information
Manage Client's Services
After clients' appointments are complete, SmartCare™ Billing manages those services to meet payers' requirements.
SmartCare™ records and authenticates clients' services from clinicians, or programs, and follows the payer's reimbursement rules.
Generate Billing
Using an automated process, SmartCare™ Billing creates charges and generates claim documents automatically, when the service is marked complete.
Posts Payments
SmartCare™ Billing helps you electronically receive and post payments to services, along with flagging and organizing denied and underpaid claims.
---
Request a demo and experience how SmartCare™ Can Streamline your Revenue Cycle Management
Streamline builds and maintains systems for some of the nation's premier behavioral health organizations, using the latest web-based technology. See how we can support your behavioral health and human services organization.