EHR Software for Certified Community Behavioral Health Centers
---
SmartCare™ can help you meet all CCBHC measures now and into the future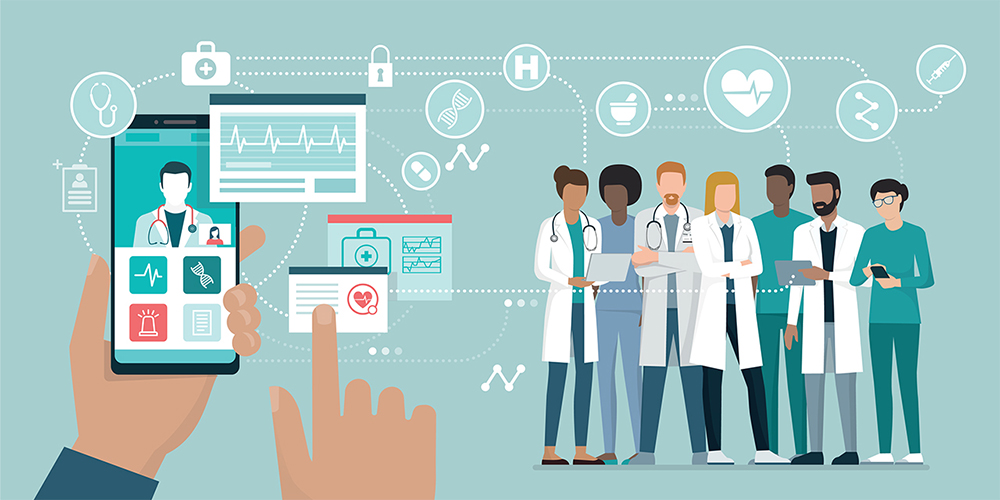 SmartCare™ EHR offers dependable treatment solutions for CCBHCs
At Streamline, we recognize that CCBHCs are becoming a leader in providing access to high quality mental health and addiction treatment services. We also understand that having an integrated electronic health record (EHR) solution to support these high quality treatment services is required.
Through our single solution: SmartCare™ EHR, CCBHCs will have the capability to provide open access, alleviate those in crisis, and provide treatment for the most serious, complex mental health illnesses and substance abuse disorders.
---
Keep your CCBHC at the forefront of client care with SmartCare™ EHR
SmartCare's capabilities are designed specifically for CCBHCs:
Billing flexibility that meets state specific reimbursement requirements for CCHBC (Fee for service, case rate, or other payment models)
Work queues that ensure timely documentation for Clinical care coordination and other treatment roles.
Capability for direct data entry by Designated Collaborating Organizations (DCO's)
Workflows that capture the CCBHC required clinical measures for reporting as well as the state level measures.
Direct Messaging to send and receive CCD data sets with other community providers
Built in capabilities to assess, stratify and define quality metrics for your patient population.
System setup flexibility to designate a population subset as CCBHC or include all components of your business as a CCBHC.
How can SmartCare™ help your CCBHC?