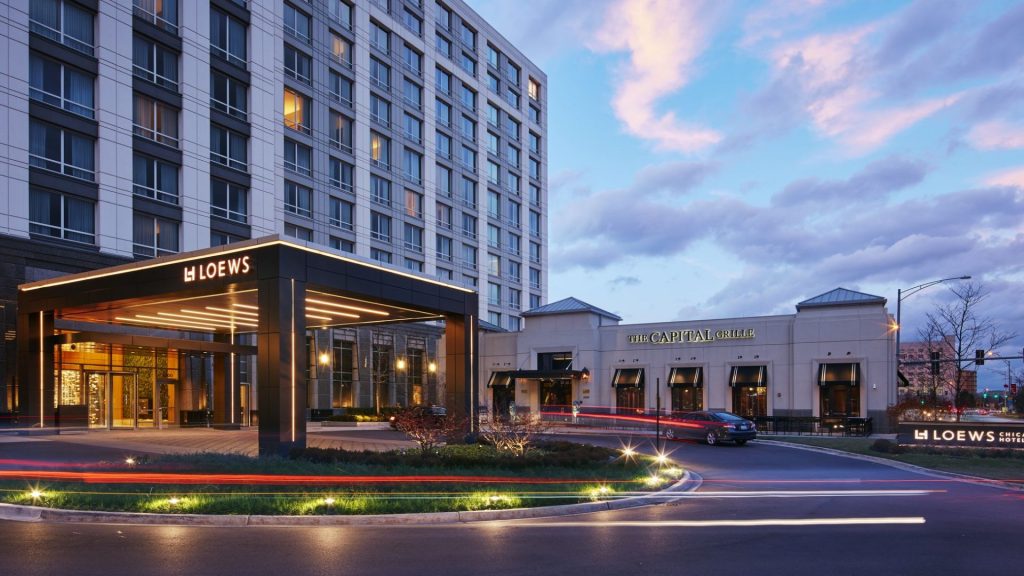 Loews Chicago O'Hare
5300 N. River Road
Rosemont, IL 60018
Planning is underway for the Streamline Community Conference. Here are some details to get you excited and to prepare you for what's to come.
We're back at Lowes Hotel O'Hare, September 14-16, 2020. The theme of this year's event, Building a Future of Opportunities, will focus on ways your organization will lead the charge in the future of behavioral healthcare by utilizing SmartCare's integrated platform.
Our mission has always been to build innovative technology solutions that empower people who improve behavioral health and quality of life of those in need. With that said, we are focused on staying one step ahead of technology by remaining flexible and intuitive so that we are the best platform in our market, so you can be the best provider in your market.
Education at SC2
Primary Care – connecting body and mind
RWQM
Getting the most out of your reporting
Support hour (troubleshooting user interface / technical interface)
Patient Access via the Patient Portal
Utilizing Telemedicine through SmartCare
Data informed decision making: using data to drive action to client care
Achieving successful implementation
Data Analytics and Power BI
User Groups
CCBHs: lessons learned from year one
HIPAA: security risk and analysis
Integrating with your community: how do you share information with other community players in a HIPAA world?
Streamline Security and FISMA certification
Differentiators of Hosted and Self-hosted clients
Ad-hoc reporting
Future of Streamline (Executive sessions)

SmartCare Roadmap
SmartCare Show and Tell
Executive Roundtable with our Co-CEOs

Streamline University
And more…
Take advantage of the many opportunities to learn valuable industry information and new developments within Streamline. Contact Cristina Prince at customerconference@streamlinehealthcare.com to learn more about SC2.
Here's a preview of the education offered.
Interested in becoming an Exhibitor/Sponsor?
For more information on how to become a sponsor or an exhibitor, please visit the below page.