The response was overwhelmingly positive when Streamline Healthcare Solutions proudly unveiled a new brand for the company and our SmartCare™ Behavioral Health Electronic Health Record (EHR) platform at this year's National Council for Mental Wellbeing Annual Conference, NatCon23, in Los Angeles.
The new brand, which also celebrates Streamline's 20th anniversary, captures the essence of our company's mission of empowering people who provide Behavioral Health services to advance the lives of those in need.
The brand also highlights our SmartCare™ EHR platform, which has the dependability and stability to provide organizations and users the control they need to succeed in today's complex environment, and the flexibility that enables them to transform the way they provide care to meet the exciting promise of tomorrow.
NatCon Sponsorship
Streamline unveiled the new brand with a Silver sponsorship of NatCon 2023 and a stunning booth that perfectly captured the spirit of the brand.
Streamline's innovative booth design towered over the LA Convention Center Hall, where the Conference was held.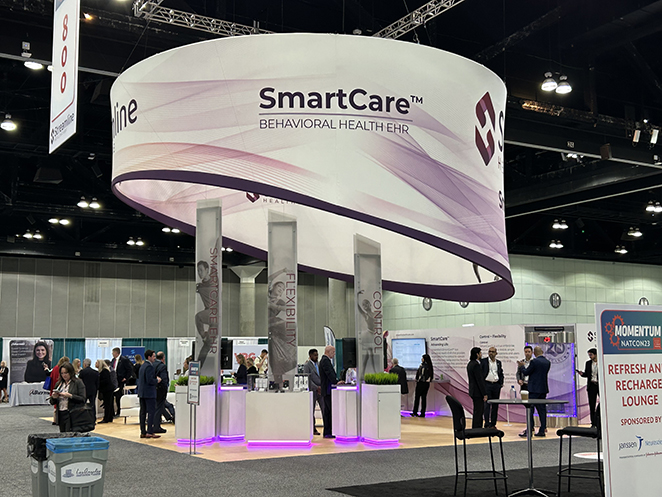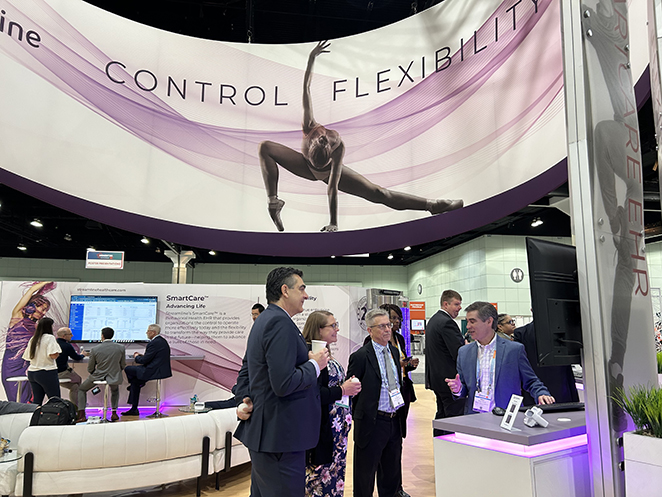 The booth highlighted key features of the SmartCare™ Behavioral Health EHR, attracting large numbers of attendees to view a short demo of the platform's key benefits.
The new brand and booth generated a lot of interest in Streamline and the SmartCare™ EHR.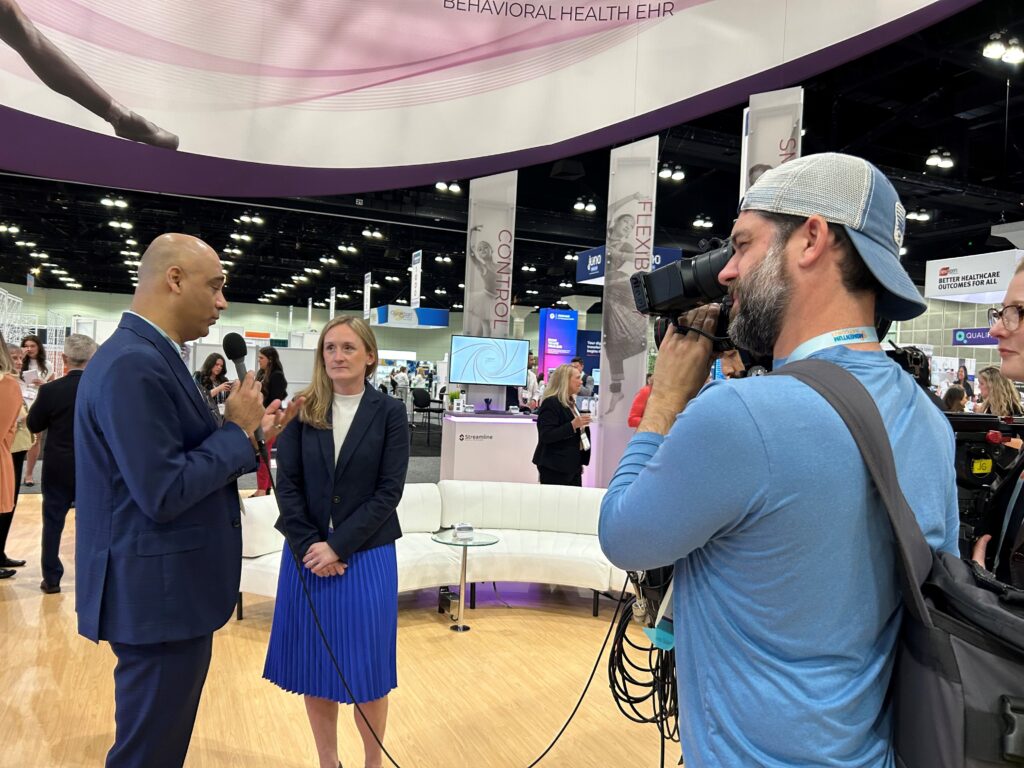 20th Anniversary Celebration
The unveiling of the new brand for Streamline and SmartCare™ coincided with the company's 20th anniversary, which was celebrated LA-style with a penthouse party for clients, partners, and friends.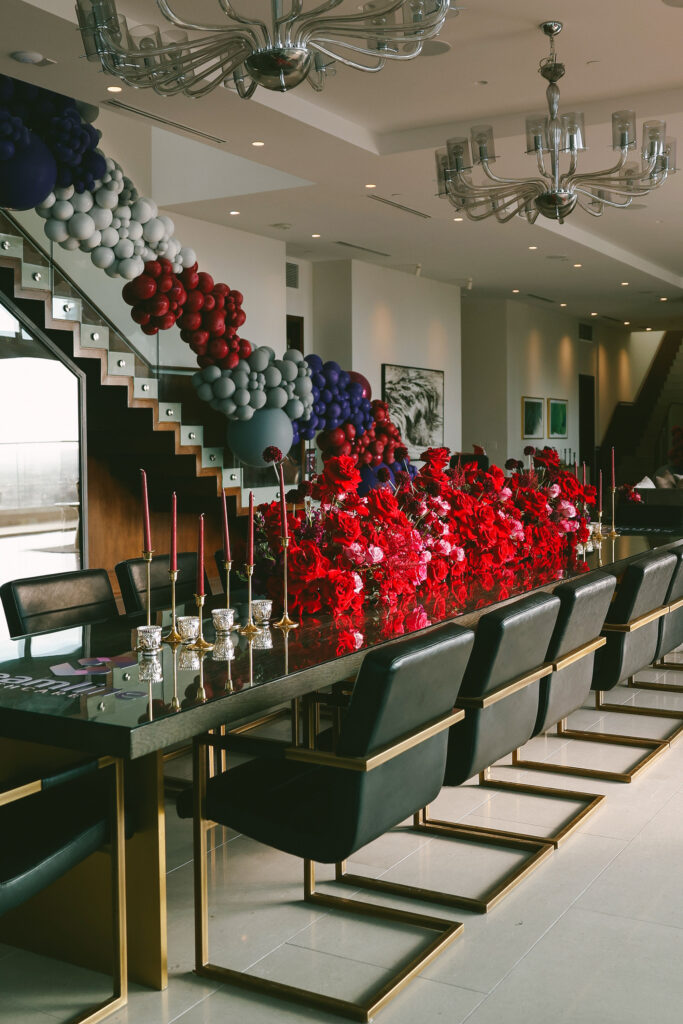 To learn more about our new brand, click here.
Designed to help behavioral health organizations succeed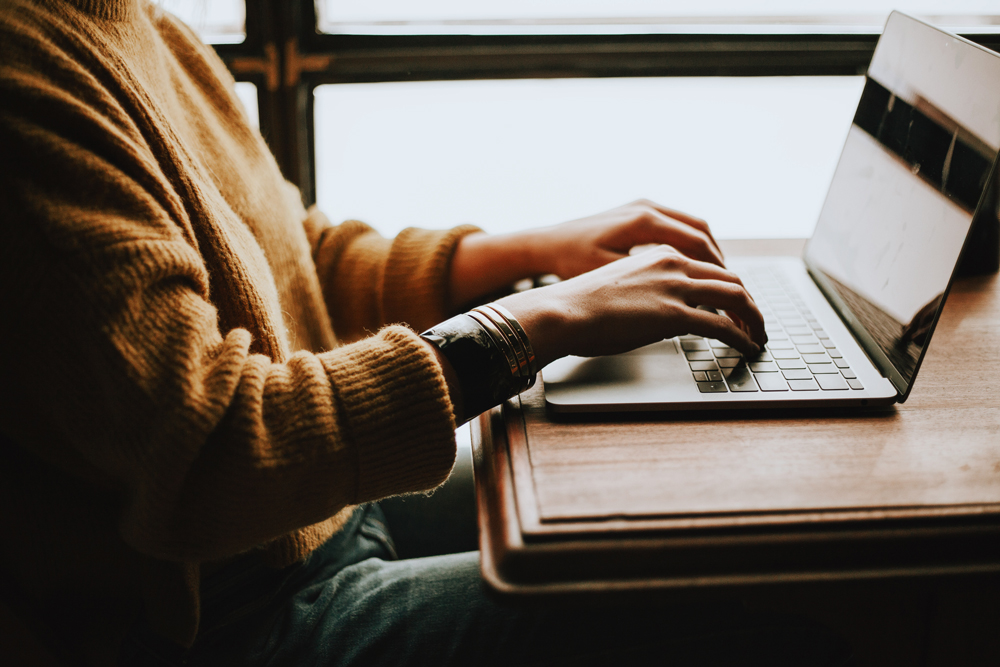 Hosted on the stable, secure Microsoft Azure cloud, SmartCare is the one platform that eliminates the need to connect, maintain, and secure disparate systems.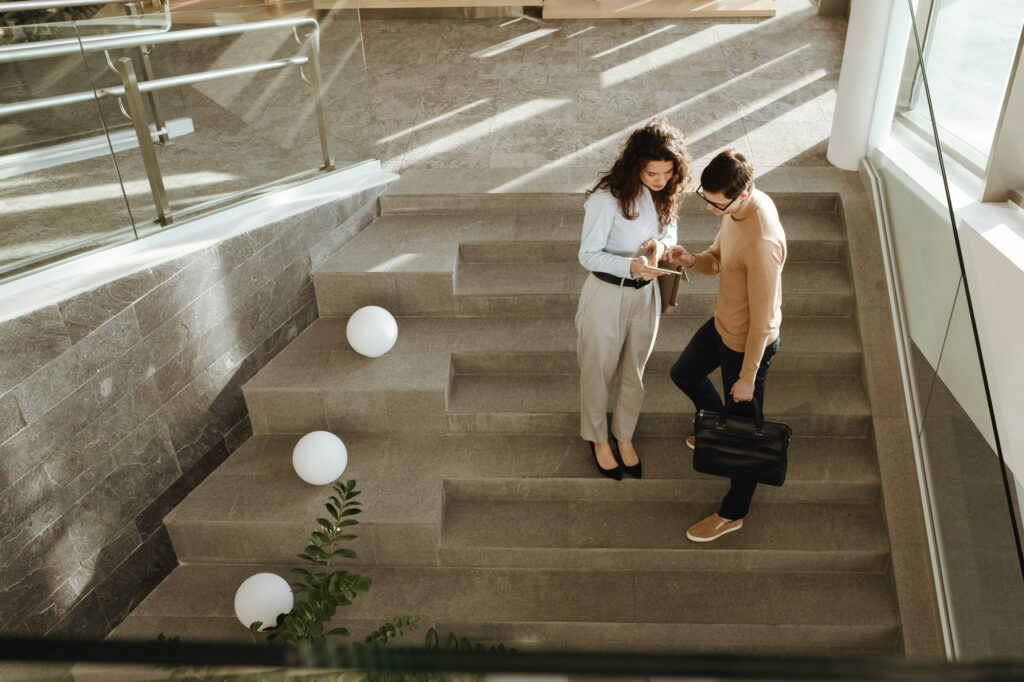 SmartCare supports an extensive suite of solutions tailored to specific areas of a practice—from primary care to business intelligence—all aligned on one platform for holistic care management.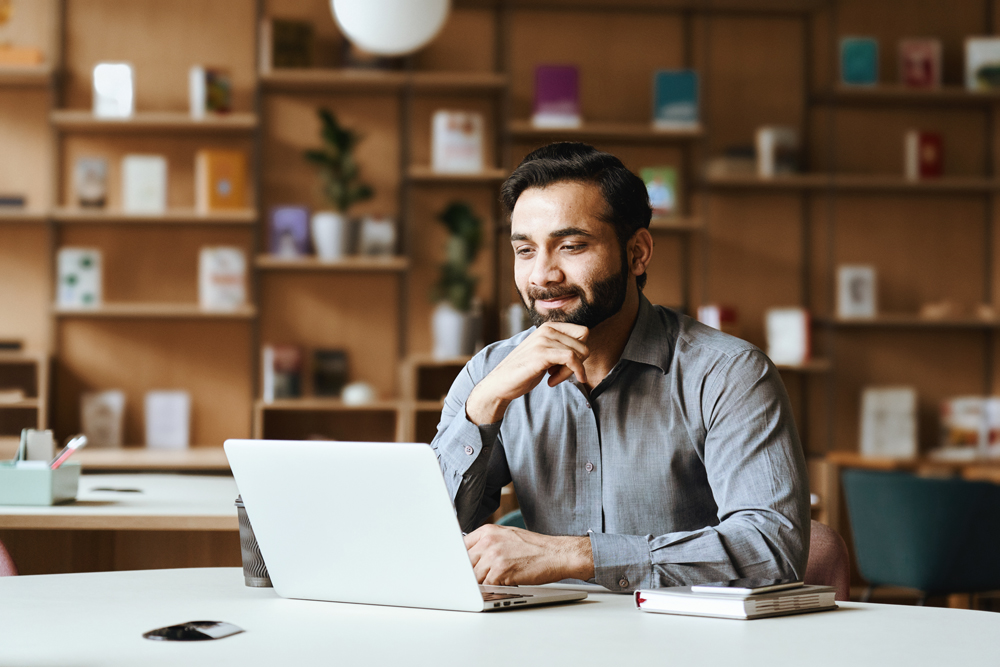 As a true enterprise platform, SmartCare is ideal for multi-faceted organizations who provide many types of behavioral health and human services.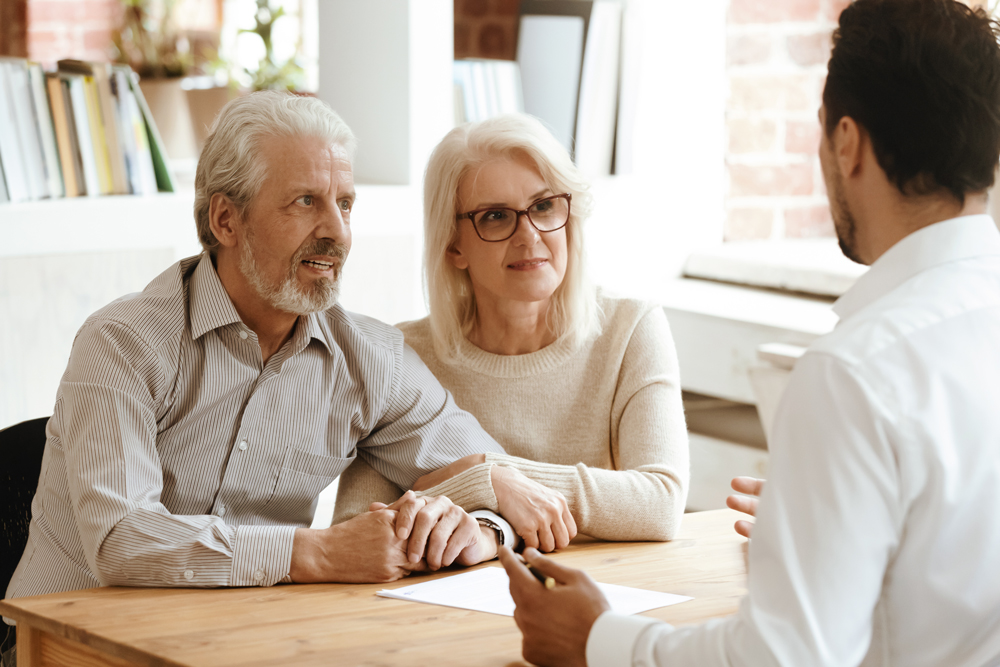 Our in-house implementation services and Customer Success Program ensure that all of our customer partners use the SmartCare platform's powerful functionality to reach their full potential.
Streamline Behavioral Health EHR Software