Population Health Management Software for MBHOs
---
SmartCare™ assures value-based outcomes for your Managed Behavioral Health Organization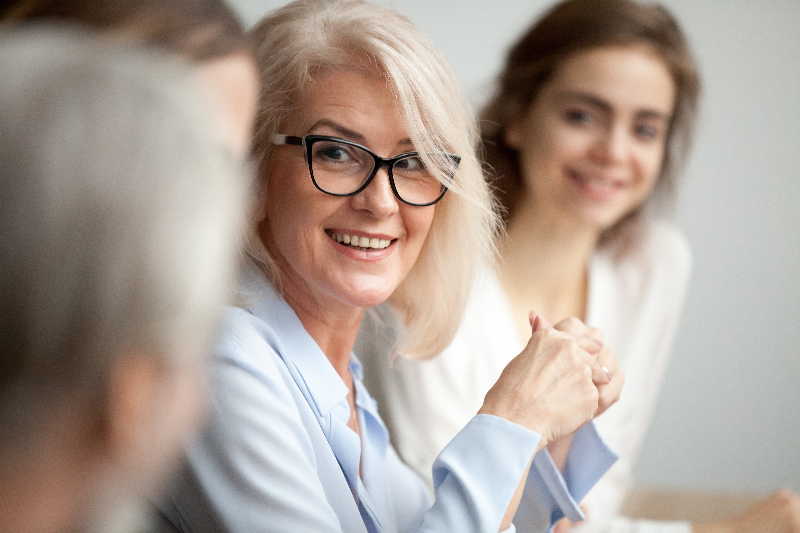 Managed behavioral health organizations (MBHOs) are responsible for the overall view of the client—to coordinate treatment and help achieve better outcomes. The clients you serve are provided treatment based on evidence-based principles through performance measurements and standards of care.
The SmartCare™ MBHO platform provides a web-based managed care application that provides an extensive and flexible integrated solution for MBHOs as they are more and more responsible for assuring value based outcomes.
The MCO functionality of SmartCare™ gives your organization powerful convenience:
1. Process claims from your provider network
2. Give your providers direct access to the system
3. Manage members' information
4. Experience robust reporting capabilities
SmartCare™ is an integrated module designed to help MBHOs manage, communicate, collaborate with and pay their external service providers.
SmartCare™ is the only application on the market that is not limited to just tracking and coordinating services among providers, but is a complete integrated record where your staff can truly become part of the care management team; providing and tracking services for a more holistic collective care plan and coordination workflows.
As you increasingly incorporate risk-based contracting with your provider networks, population health outcomes require a complete platform of care solution that offers your organization complete flexibility.
How does SmartCare™ help achieve value-based outcomes?

The SmartCare™ Dashboard gives easy access to:
Members' current medical and billing status – 12 month plan
Overview of all claims by current status
Scheduled Events (hospitalizations, discharges etc.)
Alerts and Messages, e.g. when a provider's contract reaches its cap

Easily track and report on your most important metrics:
Authorization tracking
Hospitalization pre-screens
Hospitalization concurrent reviews
Hospitalization discharges
Capitated plan management
SmartCare™ also provides you with tools to document UM review of authorizations, and justification for approved services which meet URAC standards.

Strengthen your organization by empowering your providers
Access to member demographics and member eligibility
Access to authorization tracking
The ability to complete services & upload claims
The ability to generate payment reports

Streamline your Claims Processing
Receive 837 Electronic Claims
Adjudication Processing
Payment, Check Processing and RA Distribution
Refund and Credit Management
RA/835 Distribution
Integrated Payment and/or GL system

Easily manage your providers
Contracts and rates
Credentialing
Site review
Provider search for member referral
Manage your organization's members
Demographics
Plan eligibility
Hospitalization tracking
Scan/upload or directly enter required information
How can SmartCare™ help your MBHO?