Be empowered to achieve your mission of helping those in need
Streamline's SmartCare™ sets a new standard for Behavioral Health and Human Services EHRs. Developed specifically for this market, its enterprise, cloud-based, single-platform, and intelligent technology is unlike any other. It is an innovative solution that empowers Behavioral Health and Human Services organizations to achieve their mission of helping those in need.
Introducing R6: SmartCare's New UX
Streamline's new SmartCare™ R6 UX takes the EHR user experience to a new level. R6 promotes individual user configuration, intuitively adapts to how users work, and even intelligently anticipates users' needs. R6 enables behavioral health users to work faster, better, and smarter than ever before.
SmartCare™ Platform Features
Enterprise
SmartCare™ is a true enterprise EHR platform for the Behavioral Health and Human Services market. Ideal for multi-faceted organizations who provide multiple types of services, it provides a more comprehensive, seamless approach to operations, care, and analytics.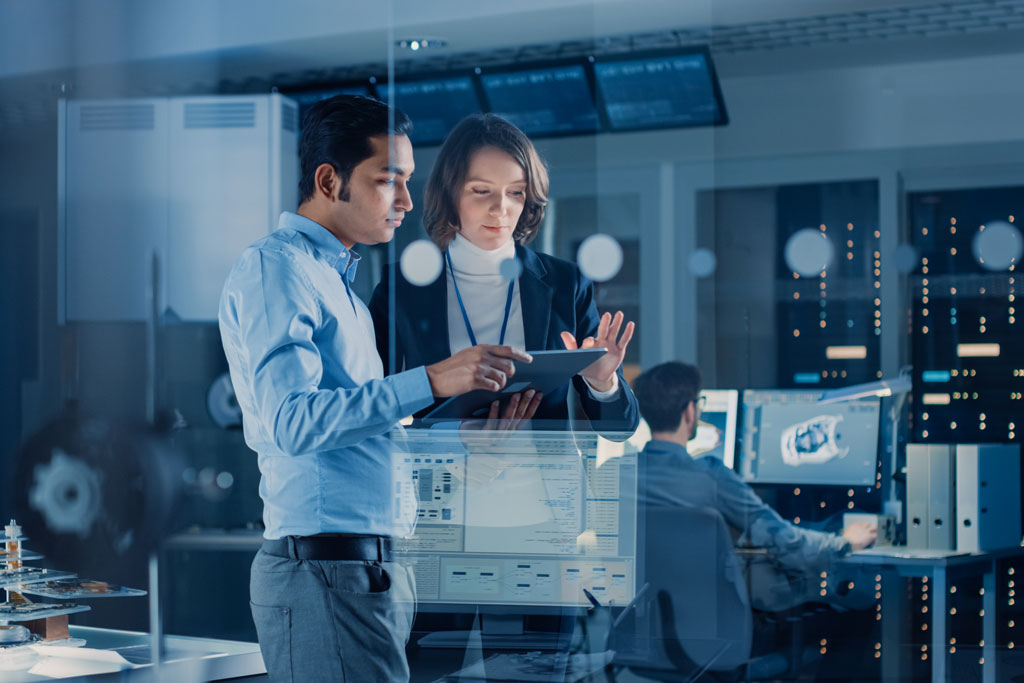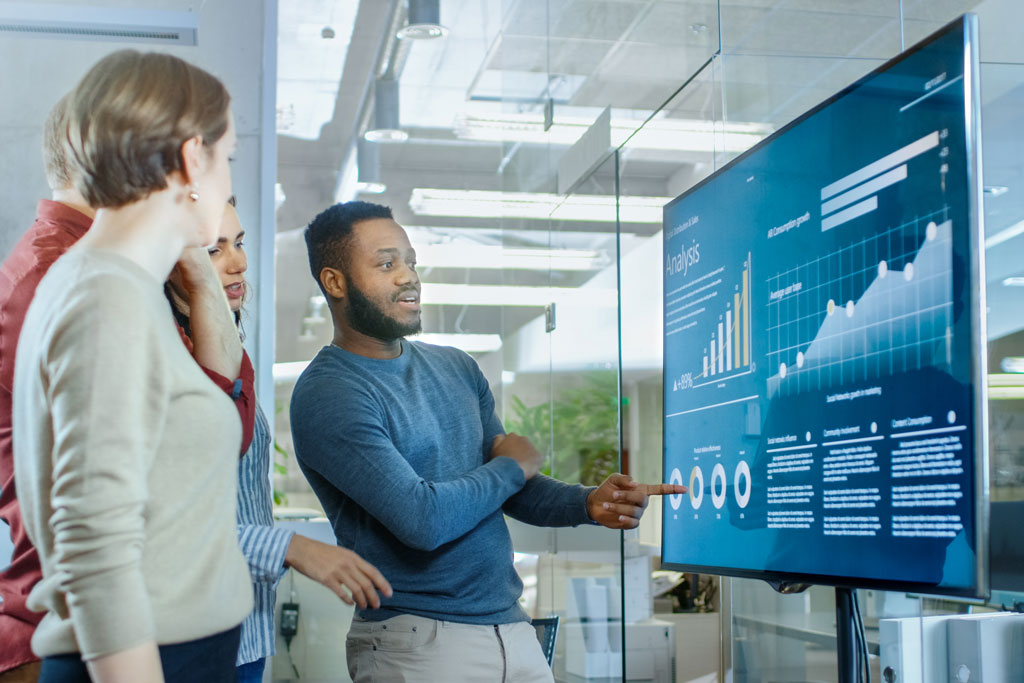 Single Platform
SmartCare™ manages all types of services across all levels of care in a single platform, rather than trying to connect disparate systems. Its unified architecture, interface, processes, workflows, and reports enable truly integrated care management and improved organizational efficiency. This means the behavioral health and human services software is engineered to help providers navigate the complexities of all the various requirements they must follow.
Intelligent
SmartCare™ is an intelligent application designed to understand user roles, preferences, and workflows intuitively, which promotes flexibility, ease of use, and efficiency. With SmartCare™, users control how the EHR works—not the other way around. In addition, the newest user experience upgrade means the mental health EMR software provides the most advanced capabilities found in any platform used within this space.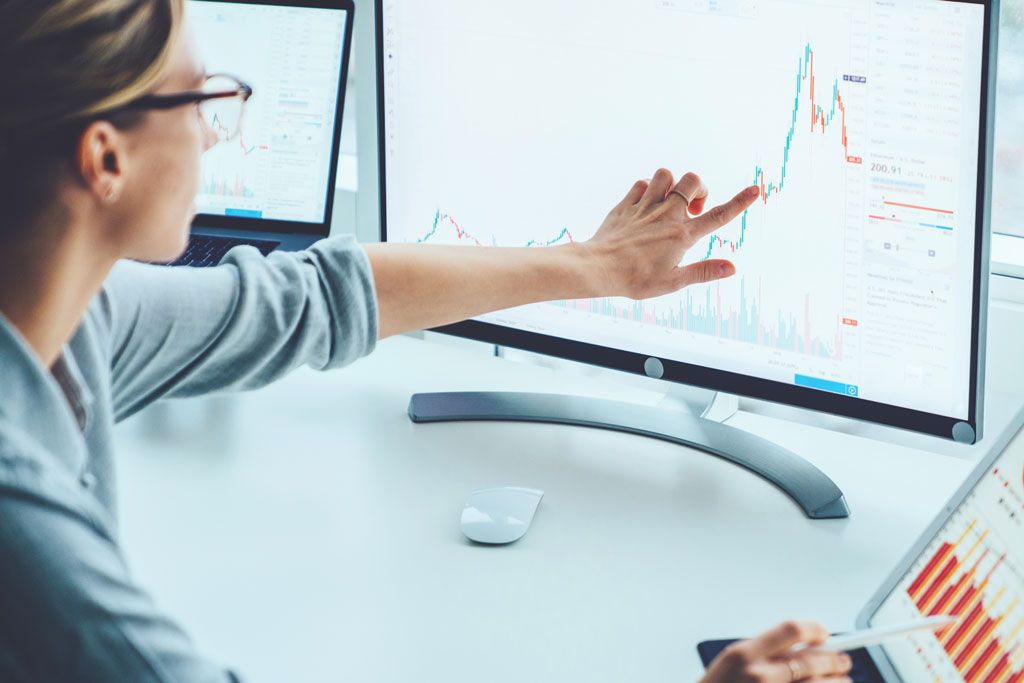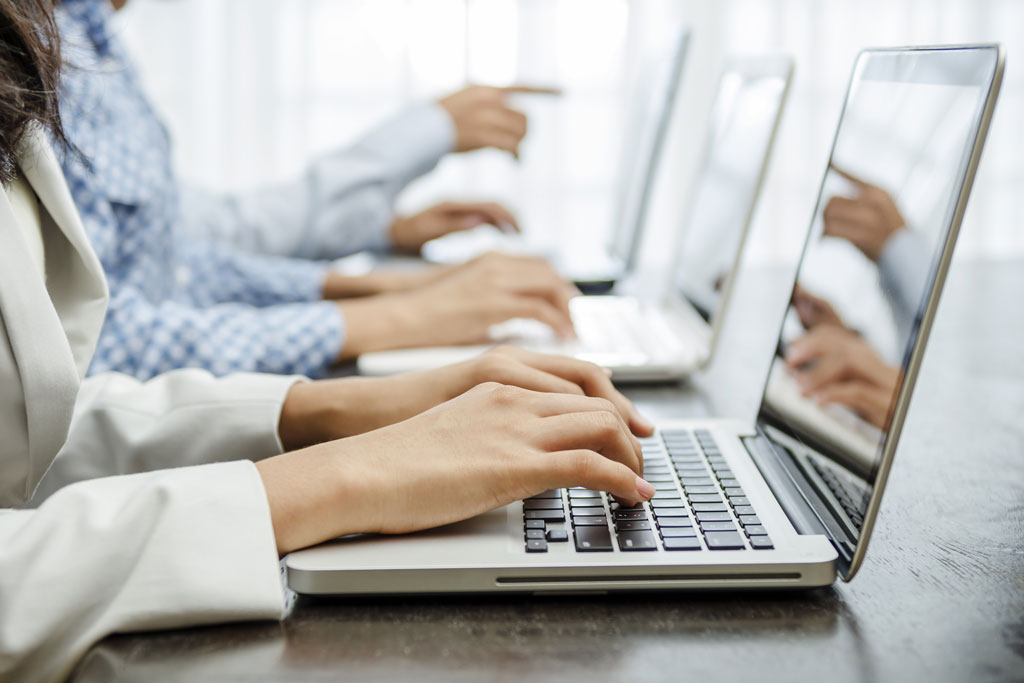 Individualized
Because it was designed by people with Behavioral Health and Human Services experience, SmartCare's interface and processes can be individualized for each user, their role, and the clients they serve. The result is a highly intuitive and easy to use system that reduces time-consuming and repetitive administrative tasks and frees users to focus on helping people.
Designed to help Behavioral Health Organizations succeed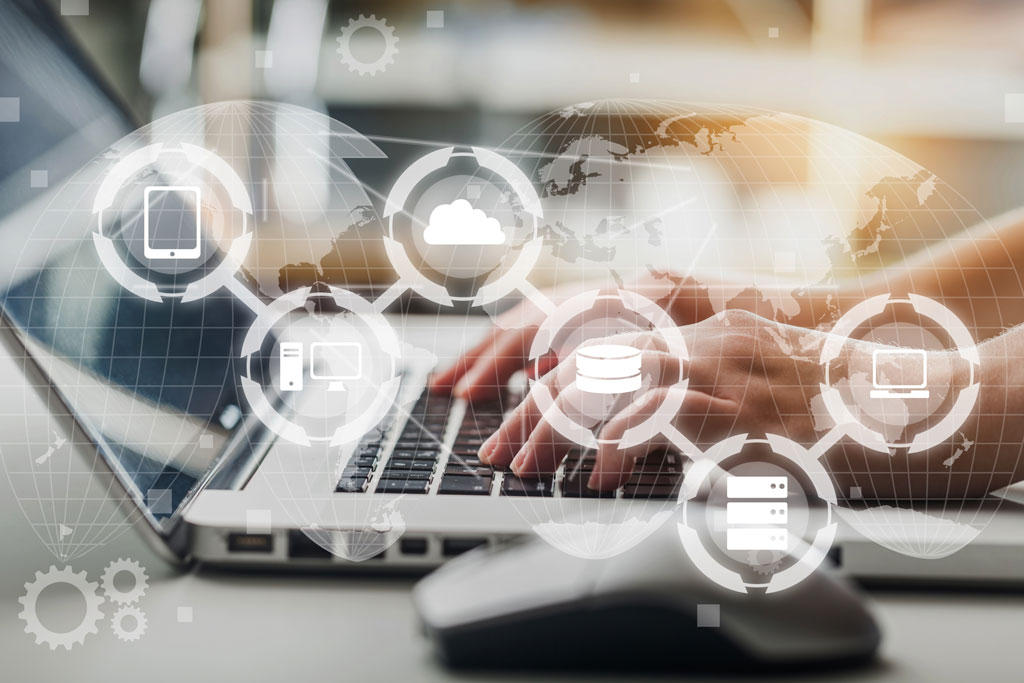 Hosted on the Azure cloud, SmartCare™ has a highly stable and secure infrastructure. Its open architecture is flexible and extendible. Its robust, single platform greatly reduces the need to connect with, maintain, and secure disparate systems.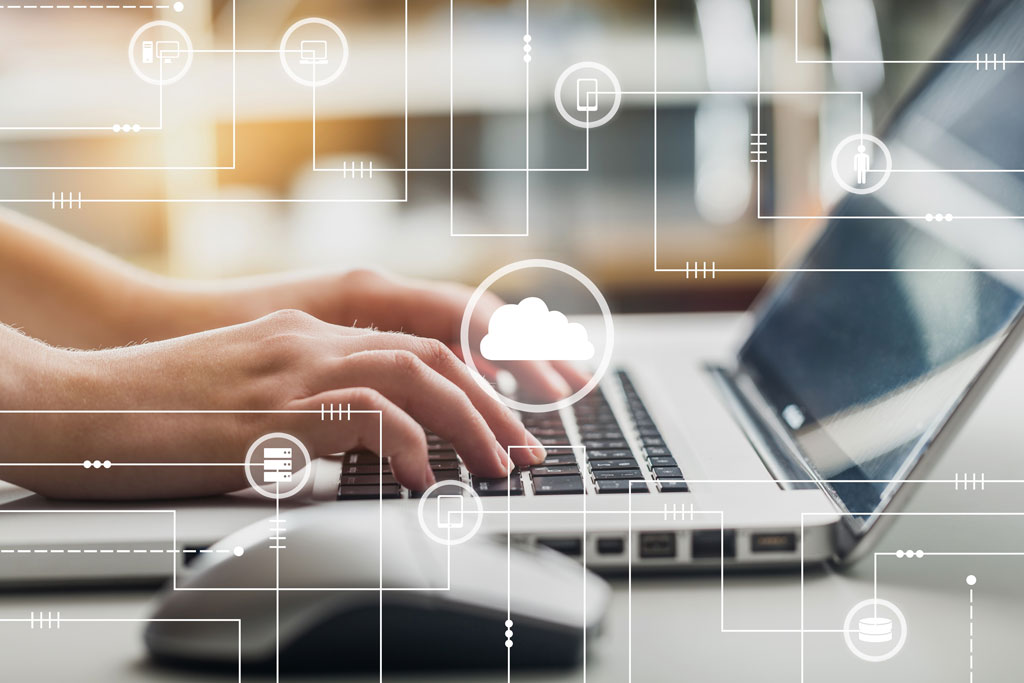 SmartCare™ offers an extensive suite of solutions, from Clinical Care Management to Primary Care Integration, that enable organizations to provide holistic care management and to improve organizational efficiency.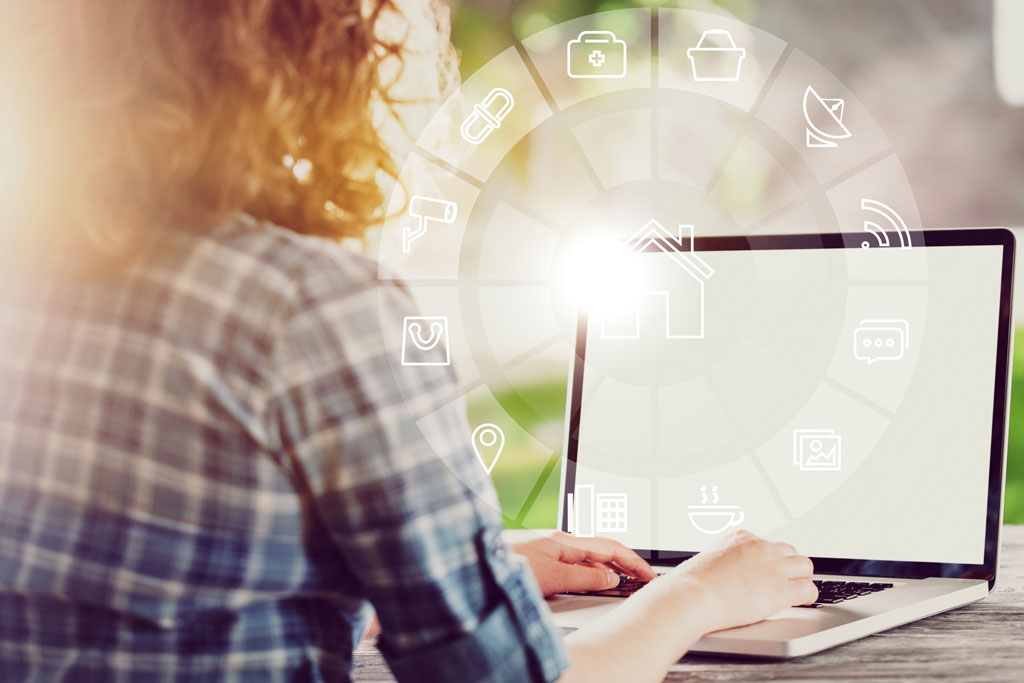 As a true Enterprise EHR, SmartCare™ is ideal for multi-faceted organizations who service multiple types of Behavioral Health and Human Services communities.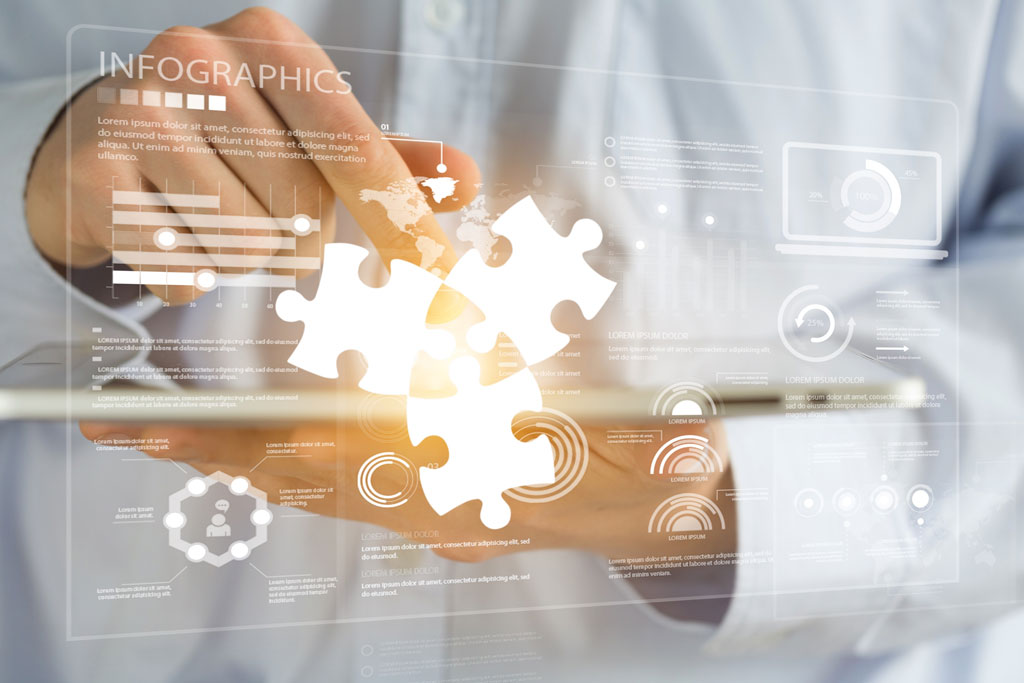 Streamline's in-house implementation services and Customer Success Program are designed to ensure that each organization gets the most out of SmartCare's powerful functionality.
About Streamline
We understand that Behavioral Health and Human Services organizations need more than just another EHR vendor. We are a trusted partner in building innovative technology solutions that empower people to improve the quality of life for those in need. SmartCare™ has become a crucial component in the operations of behavioral health providers offering a wide range of services, including foster care and adoption, substance abuse disorder care, intellectual and developmental disabilities care, as well as Certified Community Behavioral Health Clinics and Managed Behavioral Health Organizations. Our innovative software empowers these organizations to achieve their missions and help those in need.
Focused on the Behavioral Health and Human Services market for nearly 20 years, we have the experience and expertise necessary to provide the right solutions for providers within these specific areas. With our experts at their sides, these organizations can solve their unique challenges and become stronger overall.
Our Partners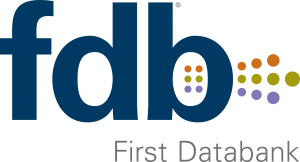 Morgan Gilbert
Chief Administrative Officer
Valley Oaks Health
Given the ever-changing environment of behavioral health care, it is essential to have an EHR platform that can meet our organization's needs and enhance the client experience. As a result of our current operations and upcoming program development, Valley Oaks Health evaluated potential changes to our EHR. We compared numerous companies and spoke to our CMHC partners. SmartCare's platform stood out from the rest as a product that could best support our vision. We look forward to working with Streamline as a partner and implementing SmartCare at Valley Oaks.
Bryan Redfoot
IT Director
George Junior Republic
We looked at many vendors before settling on Streamline. One of the things that I like best about the system is its flexibility and ability to customize when necessary. The system is very intuitive for users and helps them know what outstanding work needs to be completed. Our search for a new system spanned multiple years. We were able to see many new features and functionality that had been added over that time. I love that the system is 100% web-based. Users will only have one system to access.
Rich Johnson
President & CEO
We are extremely excited about our new partnership with Streamline Healthcare Solutions. The ease, efficiency, and speed of this platform will allow our Clinicians to focus more on patient interactions and outcomes which leads to healthier lives.
Anne Wickham
Director of Operations
Our previous software drove our business processes, since implementing the Streamline systems we are in control of them ourselves and the increase in efficiency has become measurable.
Rick Weaver
President & CEO
Comprehensive Healthcare is a large and complex behavioral health provider with many lines of business. In our evaluation of potential vendors, we found Streamline to have the right combination of out of the box functionality and flexibility to build capabilities for our unique business needs and for the future. Both clinical and back office staff found the product to be an exciting step forward from our existing EHR.