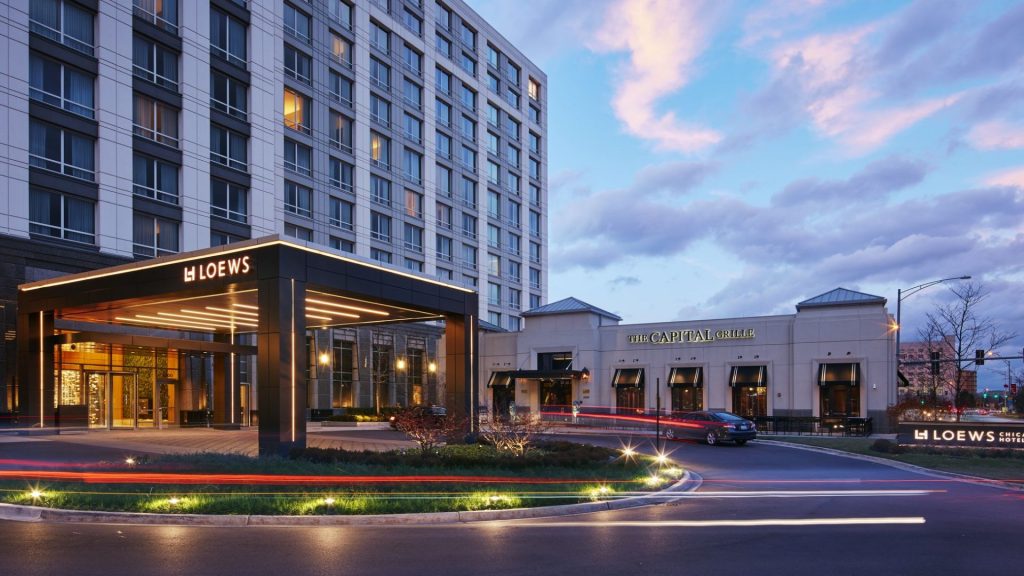 Loews Chicago O'Hare
5300 N. River Road, Rosemont, IL 60018
Streamline Healthcare Solutions hosts an annual client conference, SC2, and the planning is underway for another successful event. Here are some details to get you excited and prepare you for what's to come.
We're back at Loews Hotel O'Hare, September 27-29, 2021. The theme of this year's event, Utilizing SmartCare™ as the Platform for Your Whole Person Care Vision.
The Conference will focus on the concept of how SmartCare™ is the platform for your whole person care vision through engaging clients in the delivery of care while adapting to modern technology. With SmartCare's integrated platform being the foundation of your organization's day-to-day processes, we want you to share how SmartCare™ can be used to improve and enhance your whole person care vision.
Our mission has always been to build innovative technology solutions that empower people who improve behavioral health and the quality of life of those in need. We are focused on staying one step ahead of technology by remaining flexible and intuitive so that we are the best platform in our market, so you can be the best provider in your market.
Education Opportunities at SC2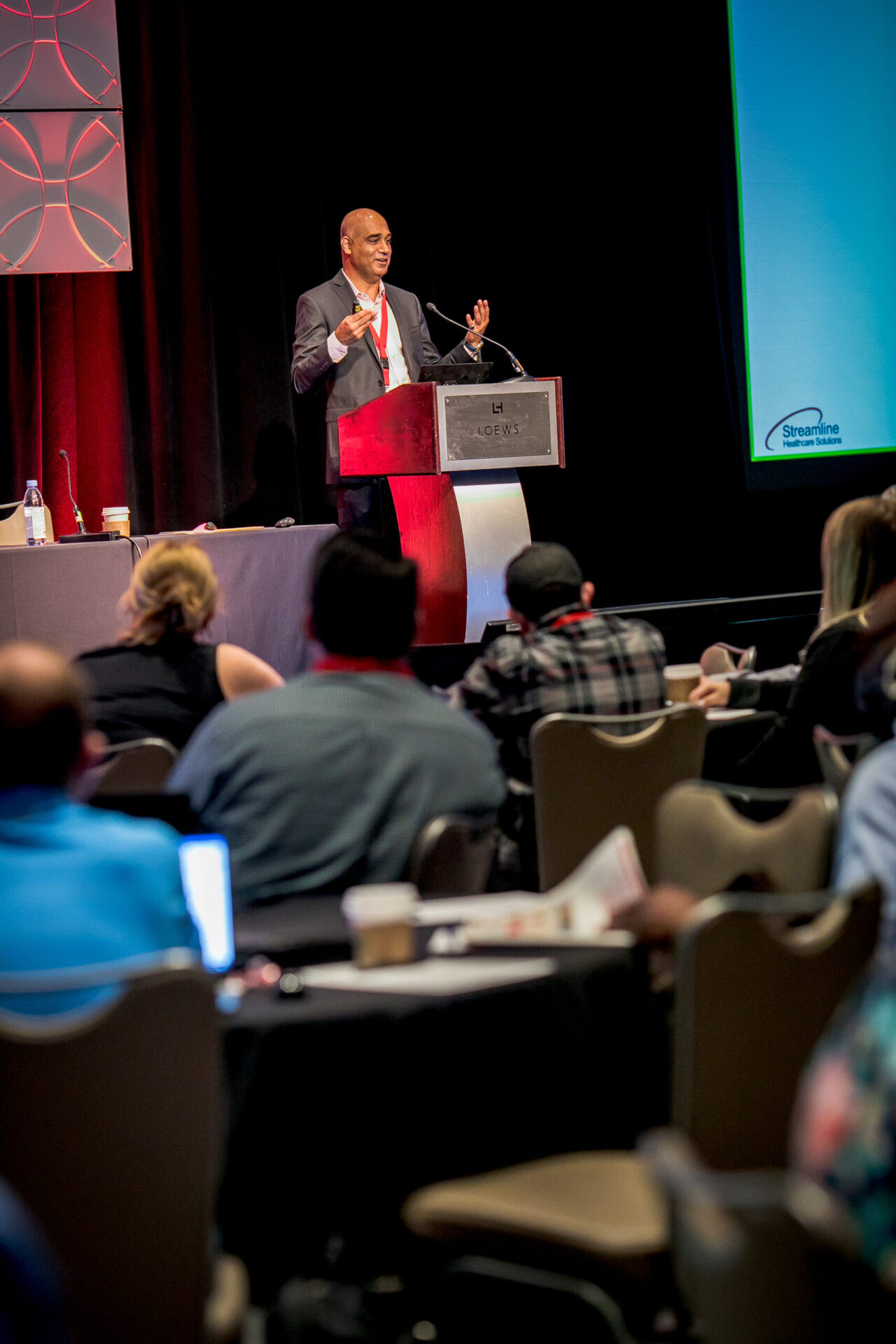 Because SmartCare™ was designed by people with Behavioral Health and Human Services experience, SmartCare's interface and processes can be individualized for each user, their role, and the clients they serve. The result is a highly intuitive and easy-to-use system that reduces time-consuming and repetitive administrative tasks and frees users to focus on helping people.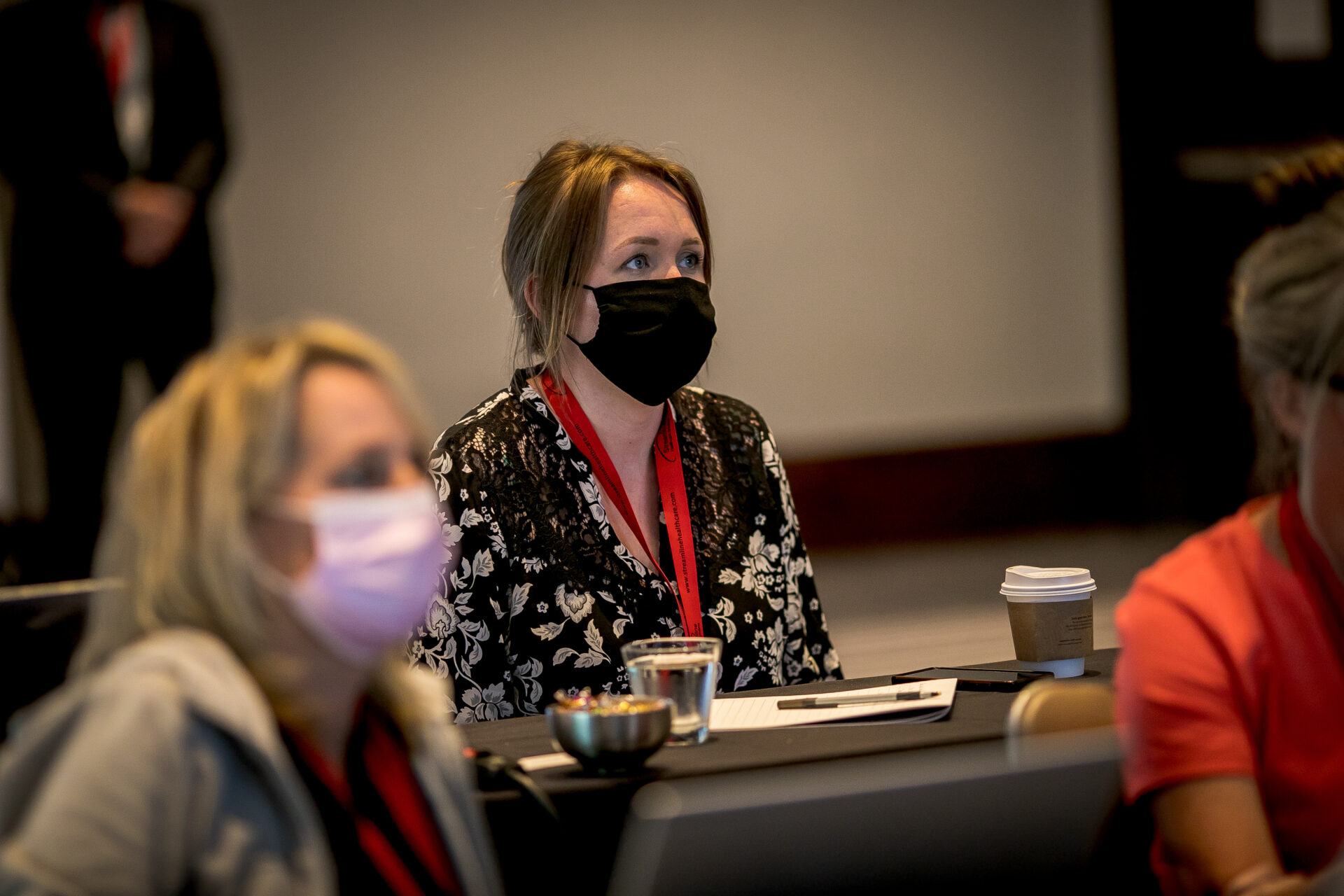 This year's agenda provides educational breakout sessions through six tracks personalized to the end user's role, i.e. Clinical, Administrative, Technology, Revenue Cycle Management, Supervisor (Leadership), and MCO.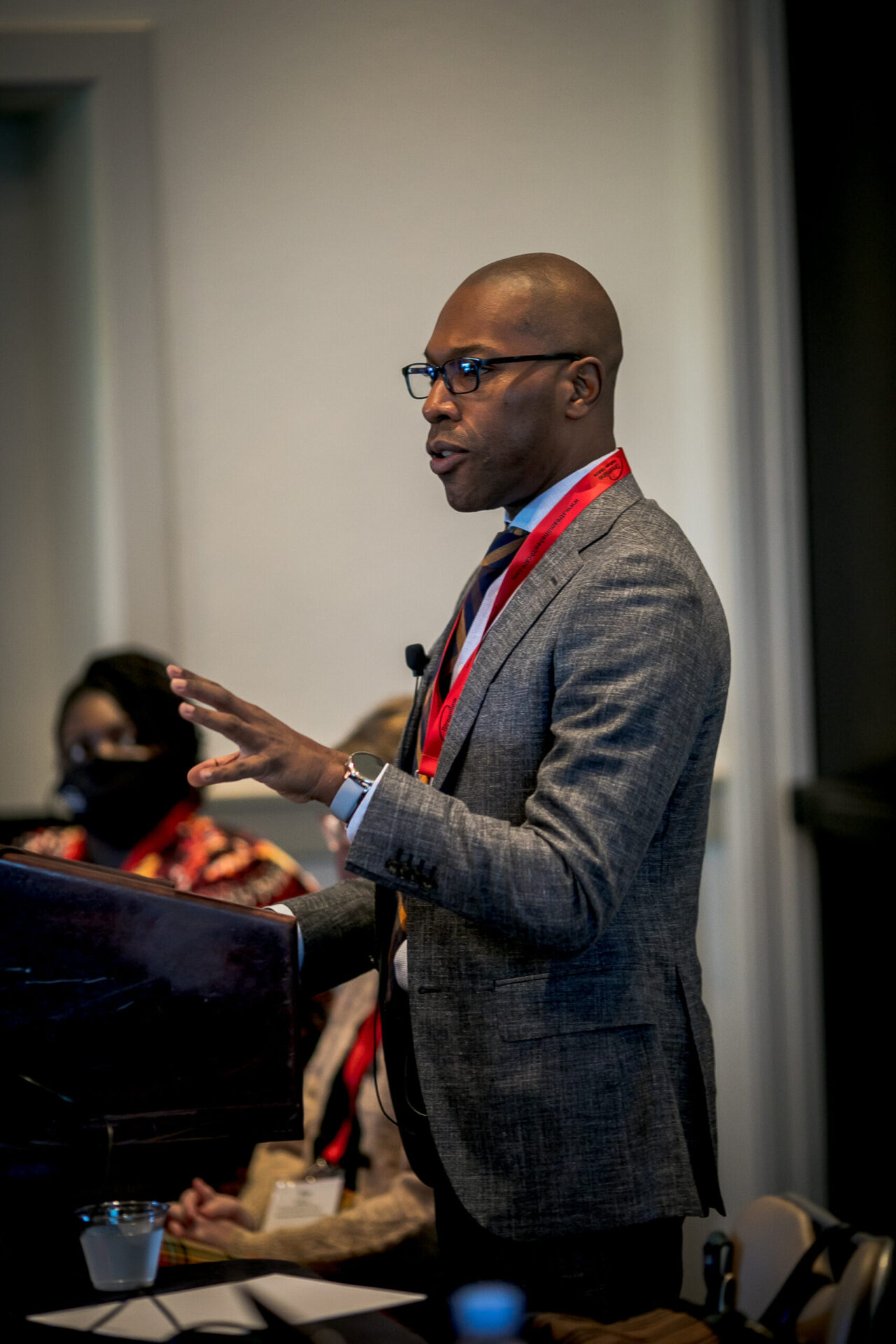 You will hear from Streamline staff and clients on how to maximize the features and functionality within SmartCare™ to help streamline your workflows and produce better outcomes for your clients and results for your organization.
Registration
To take advantage of the many opportunities to learn valuable industry information and new developments within Streamline, contact Cristina Prince at customerconference@streamlinehealthcare.com to learn more about SC2.
Get a glimpse of the education offered at SC2
Interested in becoming an Exhibitor/Sponsor?
For more information on how to become a sponsor or an exhibitor, please contact Cristina Prince at customerconference@streamlinehealthcare.com.
Designed to help behavioral health organizations succeed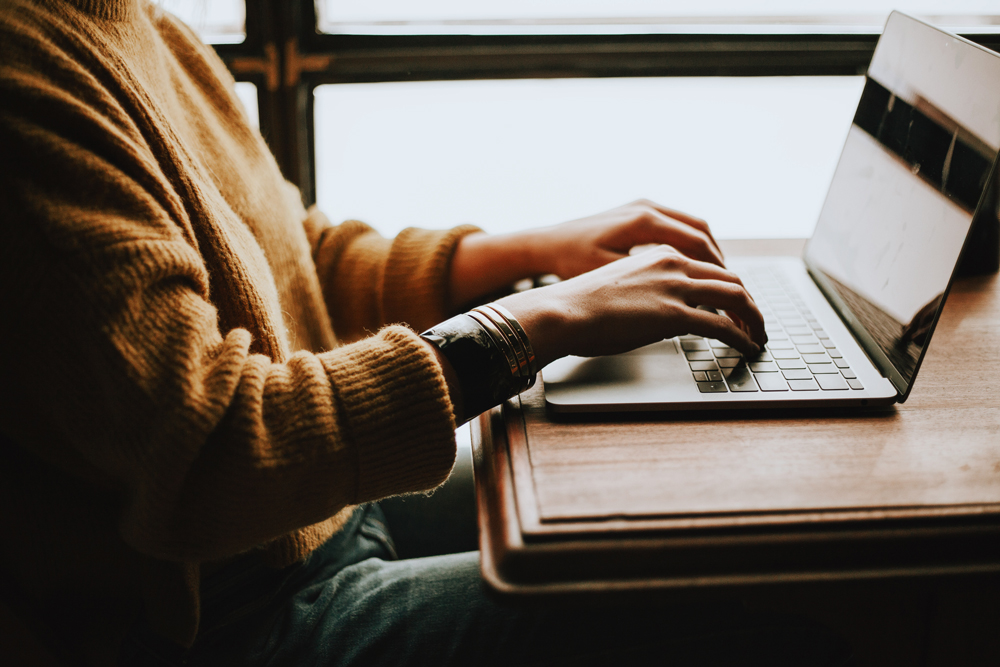 Hosted on the stable, secure Microsoft Azure cloud, SmartCare is the one platform that eliminates the need to connect, maintain, and secure disparate systems.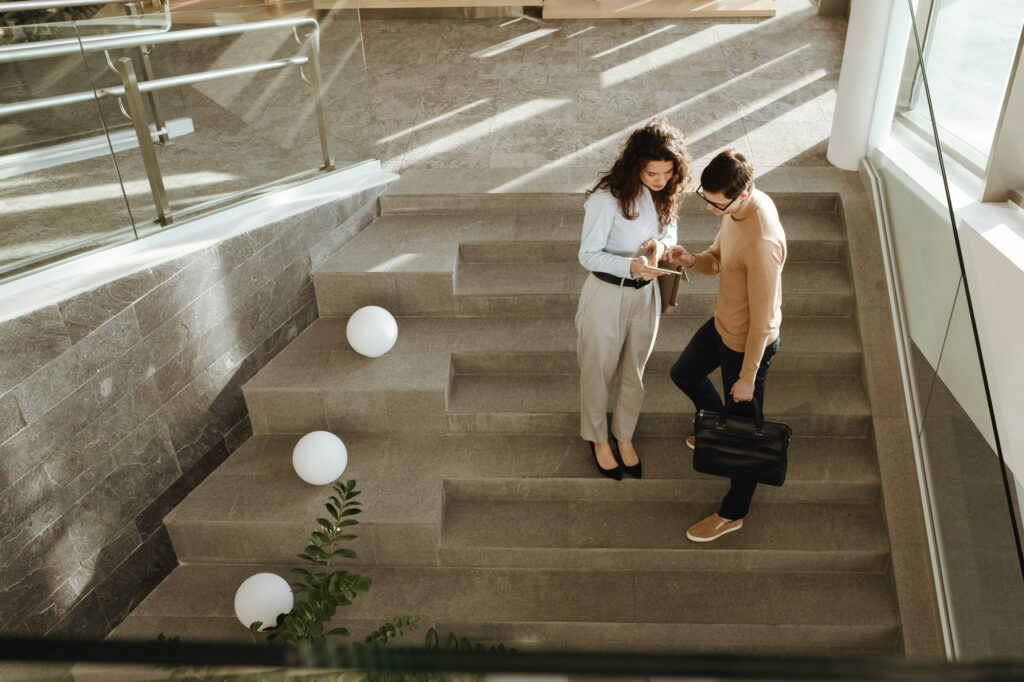 SmartCare supports an extensive suite of solutions tailored to specific areas of a practice—from primary care to business intelligence—all aligned on one platform for holistic care management.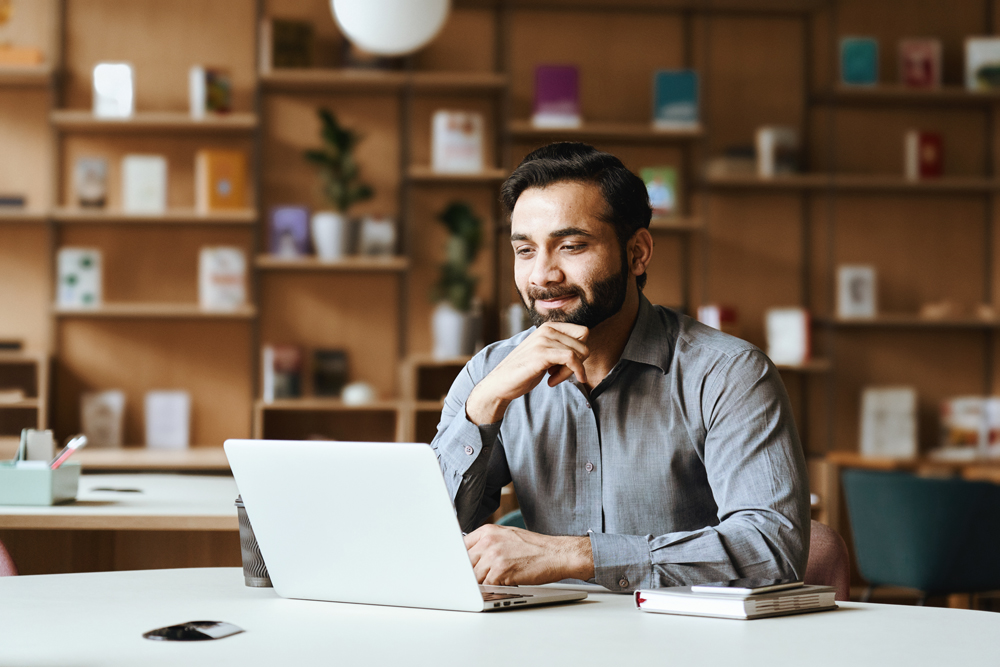 As a true enterprise platform, SmartCare is ideal for multi-faceted organizations who provide many types of behavioral health and human services.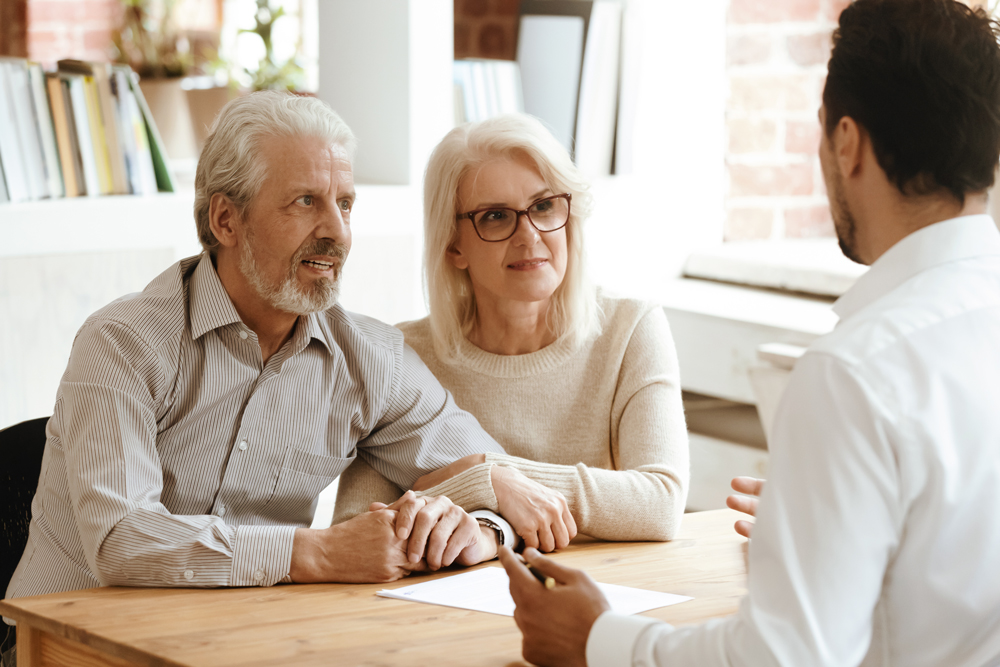 Our in-house implementation services and Customer Success Program ensure that all of our customer partners use the SmartCare platform's powerful functionality to reach their full potential.
Streamline Behavioral Health EHR Software